ATEN International, provider of Audio Visual / Information Technology connectivity and management solutions, today announced it is establishing a local presence in Johannesburg, after being a player in the local market for the past six years.
Customers will be able to enjoy local support and a virtual interactive showroom, for hands on training and product demonstration, all from the local office based in Hyde Park, Johannesburg.
Benji Pienaar, Sales Manager at ATEN South Africa, explains that the company has made an extensive investment into opening an experience room or 'showroom' that will allow customers to experience much of the company's product range in a live environment.
"ATEN will be opening a showroom for customers to come and view and experience our products. The experience room will not only allow customers to physically see the products, but also experience how they work in certain builds. In addition, ATEN will also provide extensive product training," says Pienaar.
ATEN's main objective for establishing a local presence in South Africa is the pursuit of growth. The company identified opportunities in the South African market and says its investment will underpin its plans to expand its local footprint. Furthermore, while ATEN already has established a market in Namibia, the company is planning to use its South African presence as a launchpad for entry into Central Africa.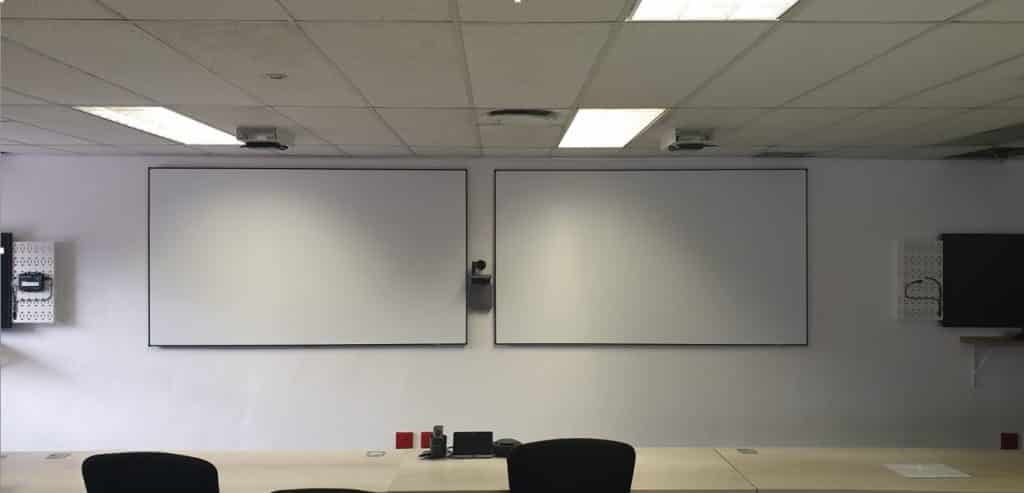 The ATEN brand consists of innovative solutions applied to connectivity, professional audio/video and green energy systems for consumers, small/home offices (SOHO) environments, small- to medium-sized businesses (SMB) and enterprise customers.
Support on demand
Having a local presence will bring many benefits to local businesses, or end user customers, the most important being support on demand. Organisations are likely to struggle with projects if they do not have an existing technical support structure.
"Our products come with a three-year warranty, which applies to every item across our product range. Furthermore, every product is tested to ensure it lasts. This is in line with ATEN's strong focus on quality control," adds Pienaar.
"Aside from top customer support, enterprises will also benefit from ATEN engineers who are available to do training for specific projects and models that a customer might be working with. Customers can access as much training as they require."
ATEN is also offering online training based on its four pillars, or focus areas, and once a customer has finished the training, they will receive an ATEN certificate. ATEN's four pillars are: SOHO/SMB Solutions, Enterprise Solutions, Professional AV (ProAV) Solutions and Energy Intelligent Solutions.
Wide product range
"ATEN offers 800 different products, many of which are specific to verticals. Currently, we are performing strongly in the healthcare space, as well as providing solutions to places of worship and non-profit organisations. Main focus areas for ATEN also included the education, corporate, media and telecoms, retail, transportation, government, hospitality and entertainment, utilities and resources and banking and finance sectors," says Pienaar.
He adds that many of the company's products can be accessed remotely, supporting customers' requirements for working from home. For example, businesses can get remote access to server rooms, while ATEN is also able to host their training rooms remotely.
"Our aim is to encourage consumers and businesses to adopt our technology and experience the difference that supports their business or purpose for the solutions. Our local showroom plays an integral role in this goal by enabling resellers and end users to experience our differentiators and build confidence in the technology and brand," concludes Pienaar.