The shifting demands of electricity consumption, driven by the need to balance growing consumption with long-term environmental sustainability necessitates a rethink of how and from where we consume electricity.
The importance of this rethink was underlined by the speakers at Huawei's Digital Power summit in Johannesburg, attended by key delegates in the country's energy sector.
"Electricity drives economies, facilitates development and enriches our lives. But, in South Africa we have two issues that we need to solve when it comes to energy. First is the worsening loadshedding situation. And, the second is the rising cost of electricity," said Huawei Southern Africa Digital Power Department Product Manager, Wang Wei.
He noted that the contribution of independent power producers, especially with new regulations allowing companies producing under 100MW of power to do so without having to apply for licenses from regulators will only become more important.
"By looking at historic loadshedding data, we can see that grid availability has already reduced around 20% in the last five years while the average electricity price has increased by around 9.65% in the past ten years. This paints a relatively bleak picture of South Africa's energy future if changes are not made now," said Wei.
Underlining how important the shift to other forms of energy generation was Francois Jan-Bart Mellet, Regional Manager Gauteng, Soventix.
"A trend we are witnessing in the energy space right now is the increasing integration of generators as well as a growing interest in alternative energy generation which has become an attractive energy option as companies begin to see the savings they can obtain from using these systems," he said.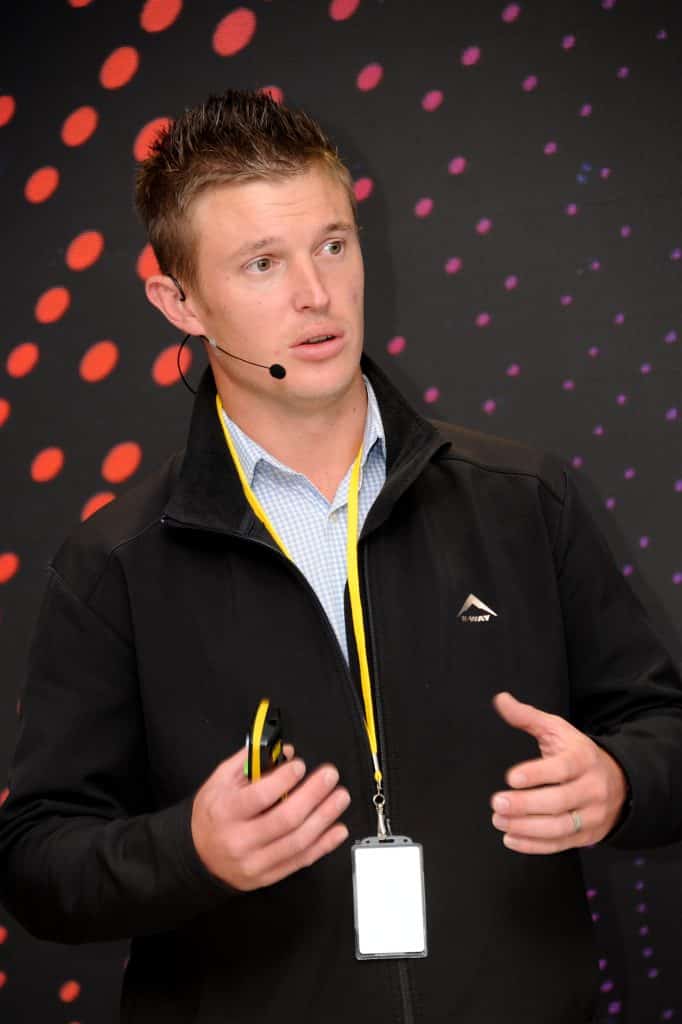 "There's also a growing trend in the adoption of hybrid energy solutions as, despite the high costs related to lithium-ion batteries, the feasibility of these systems are quite impressive."
One of the most significant energy challenges South Africa must face lies in the national goal to achieve carbon neutrality.
As the 14th largest producer of carbon emissions in the world, with the energy sector contributing 78% of total greenhouse gas emissions between 2000 and 2017 alone, reducing the carbon footprint of energy will be vital to meeting the country's pledge to reduce emissions by 28% by 2030, reach carbon neutrality by 2050, and help businesses avoid incurring costs as a result of the carbon tax recently signed into law.
According to Huawei Network Energy Data Centres Solutions Manager, John Davidson, the introduction of 5G, cloud and AI has also rapidly increased data centre demand resulting in exponential growth in data centre electricity usage.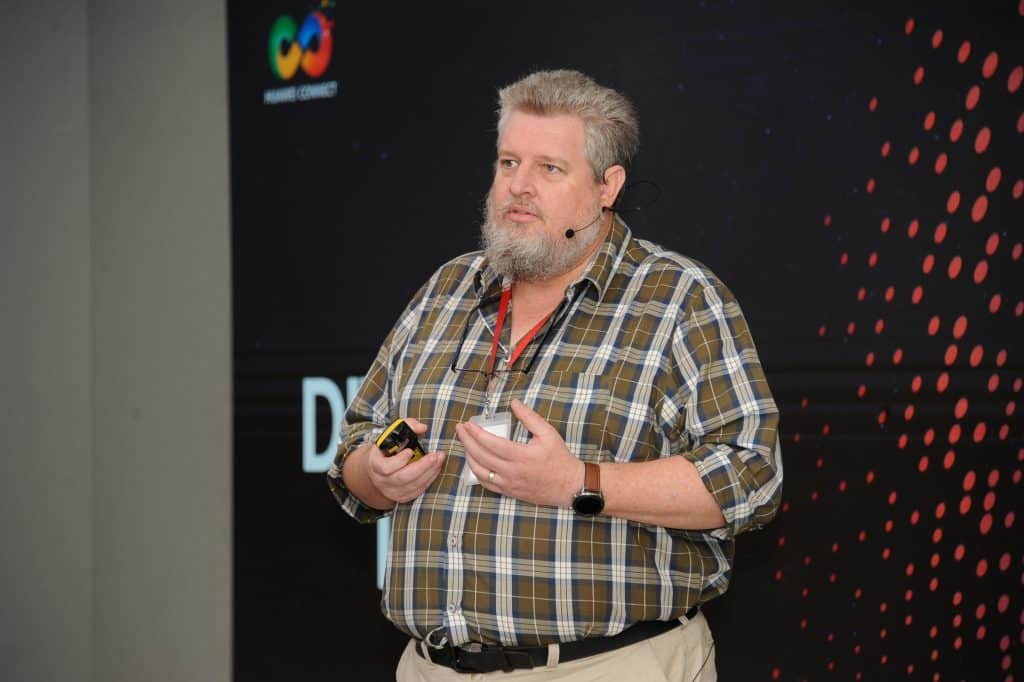 "In the last two decades, data centres have accounted for about 2% of global electricity usage but by 2025 this is expected to grow to 8%. We have to think outside the box, change what we're doing and adopt better measures when building the modern data centre," he said. "It's not just about power usage effectiveness anymore, we have to look at the lifecycle carbon management of data centres from facility deployment and construction to the operational phase and the end of its lifecycle or demolition."
Digital transformation and the intelligent operating modes it allows for will therefore become increasingly vital if the country is to achieve its sustainability goals.
Huawei Southern Africa Digital Power Department Channel Manager, Malize Pienaar, however made the positive observation that the penetration rate of renewable energies in South Africa had increased in the last few years.
"Demand for solar PV has increased in recent years, and while this rapid development in the renewable energy space can introduce new challenges to grid stability and safety, digital technologies can facilitate smart power solutions which can tackle these challenges by leveraging technologies like AI," said Pienaar.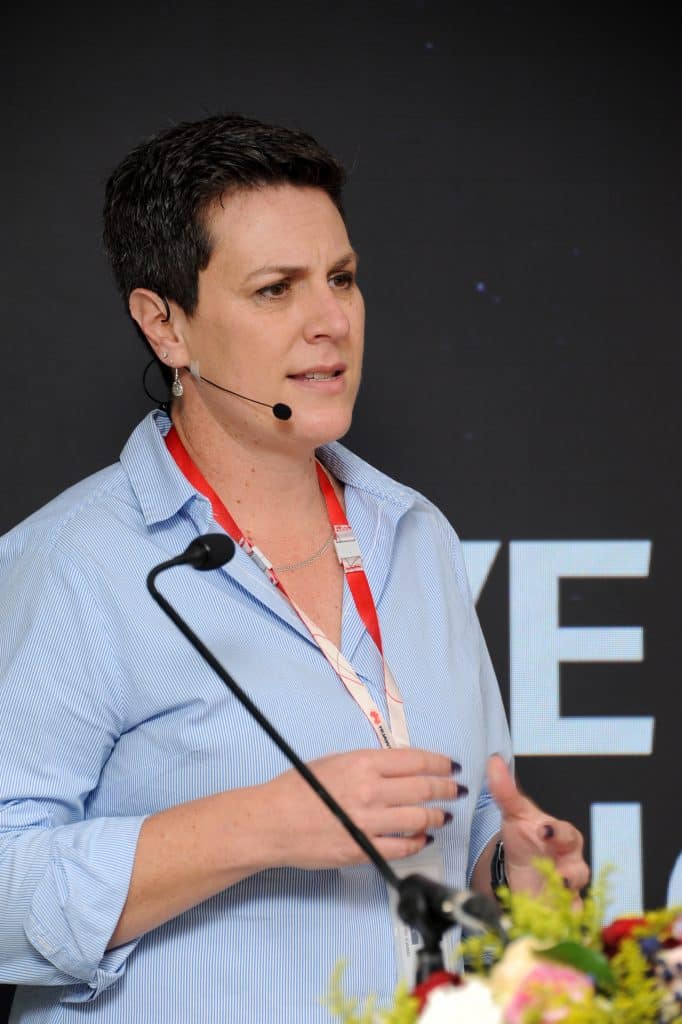 "Roughly three quarters of South Africa's primary energy needs are currently provided by coal and though loadshedding can be a headache for residential areas, it is disastrous to the commercial sector," adds Huawei's Southern African Digital Power Department Account Director, David Bian.
"Huawei's vision is to digitalise traditional and green energy by integrating digital technology to drive the energy revolution for a better, greener, future."