MTN GlobalConnect, a digital wholesale and infrastructure services company and an operating company in the MTN Group, is making inroads into the rest of the African markets as it clinches new fixed wholesale deals.
MTN informed investors on Thursday that MTN GlobalConnect has recorded a healthy commercial and financial performance, signing new fixed wholesale deals to the value of $27.3 million or R400 million in total contract value terms during the first quarter.
The company added that the unit also delivered growth in external revenue of 40.0% year-on-year to $45.5 million or R668 million (total revenue of $248 million or R3.6 billion, up 34% YoY).
MTN GlobalConnect is driving MTN's fibreco ambitions in Africa.
The telco is planning to demerge its Fibre and FinTech businesses and bring third-party investors to unlock value trapped in the company.
"We anticipate that we will have an operational Group fintech holding company in place by first quarter 2022, while the fibre businesses will likely take about two years to operate separately, depending on the regulatory approvals required for cross-market fibre deployment," said Ralph Mupita, MTN CEO.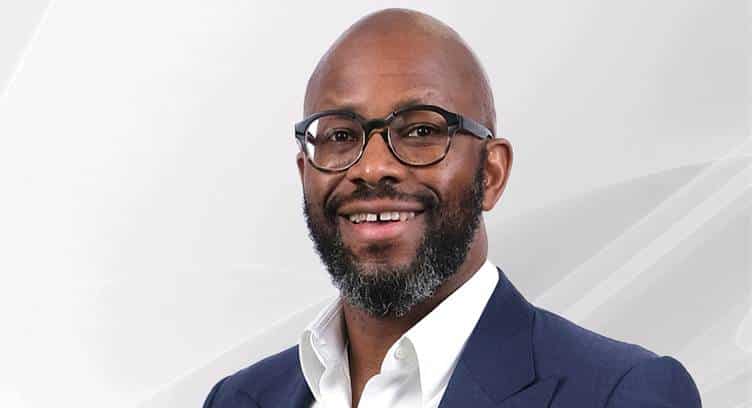 MTN GlobalConnect 's existing fibre network is over 100,000km of which 85,000 km is full proprietary. That is approximately 14 times the distance between Cape Town and Cairo. Another 10,000km is being built. Wholesale mobility services range from voice, interconnect, messaging, value-added services to roaming services.
The company will need about $500 million investment over the medium term to invest in the expansion of its fibre business into an open-access network.
"We are looking to structurally separate this business," Mupita, said five months ago.
The company added that it continues to build scaled infrastructure assets to meet the explosive growth in data traffic and the accelerating digital economy in Africa.
"During the first half, we rolled out additional fibre in a number of our markets including SA, Ghana, Rwanda, Uganda and Cote d'Ivoire and concluded 12 new cross-border links in East and West Africa. During the first half, GC rolled out more than 2  500km of additional fibre, largely in Zambia," he said.
"We also connected the last segment of the Africa Coast to Europe (ACE) submarine cable to the MTN GC Cable Landing Station located near Cape Town in SA. This provides direct access to 20 countries in West Africa and Europe."