Playtech, the world's largest supplier of casino games and software, has had a good year on the stock market. In early April 2020, Playtech shares cost around £177 (approx. R3600). A year later, they are trading on the LSE at £444 per share. While it's not quite Tesla levels of growth, it's still an impressive set of gains for anyone investing in the online casino software developer. A similar story of stock rises can be seen with Playtech's rivals, with NetEnt and IGT both seeing their share price more than double over the last year.
There are various reasons for these stock market gains, and a few reasons why these companies can continue to see gains continue. Most notably, however, is that the iGaming industry is booming, and there seems to be no limit to how much the sector can grow in the coming years. In parts of Europe, the market might seem a bit saturated. But in other countries and regions – Africa, the United States, India – there are huge untapped markets.
Potential for more growth
If you aren't aware, companies like Playtech and NetEnt supply the software, games and other solutions for online casino operators. If you visit the licenced South African platform, casino.com/ZA, you will see various examples of Playtech and NetEnt games, as well as many of the pair's competitors. Many of these companies are also involved in sports betting software too, as well as other gambling games like poker rooms, bingo and scratchcards. Nevertheless, they are the backbone of the industry, and investors see how they have potential for more growth.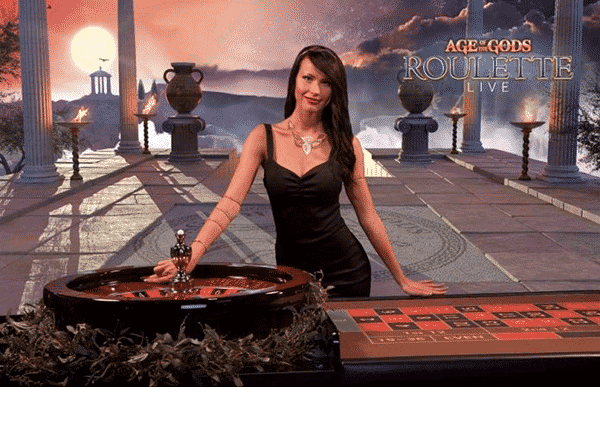 One of the main areas investors will look at is regulation. Famously, the Supreme Court of the United States made a historic decision on sports betting in 2018, and that has led many individual states to begin the process of legalising sports betting and online casino. While many of us think of Las Vegas as the centre of the gambling universe, it is light years behind some of the big European companies when it comes to online betting and gaming. As such, many of these operators have made moves to enter the – potentially massive – American market. That, of course, has an impact on the stock of the iGaming software giants.
Many countries need to update gambling laws
While America has made some steps to transform its gambling legalisation, albeit on a state by state basis, other countries have much work to do. Speak to any South African land-based casino owner, and they will tell you the government must clarify how online licences can be obtained by local gaming companies. A similar story can be found everywhere from Chile to Canada to Australia to Finland. The main issue is that so many countries have gambling legislation written up at a time before the internet; even legislation written later often fails to recognise how important the internet is for the gambling industry.
Nevertheless, there is a feeling that the politicians will eventually catch up with the times and bring about laws more reflective of the current state of online gambling. In most cases, the law changes veer to the liberal, i.e., legalising and creating more accessibility to online betting and gaming for citizens. Once these changes are made, you can be sure there will be more opportunity for the iGaming software developers to grow. That would likely lead to more gains in those stocks for the big players in the industry like Playtech, NetEnt and IGT. It's worth keeping an eye on.