Discovery Bank, part of Adrian Gore's Discovery Group, said on Wednesday that retail deposits grew by 69% to R9.5 billion and advances rose by 10% to R4.1 billion as at 31 December 2021.
The bank is powered by the country's largest medical aid provider, Discovery Health.
Described as the world's first behavioural bank, the fully digital bank promises to help clients bank healthier and leverages Discovery's shared-value model.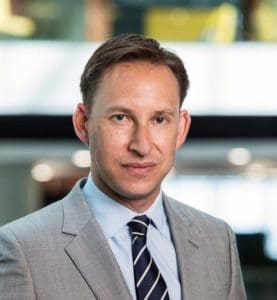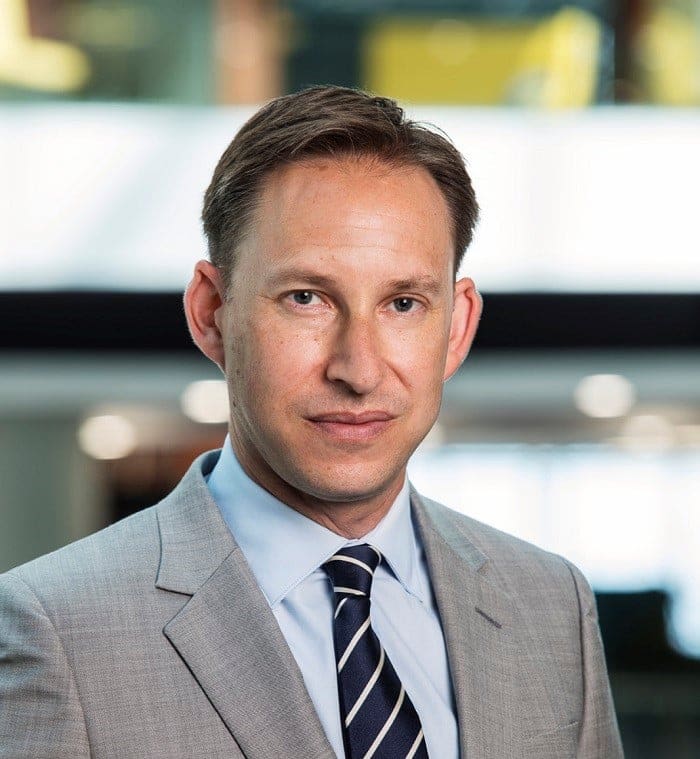 The bank, headed by Hylton Kallner as CEO, said customer quality remains excellent with high average levels of non-interest revenue per client and the quality-focused credit strategy was evidenced by the low credit loss ratio of 0.96%.
"The benefits of the business model continue to manifest in improving operating leverage, with overall costs remaining constant in real terms, notwithstanding the significant customer growth and product innovations."
The digital bank, launched in 2018, added that it was expanding its existing Discovery and non-Discovery client base and achieving more than 750 average daily new-to-Bank sales in January, higher than the current plan.
The digital bank said it continued to gain traction with 385 200 clients (versus 287 182 clients in December 2020) and 793 215 accounts (versus 540 252 accounts in December 2020).
However, the bank added that its normalised operating loss for the period under review was better than planned at R498 million, 18% lower than the prior period.
Discovery Bank competes with Tymebank, Bank Zero, Bidvest Bank and five other big five banks – Absa, Capitec, FNB, Nedbank and Standard Bank.