With the rollout of 5G networks rapidly gathering pace, it's only a matter of time before it plays a role in all our lives, even if we're not always aware of it. But as is the case with any emerging technology, people have raised concerns about what security implications will come with the adoption of 5G.
While awareness of cybersecurity issues is undoubtedly a good thing, it's also important to be aware of the work being done to ensure that 5G networks are as secure as possible as well as the security benefits that come with the adoption of 5G.
That's according to Fortune Wang, Managing Director of Huawei Carrier Business, South Africa, who believes that we need to have a realistic understanding of the opportunities and challenges that come with 5G.
"In general, most threats and challenges faced by 5G security are the same as those faced by 4G security," Wang says.
"However, the security challenges brought by new services, architectures, and technologies to 5G networks need to be considered."
The right standards
As Wang points out, though, network providers and mobile operators have worked hard at implementing standards that ensure that 5G is as secure as possible.
"Everyone involved in the 5G space is adhering to the rigorous standards set out by the 3rd Generation Partnership Project (3GPP), ETSI and the Institution of Engineering and Technology (IET)" Wang says.
"Additionally, Future 5G standards will support 256-bit cryptographic algorithms to ensure that such algorithms used on 5G networks are sufficiently resistant to attacks by quantum computers."
Preventing fragmentation of standards is important because it enables closer collaboration between the industry and corporates. Whilst Huawei has been one of the main contributors to the 5G related cyber security solutions and patents, it continues to call on other companies and governments to work together. For example, the benefits of standards such as GDPR and proposed NIS 2 Directive demand compliance.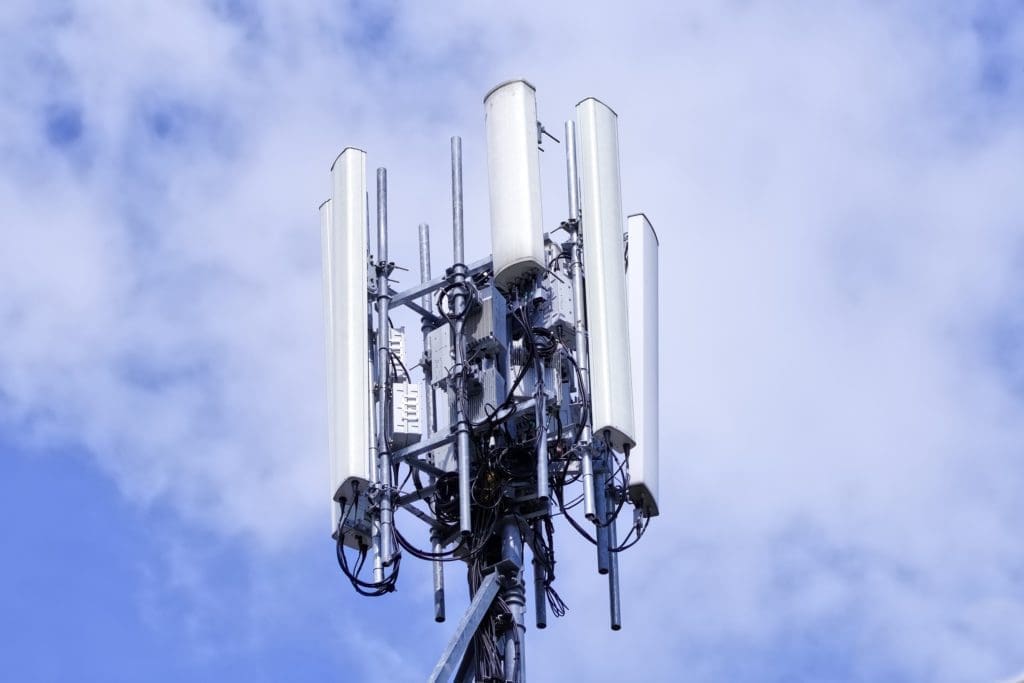 Speaking at a recent seminar hosted by Huawei and FT Live, OneWeb's Cloud Security Architect Lead, Dr Wendy Ng noted that technical standards should ideally operate on a zero-trust model.
"Verification is effectively required before access to any resource or asset," she says. "To ensure operational agility and useability, the process is streamlined, automated and managed through confederated identity."
Ongoing evolution
It's also worth noting that the current standards and protections embedded within 5G infrastructure aren't static. They will evolve and become more secure over time.
"Just as 3G and 4G standards evolved over time and were altered to be more secure, the same will happen with 5G," says Wang. "The 5G standard set out by the 3GPP will continue to be developed and improved upon over time."
Previous versions of the standard have, for example, outlined the specifications for building 5G on top of existing infrastructure, as well as outlines for standalone 5G. With each additional update, 5G will become more and more capable within specific environments.
Network slicing
Another security benefit that comes with 5G involves the concept of network slicing, which allows mobile operators to effectively slice the network into different use-cases or requirements. Network slicing allows the mobile networks to be split up according to different use-cases and applications without them stepping on each other's toes. That means, for example, that if a network operator's mobile 5G network were to be compromised, it wouldn't affect that operator's offerings in the industrial or transport spaces.
"While network slicing is already technically possible with 4G," says Wang, "it will be more flexible and more dynamic thanks to 5G technology. That's largely down to its ability to bring mobile networks forwards towards more virtualisation. This virtualisation is necessary for Network Slicing to fulfil all of its promises in terms of network flexibility and optimisation."
A collaborative effort
"Ultimately," Wang points out, "while securing infrastructure is vital to ensuring 5G can reach its full potential, it's important to remember that it should be a collaborative effort."
"Everyone, from standards bodies to vendors, mobile network operators, and even end-users must work together to ensure that 5G networks are as secure as possible," Wang concludes.