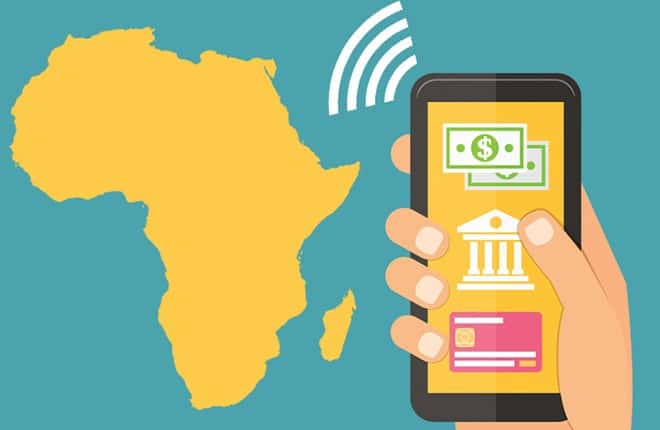 South Africa's FinTech player Crossfin is eyeing acquisition opportunities in the remittance market.
The plan is for the company — which is backed by ARC Financial Services, a unit of billionaire Patrice Motsepe's African Rainbow Capital, and private equity firm Ethos —  to bulk up its remittance capability.
Dean Sparrow, Crossfin CEO, has big plans to pursue a remittance acquisition.
"What we don't have is a remittance competence. Remittance will be a complementary additional capability to our base platform. So, we will be looking at our pipeline of opportunities," he said.
The remittance market is huge in the rest of Africa.
Vast amounts of money cross international borders every day – not through trade or aid, but through remittances. These cross-border payments have continued through the COVID-19 crisis, despite borders closing and economies shrinking. What does the future hold?
Paul Fenwick, CFA: Digital Markets at Absa CIB, recently said that remittances are essential because of the sheer size of the global market.
"According to data from the World Bank, this market has grown from $285 billion or R4.5 trillion a year in 2005 to an estimated $666 billion or R10.5 trillion in 2020," he says. "Of that $666 billion, about $77 billion or R1.2 trillion is flowing into African countries. Here, Egypt and Nigeria are the two biggest recipients, with about $24 billion or R380 billion and $20 billion or R317 billion respectively."
Crossfin is at the centre of digital banking, fintech, e-commerce, digital lending, and the buy-now-pay-later phenomenon.
ARC Financial Services has entered into agreements to buy Crossfin as part of a consortium led by the Ethos Mid-Market Fund I in a transaction valued at R1.5bn.
For more read: Patrice Motsepe-Backed ARC And Ethos Are Buying SA's Innovative FinTech Crossfin