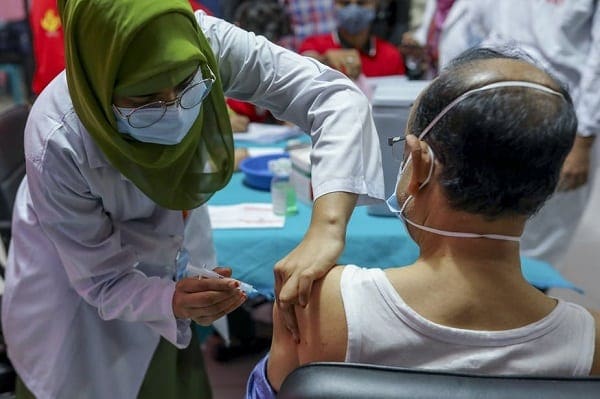 The South African Human Rights Commission (SAHRC) on Monday said while it encourages voluntary vaccination against COVID-19 it was not against forced jabs if ordered by the government.
Medical scientists are united worldwide that the best defence against Covid-19, at the moment, is vaccination.
The SAHRC said it "strongly supports" Covid-19 vaccination as its benefits have been shown to clearly and significantly outweigh any possible disadvantages.
More than 17 million Covid-19 vaccine doses have been administered in South Africa out of a population of about 60 million.
The government intends to vaccinate at least 40 million adults by the end of the year. More than 300 000 people got the jab at the weekend under the "Vooma" vaccination campaign.
However, the slow uptake of the vaccines coupled with the question of a general mandatory vaccinations regime and the introduction of vaccination passports is further fueling the debate on compulsory vaccinations.
The question remains whether compelling a person to take the Covid-19 vaccination would violate human rights entrenched in South Africa's constitution.
Explaining its stance, the SAHRC said the rights of individuals, save for non-derogable rights – those rights considered so important that they cannot be limited or suspended under any circumstance such as the rights to life and human dignity – can be limited in terms of section 36 of the constitution.
The limitation of these rights can be done in terms of a law of general application, that is, if the state passes a law that articulates a general compulsory Covid-19 vaccination regime.
The limitation itself has to be reasonable and justifiable in an open and democratic society based on human dignity, equality and freedom.
"It will therefore be constitutionally permissible to require people, from age groups that are eligible for vaccination to vaccinate, provided that this is done in accordance with the processes stipulated in the constitution," said the SAHRC.
"Given that the pandemic is an existential crisis that affects all human beings and implicates both rights and responsibilities, it is highly likely that a general law mandating vaccination will pass constitutional muster."