In 2018, the Mail & Guardian ran a story under the headline "Who the fax is still sending faxes?" Surprisingly they found "it still has a 'massive' user base", particularly in the health care and financial services sectors.
Government is also big on faxing.
This is backed up by a 2019 article in The Conversation "Why do people still use fax machines?", which states that, "Millions of people, businesses and community groups send millions of faxed pages every day… It turns out that in many cases, faxing is more secure, easier to use and better suited to existing work habits than computer-based messaging."
Faxing is one of the safest means of communication against virus attacks and is a dependable means of sending secure data. A signed document is accepted legally because there is no way that an image of a signature can be stored on a network and faxes leave a time stamp, providing a perfect audit trail.
Another key advantage is that fax machines and multifunctional printers with a fax capability provide an inexpensive backup capability in case of technical problems with an internet connection, or even a cyberattack.
Yet, hundreds of thousands of South Africans will soon be cut off from their fax lifeline with the announcement by Openserve that it will shut down its ADSL offering from 1 September 2020 in all areas where fibre is available.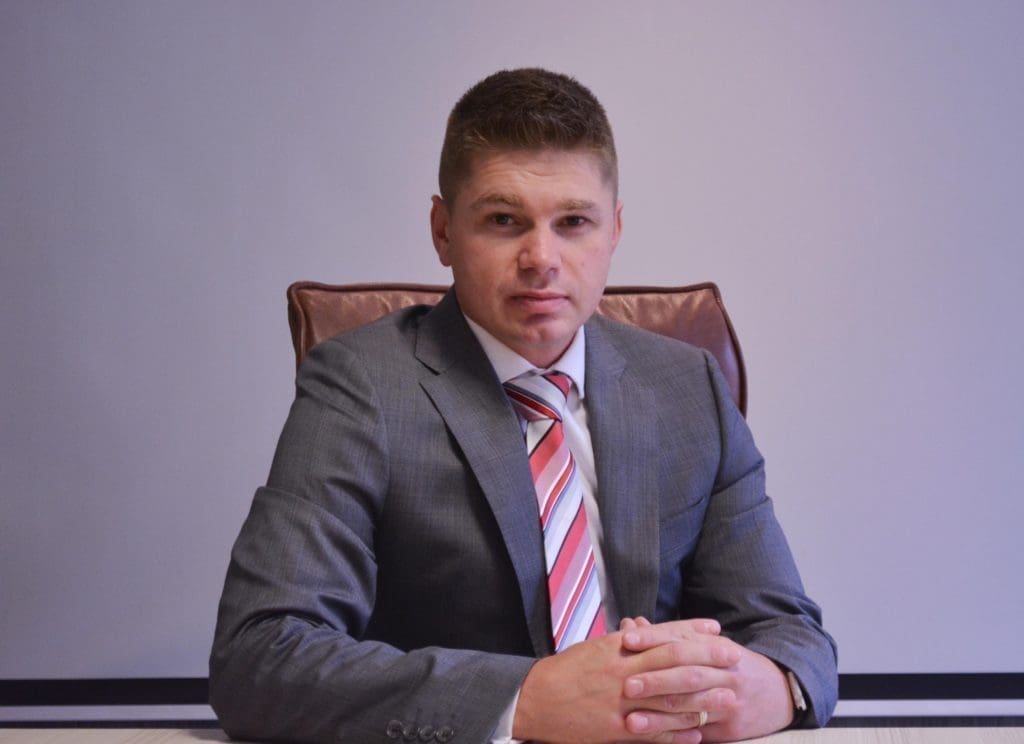 By combining a few key technologies, Kyocera offers a cost-effective and reliable Fax-over-IP product, called Smartfax, which modernises faxing to fit it with technologies such as VoIP (voice over internet protocol) and fibre.
Marcell Otto, Software Product Specialist at Kyocera Document Solutions South Africa says that they have noted an increase in Smartfax implementations as a result of clients losing their ADSL fax lines.
"The age of the fax has not come to an end but has rather morphed into a computer-based technology. Interestingly, Fax over IP retains the security features of traditional fax due to the fact that the communication method in the background of the service is exactly the same as traditional faxing with time/data stamps from network to network," says Otto.
With Smartfax, users can retain their current fax number and all faxes (sent and received) are archived for 10 years, without the hassle of phone lines being clogged up by fax transmissions.
 Herewith the top questions and answers about Fax over IP
Is it difficult to move to Fax over IP?
No, the conversion is simple and can be done by the virtual team in one to five working days with no down-time incurred.
How much does it cost?
A number of solutions exist, depending on the needs of the client, with pricing that ranges from R95 a month to R495 a month.
What is needed to convert?   
You will need the following in order to start the process:
Details of the  analog account with the listed fax number.
Details of the existing hardware and software system
Determine whether your device have a fax kit
Determine whether your device has HyPAS capability ­­
­­What are the advantages of Smartfax?
The only fax service provider that archives all faxes for 10 years.
The only fax service provider that can provide a 99% SLA on all fax deliveries.
The only fax service provider that can connect to non-fax kit devices and still send and receive faxes as normal.
The only pure per-second billing fax solution.
Otto, says that sending and receiving faxes via the Internet without using a phone line is easy, fast to implement and it also reduces telecommunications costs.
"There is no need to worry about the ADSL lines being shut down as there is an alternative. Smartfax is the trusted name in South Africa when it comes to Fax over IP," he concludes.