MTN SA has announced the launch of its compelling Black Friday deals for both new and existing customers, helping South Africans "Skip To The Good Stuff" this summer.
Available from 17 November to 04 December 2023, customers can enjoy incredible savings on Mobile Internet, Home Internet, prepaid devices, and contract deals which include SIM Only and massive savings on the latest smartphones all of which includes Disney+ Mobile or Disney+ Premium subscription, providing access to the world's best entertainment, all on SA's best network, MTN.
"At MTN, we're all about "skipping to the good stuff" this summer. To ensure everybody gets their fair share, we've put together incredible Black Friday deals that truly embody the innovation addressing our customers' evolving needs and budgets," says Ernst Fonternel, Chief Consumer Officer at MTN SA.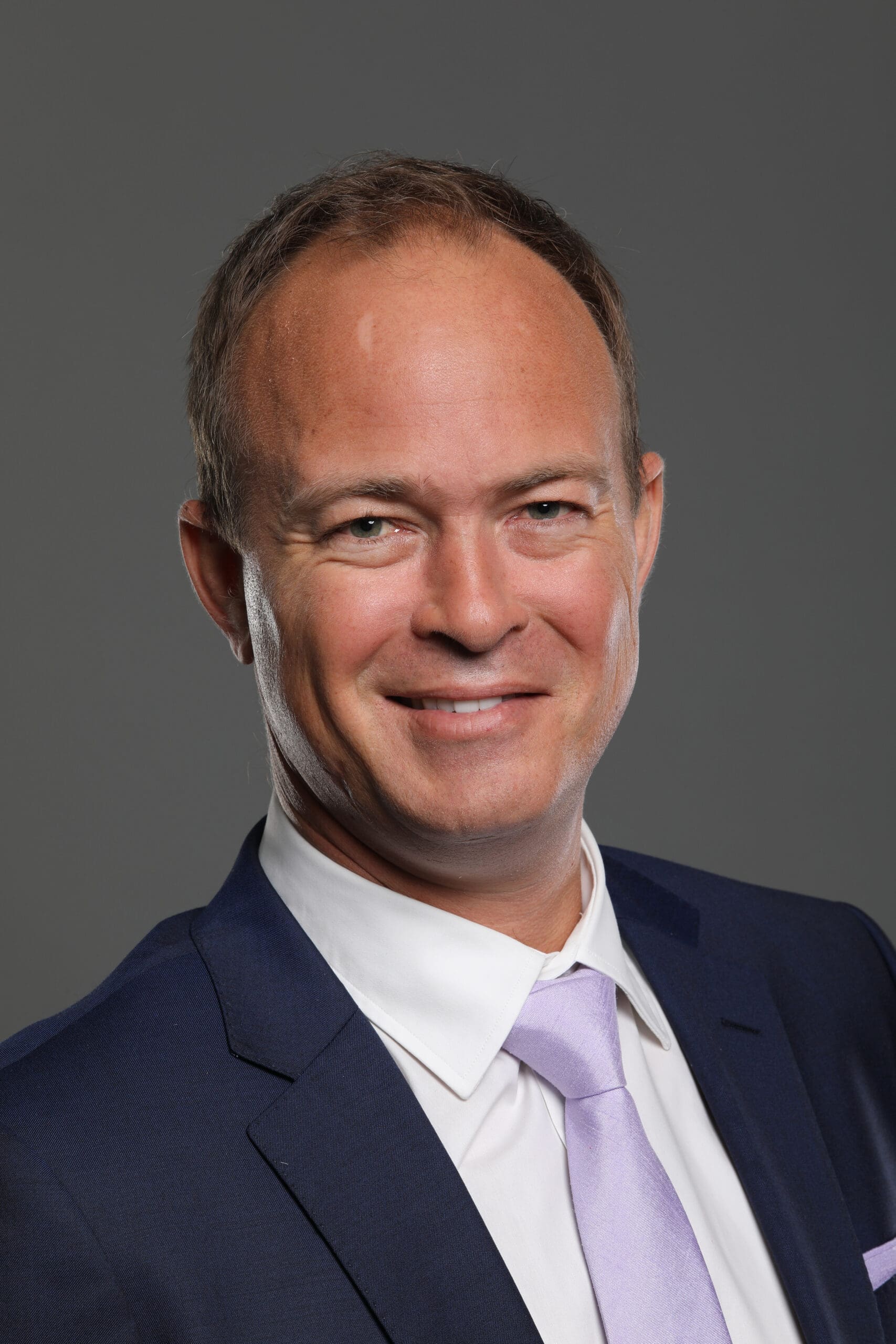 MTN Prepaid offers 
"One such offer is the Hisense H221M LTE MiFi router (Pay As You Go offer), which normally retails at R399.00 but during MTN's Black Friday period, will be available for R199. It will not only give customers free 20GB (10GB anytime data plus a 10GB work-from-home bundle) both valid for 30 days but it will also include 3 months of access to Disney+ Mobile worth R150, on us," Fonternel explains.
Other deals announced include a saving of R1000 on the Samsung Galaxy A24 LTE, which will be retailing for R3999 during the Black Friday promotion period. The deal also includes 3 months' access to Disney+ Mobile on MTN and a once-off 5GB anytime data valid for 14 days for free. Additionally, with this offer, customers who recharge with R30 will get 6GB of anytime data valid for three days a month, for three months. Customers will also receive 500MB of YouTube data valid for three days a month, for three months.
MTN Contract offers
Customers can "Skip To The Good Stuff" this Black Friday with unbeatable value on the Mobile Internet SIM-only plan which includes 200GB of anytime data for R299 per month for 18-months plus add a pocket router for only R20 per month to move, connect, wherever this summer. Alternatively, customers can save big with the MTN Mega Gigs SIM-only plan and get 10GB Anytime data plus 500 all net minutes also for only R299 per month for 18-months.
That's not all, customers can save up to R12 960 on the latest smartphones deals which includes but not limited to Samsung Galaxy A34 5G for R299 per month on a MTN Mega Gigs XS plan and double deals such as two Honor X6a smartphones for R379 per month and the Samsung Galaxy S23 Plus which comes with Samsung Galaxy Watch 6 for R1299 per month on the MyMTN Sky Bronze plan which includes 30GB anytime data and 1600 all-net minutes. All smartphone deals available on 24-month contract plans.
Customers can also stream their favorite Disney+ shows with a six-month Disney+ Mobile subscription worth R295 on MTN when they sign up or upgrade to any MTN Black Friday contract plan.
"This Black Friday, we are dedicated to helping customers Skip To The Good Stuff by providing value and savings, across all our deals. At MTN, we want to ensure that our valued customers can seize the opportunity and make the most of our deals, allowing them to stay connected with family, friends, and passions throughout the festive season," Fonternel emphasizes.
MTN Home Internet offers
Customers can get themselves connected on the MyMTN Home Internet Starter package, which is a 10Mbps unlimited home internet package and comes with six months of Disney+ Premium on MTN worth R800 but retail for R249 pm, month to month. For heavy web users, there is the MyMTN Home Internet Premium package, an unlimited home internet package that offers users a download speed of 35Mbps. During the Black Friday period, this package will include 12 months' access to Disney+ Premium worth R1600 on MTN and retail for R499pm, month to month.
"All MyMTN Home Internet deals offer customers great value including Disney+ Premium package, uncapped data with no hard locks, a free-to-use router, and deals are month to month terms with no contract lock-ins," Fonternel says.