South Africa's Discovery has teamed up with AIA Group to establish a new health InsurTech business, to be named Amplify Health.
The company informed investors today that the partnership will operate as a joint venture (JV) in Asia, excluding China, Hong Kong and Macau, in which Discovery has an exclusive partnership with the Ping An Group, through its shareholding in Ping An Health Insurance.
The JV is built upon and will extend the very successful partnership between Discovery and AIA, which will continue to operate alongside the new JV.
The JV combines Discovery and AIA's distinctive and complementary strengths, bringing together Discovery's market-proven health insurance technology systems and assets and its Vitality technology platform and assets with AIA's market-leading businesses, brand, unrivalled distribution platform and decades of well-established execution capabilities across Asia.
"Over three decades Discovery has built unique and powerful health insurance, wellness and health management capabilities, made up of considerable IP, technology, data analytics and subject matter experts – their relevance and our deployment track record are demonstrated by the successful application of our capabilities in other markets," Adrian Gore, Discovery Group CEO, said.
"All these learnings have manifested in an end-to-end Shared Value healthcare stack that will be shifted into Amplify Health to ensure that together with AIA we will build a significant business across the region and make a positive societal impact.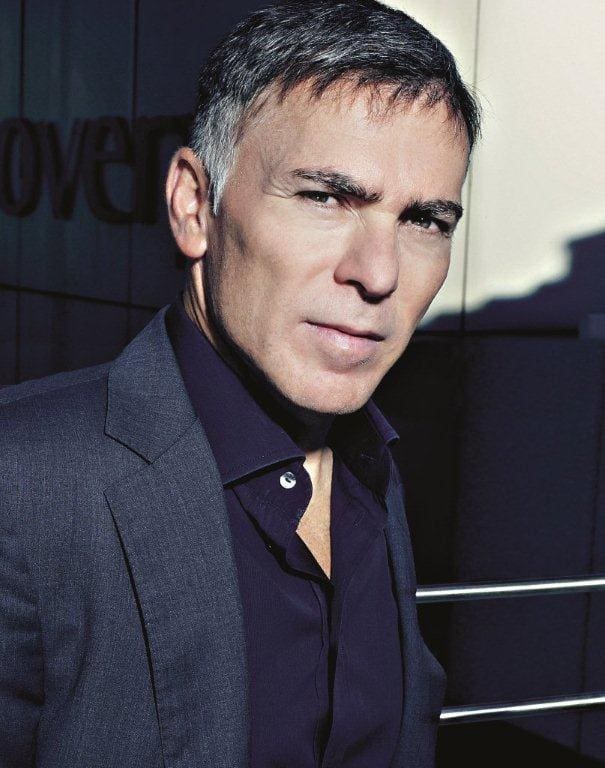 "Discovery and AIA have an exceptionally successful long-term relationship through AIA Vitality, and our organisations have completely aligned core purposes – this creates a powerful platform for Amplify Health."
Amplify Health will help accelerate AIA's Health & Wellness strategy and will be well-positioned to capture significant new opportunities from the rapidly growing health market in Asia.
The demand for healthcare services in Asia is large and growing rapidly, supported by compelling fundamentals of rising wealth, ageing populations, greater focus on health and wellness and increasing disease burden.
Digital healthcare adoption has accelerated as a result of the pandemic, with 96% of insurers in Asia-Pacific indicating that their members now use telehealth to access primary physician/general practitioner (GP) services.
Discovery said Amplify Health is uniquely positioned to leverage superior technology, digital and analytic capabilities to deliver healthcare solutions with greater convenience, better accessibility, and lower costs to customers whilst easing pressure on traditional healthcare delivery models.
"Focusing on payors and healthcare providers, Amplify Health also opens up a new, large and high growth opportunity in health technology services alongside AIA's existing leadership position in private health insurance."
Discovery will own 25% of Amplify Health and earn additional income and value for the
assignment of IP ownership and transfer of expertise.
Discovery will own 25% of the JV's equity with AIA owning the balance of 75%. Discovery will transfer its full health technology stack along with a substantial number of skilled personnel.
"For more than a century AIA has been at the forefront of protecting our customers when they need us the most. As we look to the future, we see an urgent need for better, simpler and more affordable healthcare, and an expanding protection gap for the growing population in the region," Lee Yuan Siong, AIA Group CEO, said.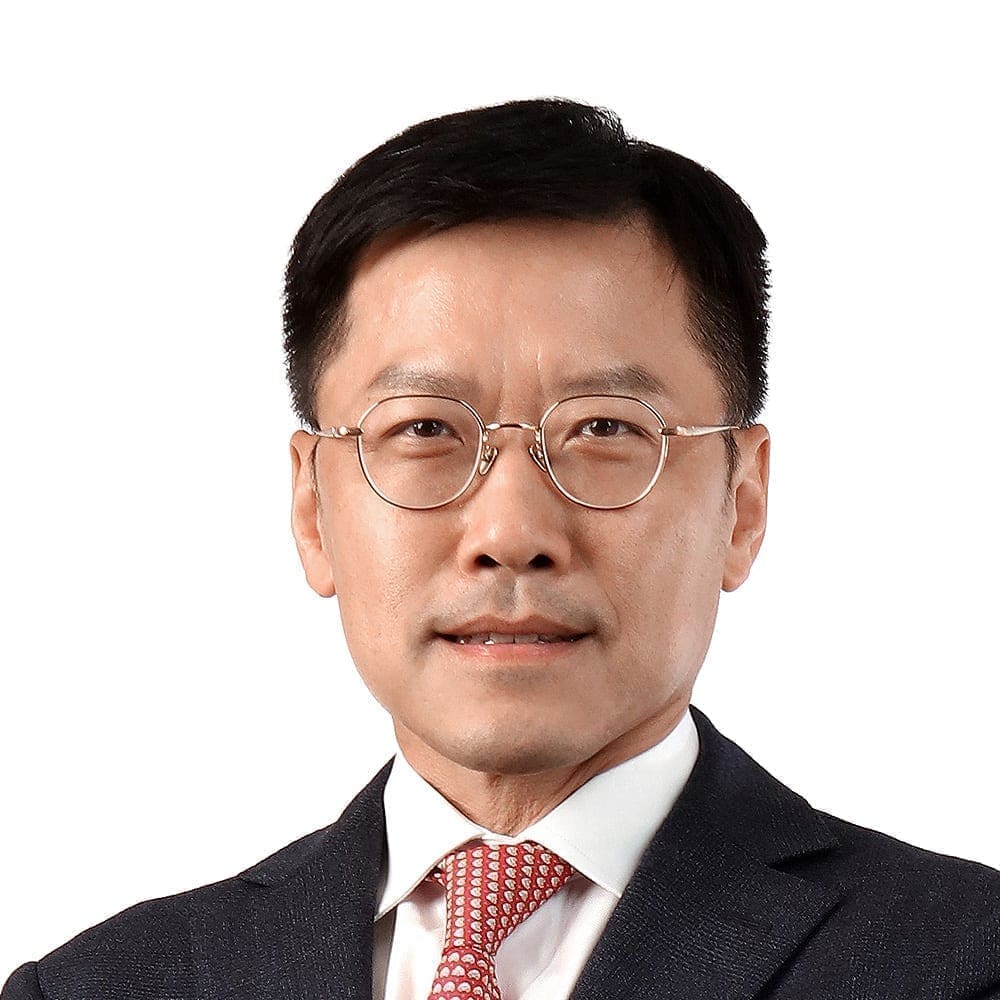 "These factors, combined with the fundamental drivers of growth in Asia, present an extraordinary opportunity. Amplify Health is the natural next step in our journey from payor to partner, enabling us to play a leading role in shaping the transformation of the development and delivery of healthcare in Asia.
"Discovery is a partner who is equally passionate about creating value for all stakeholders. I am certain that through Amplify Health we will go on to help millions more Asian families live Healthier, Longer, Better Lives."
Discovery will assign, for the region, ownership of the Health IP and the Vitality IP (excluding China, Hong Kong, Macau and Japan, given its partnerships in those markets) to Amplify Health. This will ensure the JV has an end to end capability.
Capital is expected to be required for growth to scale the JV and its capabilities – AIA will contribute up to $200 million or R3 billion of Discovery's share of growth capital over the first 10 years.
AIA's health insurance businesses across the region are anticipated to use Amplify Health's products and services and for this Discovery will earn additional performance based contingent fees over the first 10 years of the contract. AIA will continue to pay fees linked to the existing AIA Vitality contract, supplemented by additional fees in return for the assignment of the ownership of Vitality IP to Amplify Health.
AIA and its subsidiaries comprise the largest independent publicly listed pan-Asian life insurance group. It has a presence in 18 markets – wholly-owned branches and subsidiaries in Mainland China, Hong Kong SAR5, Thailand, Singapore, Malaysia, Australia, Cambodia, Indonesia, Myanmar, New Zealand, the Philippines, South Korea, Sri Lanka, Taiwan (China), Vietnam, Brunei and Macau SAR6, and a 49 per cent joint venture in India.