South African mobile and fixed-line telephone customers seem to be generally doing well, thanks to the number portability regulation giving them more options: to choose when to stay or dump either Vodacom, MTN, Telkom Mobile and Cell C.
By the end of July, the average mobile ports per month were more than 73,624, according to recent stats published by the Number Portability Company (NPC).
The NPC was founded in 2006 to protect the customer by enabling him or her to vote with their feet when they are not happy with the Telco services, seems concerned with service woes.
From November 2006 to the end of July 2021, more than 13.4 million subscribers ported their mobile numbers, according to the NPC.
The NPC is owned jointly by Vodacom, MTN, Cell C, Telkom and Liquid Telecom, each of which owns 20% and has board seats. The company was founded to enable customers to have the ability to retain their phone numbers when they switched networks.
The NPC also provides porting for Lycamobile as well as their registered Service providers.
The company offer Geographic Number Porting services to Fixed line Number operators Telkom and Liquid Telecom as well as their registered Service providers and Qualified ECNS operators as defined by ICASA.
With effect from April 26 2010 to the end of July 2021 more than 2,45 million geographic numbers have been successfully ported, said the NPC.
It added that the Average Geographic Ports per month were more than 18,338.
Also, read how Vodacom and MTN are trying to improve their network quality:
Read: MTN Is Planning To Expand 5G In Gqeberha and East London
MTNSouth Africa is planning to expand 5G – the fifth-generation wireless network – into Gqeberha and East London. The company said on Tuesday the plans are part of its R170 million investment in the Eastern Cape to offer consumers and businesses greater access to the world of digital opportunity in this important economic hub.
"Our investment in the Eastern Cape will, in the short-term, ensure improved connection and data speed in areas that may have had connectivity challenges in the past while our longer-term strategic intent includes network modernization, network resilience, building new sites and 5G expansion, with the aim of helping to support and drive business and job growth in South Africa," says Gregg Anderson, MTN General Manager for Eastern Cape.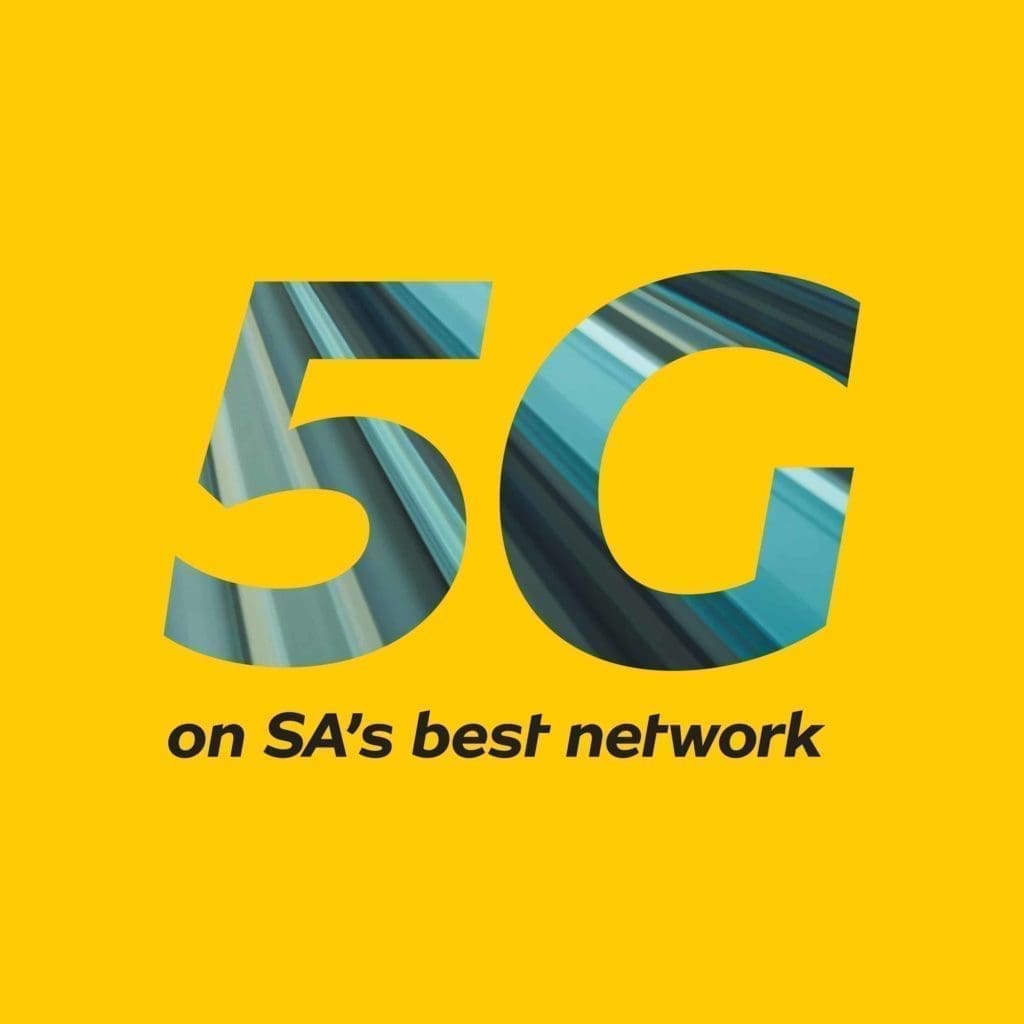 Read: MTN Switches On 5G In Polokwane And eMalahleni
5G– the fifth-generation wireless network – is about astounding speeds and almost zero latency – the lag time between when your phone pings the network and when it responds.
MTN South Africa continues to invest in 5G across the country and is switching on the network in various towns.
The company announced today that it has switched on the network in Mpumalanga at eMalahleni (previously Witbank) and Polokwane in Limpopo.
"MTN is making strides with its 5G technology rollout strategy," says Kagiso Moncho, MTN General Manager for Northern Region.
Read: Vodacom Spends R100 Million To Connect Rural Areas In KwaZulu-Natal
Vodacom KwaZulu-Natal Region's drive to connect everyone to the digital economy irrespective of where they live is changing lives. The region has accelerated its deep rural network investment to cover remote areas of the province that had no mobile network connectivity. An investment of close to R100 million over three financial periods has led to the deployment of 84 new base station sites, ushering in a new era of mobile connectivity and successfully driving digital inclusion for all.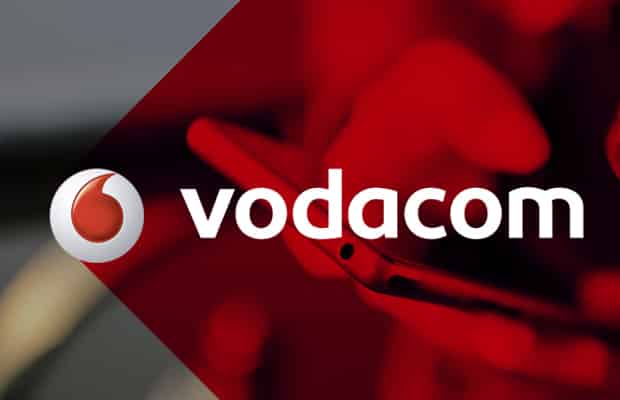 The new sites were rolled out in 9 District municipalities and 14 Local municipalities including Jozini, uMhlabuyalingana, uMfolozi, uMlalazi, uMsinga, uMzumbe, uMgeni, Ray Nkonyeni, Mandeni, eNdumeni, eDumbe, Msunduzi, Newcastle and Nqutu. This is part of Vodacom's Rural Coverage Acceleration Programme, aimed at expanding network coverage for people who live in deep rural areas of South Africa to augment the good work that Vodacom regions have done in ramping up network infrastructure outside of urban areas over many years.