The South African Police Services (SAPS) are exploring the deployment of drones to fight crime in the City of Johannesburg.
The Johannesburg Forum on Integrated Risk Management (FIRM), which came into existence in February 2019, is working on a proof of concept with the SAPS, which could see unmanned aerial vehicles providing all-round support to ground troops in patrolling the city of Johannesburg and stay on the lookout for potential criminal activities.
"We did a proof of Concept with the SAPS, to show them how drone patrols in the city of Johannesburg can add value to reducing crime and attacks on the PSA on duty," said Wayne Dawson, the chairperson of the FIRM.
Drones R.Africa reported that at Drones and Unmanned Aviation Conference, Dawson said this concept could result in a future where private security agencies would work with members of the SAPS in their Safer City project, where drone technology could play a major role.
"The idea is that the city of Johannesburg would be divided into four clusters; and in each cluster, there would a complete team of security apparatuses (both digital and human) with a comprehensive understanding of the layout and design plans of the area, so they can be able to isolate crime hotspots and funnel criminals to places where they can apprehend them with no danger to the security officers and the general public at large," reported the blog.
Drone Guards is the drone technology partner for the FIRM, chipping in with the training of drone pilots and other important knowhow like where and when to deploy the drones in both proactive and reactive security patrols.
"In 2019, when we started, Johannesburg was crime capital of South Africa," said Dawson. "But since the FIRM's initiative started, they did another survey in September of the same year – and Johannesburg had dropped to seventh."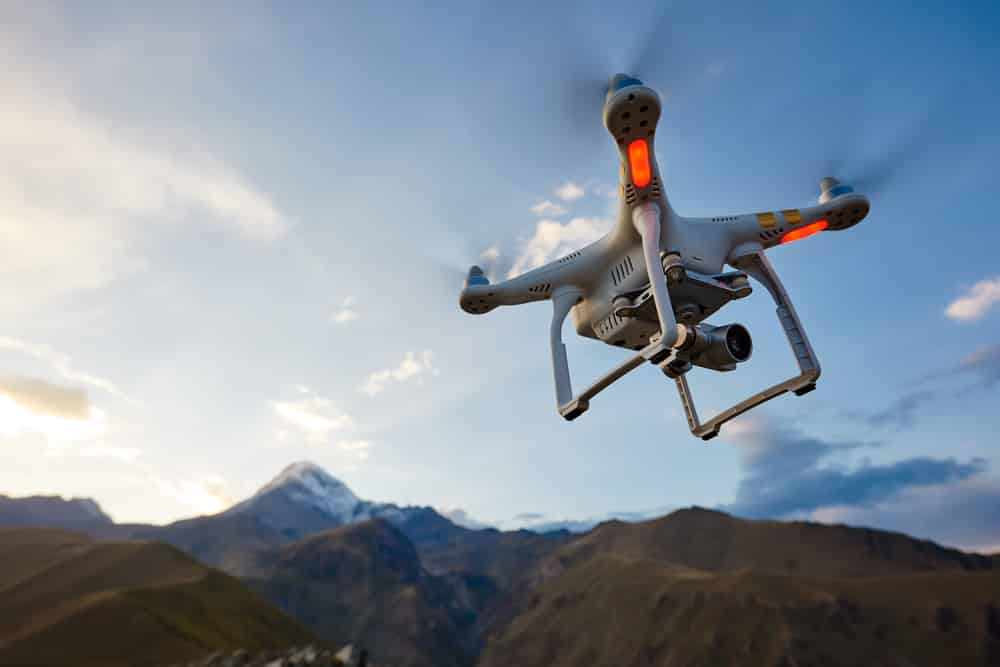 The next stage obviously is response to crime – and Dawson figures this will fundamentally change in the future. Because we are in the age of digital technology; obviously, the role of the security professional needs to change as well; from being reactive to being proactive, with the aid of the latest technology.
"We need to give to give our security people the ability to forecast what is coming down the line, and we can only do that by bringing technology together that will communicate on a single platform – drone technology, CCTV, body cameras, voice activators, working on a platform that runs on reliable internet and works well in collaboration with physical manpower."
For original article: Making technology work in the security industry
Also read: South African Traffic Officers To Get Drones, Body Cameras