Balwin – a specialist, national residential property developer of large-scale, sectional title estates for South Africa's growing low-to-middle income population – is synonymous with secure, affordable, high quality and environmentally-friendly developments.
Apartments are designed to appeal to a wide range of home buyers, catering for a first-time, young professional, young family, older family, retirees, as well as buy-to-let investors.
The company's apartments include modern fitted kitchens, prepaid water and solar-assisted electricity, eco-friendly fittings and appliances, and fibre-enabled.
The developer generates annuity income through subsidiary company Balwin Fibre which provides high-speed fibre connectivity to homeowners within Balwin's estates.
In 2017, the company created Balwin Fibre to own all fibre infrastructure across its estate to become a large fibre network operator in South Africa.
While the group's annuity income initiatives currently constitute a small portion of total revenue, Balwin Fibre experienced pleasing growth in the 2021 financial year. This was primarily because of the increase in the apartments connected during the lockdown as consumers were more reliant on access to high-speed and reliable fibre services.
The primary source of annuity income is through the provision of high-speed fibre connectivity to homeowners within Balwin's estates through Balwin Fibre.
Balwin Fibre increased its user base by 60% during the current year to reflect 4 777 active clients at year-end.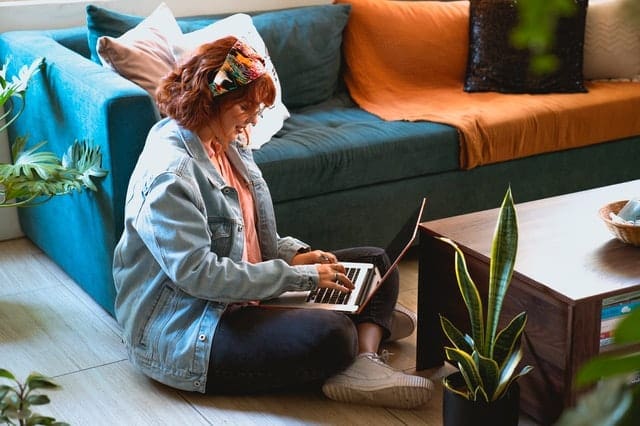 Operating expenses increased by 12.6% to R265.2 million in 2021 versus R235.6 million in 2020, owing mainly to the increased activity in Balwin Fibre which grew its customer base significantly during lockdown over the past year.
The developer operates a build-to-sell model, currently developing and selling approximately 2 500 sectional-title residential apartments each year.
The group can expand this capacity to 5 000 apartments per year and plans to incrementally increase its roll-out of apartments in the forthcoming years.
The developer has a secured pipeline of 62 288 flats across 28 developments over an estimated 15-year development horizon.