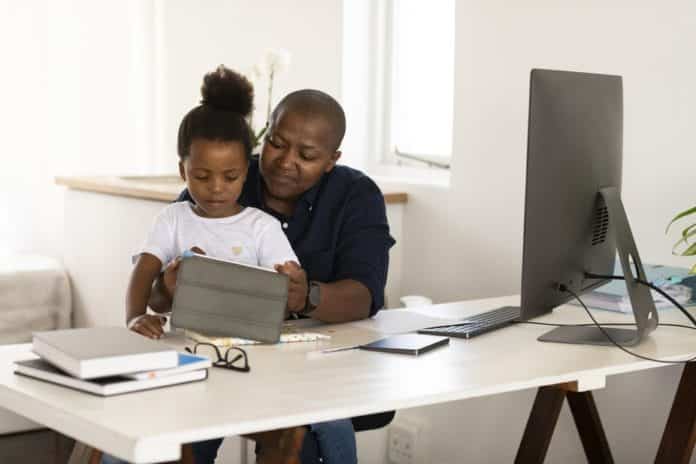 Having run a successful classroom and teacher based High School for a number of years, whilst achieving 100% matric pass rate and culminating in an award for "top school in the district" Ivy Academy has now gone fully digital!
"Our extensive experience, gained over many years, together with lessons learned, positions us uniquely in introducing a leading state of the art high school in the cloud that actually solves the various challenges associated with digital learning," says Chief Executive Eli Katz.
"This is achieved by providing the technology, teachers and proactive support to ensure student success.  A key differentiator is the ability to harness the power of the technology to track and support learners ensuring "no learner is left alone".
Ivy has been providing a training solution to some of South Africa's largest financial service providers, by means of providing an employee benefit whereby school going children of staff receive free additional high school support.
Ivy Academy is a registered distance education provider with SACAI and caters to the NSC (National Senior Certificate). It is targeted at the home-schooling audience.
Ivy Academy provides learners with access to a digital platform where learners have the ability to study remotely or utilise one of the computer support centres.
As additional support to learners, Ivy's dedicated team of experienced and SACE registered teachers, provide telephonic and email assistance.
The mode of delivery includes access to scheduled live classes as well as pre-recorded lessons, digital e-books, podcasts and a real-time diagnostic tool to track and record learners' progress.  Online education allows the teacher to be able to track specific performance which would result in the educator being able to pinpoint areas in which the learner needs improvement.  This will result in learners achieving far better support in their learning journey resulting in improved performance in examinations.
The platform will enable learners to compile and build their digital Portfolio of Assessment (POA) in line with the requirements for NSC certification.
The teaching and learning is enhanced by the use of Adaptive Learning, gamification and Artificial Intelligence.
Ivy Academy is proud to be contributing to the enhancement of learning environments wherever a learner may find him or herself. Ivy Academy is well suited for those wanting to take advantage of high-quality education at affordable rates, less travel, and a more independent style of learning with state-of-the-art technology.
Parents and students who are interested in enquiring about grade 10-12 for CAPS curriculum  can email info@ivyacademy.co.za.