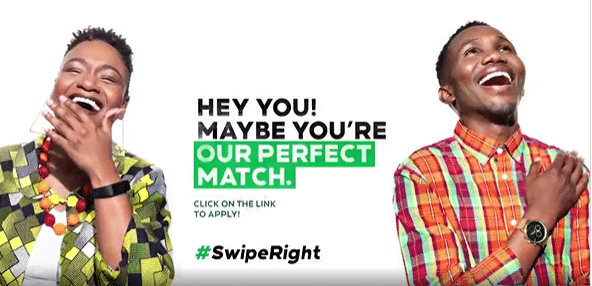 The Nedbank Digital Team has been vital in the bank's digital transformation journey, enabling the group to offer clients cutting-edge digital banking solutions to meet their unique needs.
Despite COVID-19 making the job market unpredictable, a total of 29 digital design roles are available in specialized fields ranging from design research, product design, to design ops and UI and UX design.
"Design at Nedbank is embraced as strategic capability and engages with all aspects of the value chain from business modeling, design research, Digital Customer Value Proposition development, design systems, UI & UX and design ops," Head of Design Strategy at Nedbank Ramo Phalatse says.
"As part of the digital team we get to shape the future of the bank and the services we deploy to our clients."
Shortlisted candidates will be invited to SWIPE RIGHT, a speed dating event where the top
three candidates for each role will be interviewed, and a final selection made within 48hrs of the interviews.
The SWIPE RIGHT event will take place on Wednesday 11 November 2020 at the Nedbank
headquarters in Sandton, Johannesburg.
Ambitious and talented designers who would like to take a chance at joining what is considered one of SA's top digital design teams can view the available roles and apply here.