South Africa's gig economy, which is made up of freelance, short-term, and on-demand work, is growing.
Since the lockdown was imposed at the end of March to combat the coronavirus, it has become apparent that the digital economy has enormous challenges and opportunities.
Trade and Industry Minister Ebrahim Patel recently said South Africa's digital economy has the potential to create 4.5 million positions. But he said for this to materialise there had to be the "right policy mix".
Precautions to tackle COVID-19 under the lockdown have seen thousands of workers work remotely.
This type of flexibility has also seen the gig economy gain traction.
However, the successful use of technology to work remotely inadvertently raises the possibility for companies seeking cheaper workers beyond South Africa's borders.
Lower labour costs from countries such as India, which already hosts a significant number of overseas call centres, might become more attractive as South African companies seek ways to recover lost revenue.
The other possibility is that companies might opt to use local freelancers as opposed to permanent employees.
Enterprising Stellenbosch University BCom graduate, Siviwe Mgolodela, says he wants to make it easier for South Africans to enjoy the benefits of the gig economy.
Mgolodela, who majored in Entrepreneurship and Innovation Management has launched a new freelance start-up "jobs4mzansi".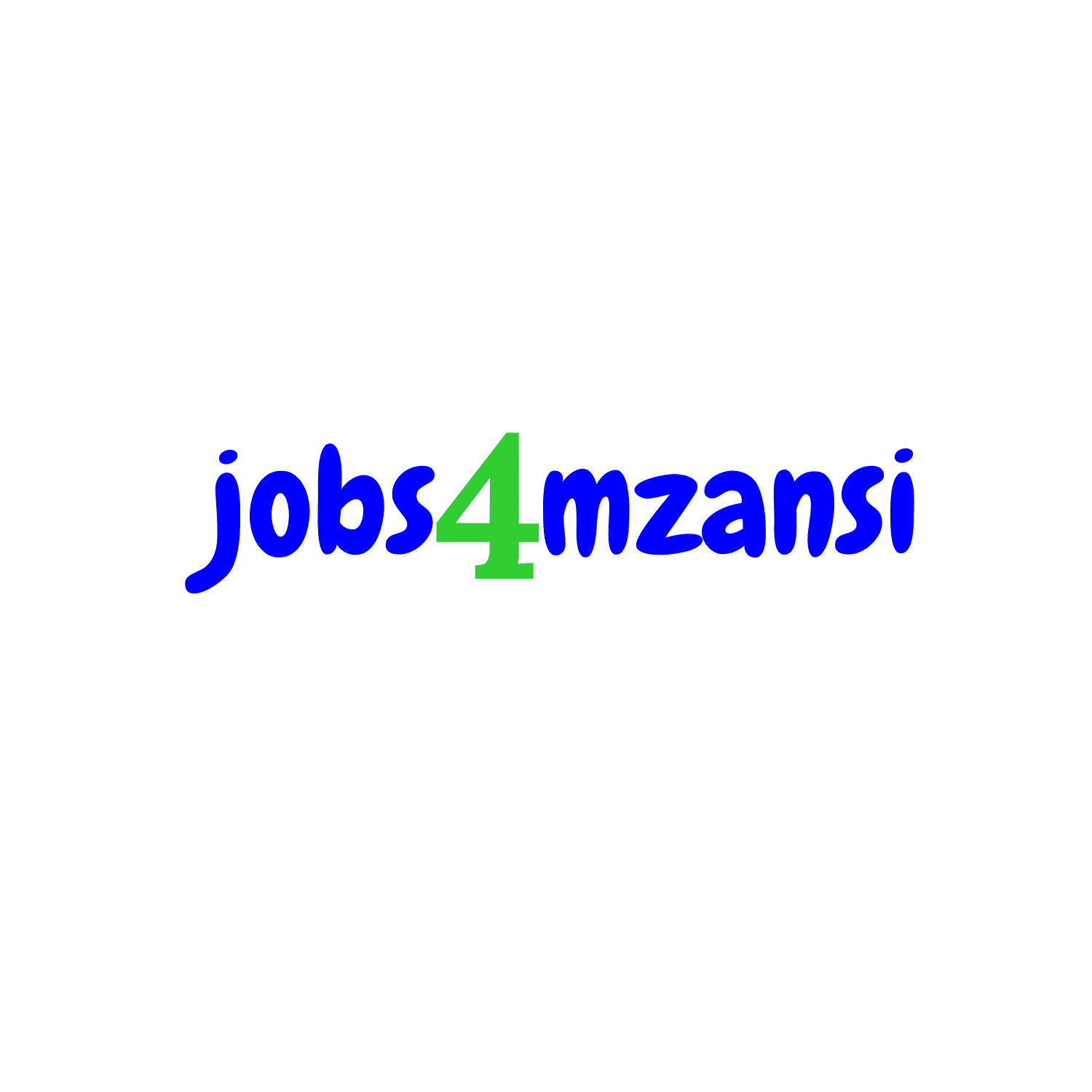 Mgolodela says he is aware that there are many established freelance platforms in the world, including Fiverr and Upwork.
These platforms have millions of freelance talent around the world that compete for micro-jobs.
Unfazed, Mgolodela says: "The beauty of our platform is that it is still very young and has only a few registered users at this point. This increases the probability of a freelancer landing a job offer on our platform."
He says the bulk of freelance talent available on large established platforms come from India.
"South Africans are at a disadvantage because we simply cannot compete with these Indian freelancers on the basis of their cheaper prices they offer," says Mgolodela.
The BCom graduate says his jobs4mzansi platform is only open for South Africans.
"We do this so that South Africans do not have to sell themselves short by under-pricing their services in an effort to compete with the cheap labour sourced from India," says Mgolodela.
He adds that his freelance digital platform – jobs4mzansi – launched on 5 September 2020 already has more than 150 registered members, mostly students, entrepreneurs, and other start-ups.
"In time, we hope to capture the trust and attention of big brands," says  Mgolodela.
He says jobs4mzansi recognizes that everyone has knowledge, skills, talents, and hobbies.
"It makes no sense for people to be jobless or broke when we can use our knowledge, skills, talents, hobbies, or time to perform tasks for someone who is willing to pay," says  Mgolodela.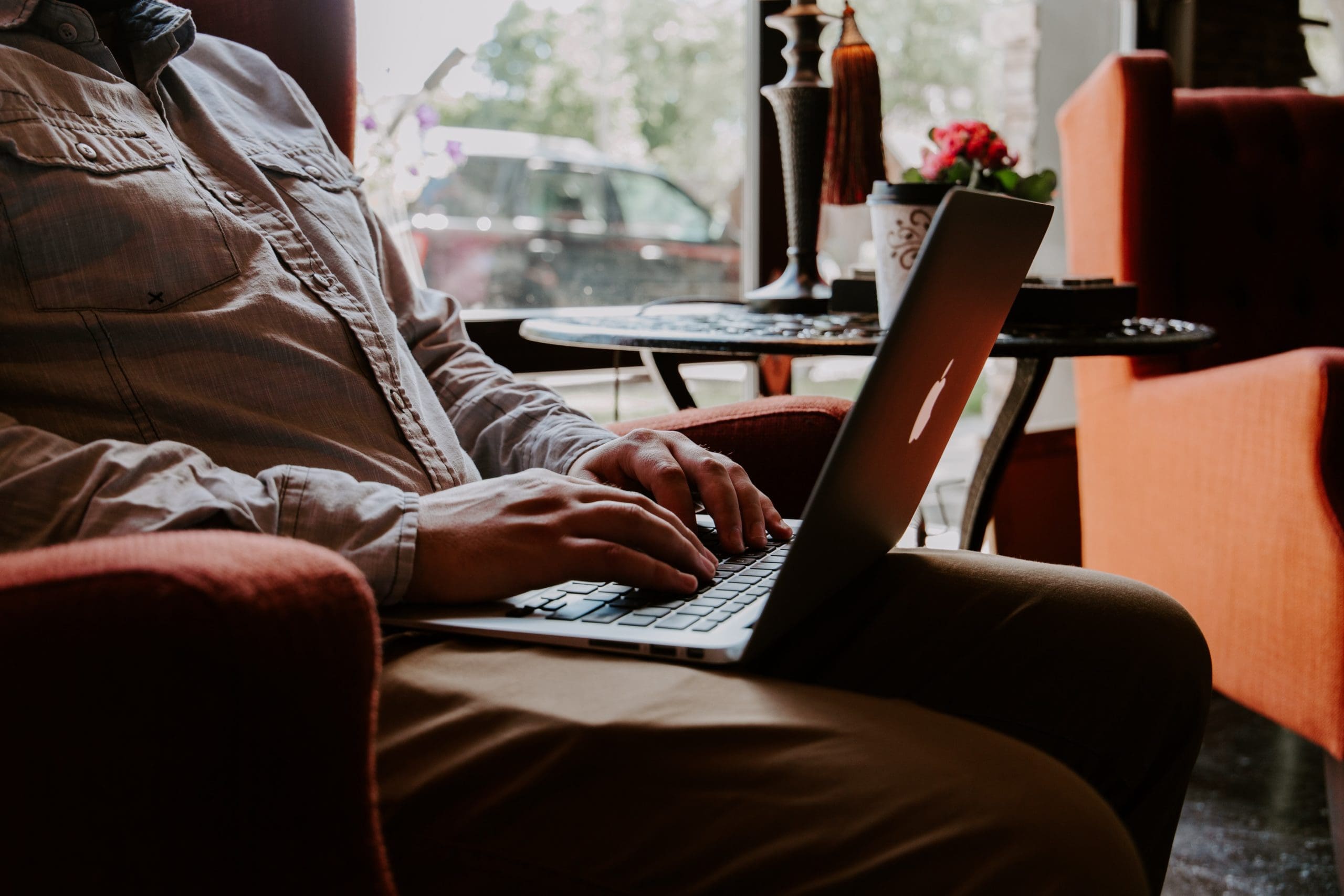 The freelance platform targets unemployed South Africans, workers who want to supplement their incomes, students seeking pocket money, and the entrepreneur who wants to sell a service.
On the demand side of the marketplace, jobs4mzansi is targeting the aspiring entrepreneur who has a business idea but does not have the necessary skills to perform a particular task.
The platform also serves the brand that would like to save money by outsourcing a digital service; and the busy working professional who needs a virtual assistant.
It's an ambitious undertaking with plenty of potential to succeed.
"The main challenge that I have encountered thus far is educating people on this new way of working," says  Mgolodela.
"Following the COVID-19 outbreak, we have seen that remote working is not only possible but that it could easily be the future of work-life. I hope that, in time, people will adapt to this new way of working and will therefore embrace the platform." – lourie@techfinancials.co.za