The Constitutional Court (ConCourt) has dismissed Telkom's bid to be allowed to build cellphone masts and other related infrastructure at locations of its choice.
The battle over cellphone masts between Telkom and the City of Cape Town dates to 2015 when Telkom wanted to improve its infrastructure to supply better services in the area.
Telkom decided to build 135 cellular phone masts and rooftop stations.
It identified a property that belonged to the estate of Birch Kalu as one of the sites suitable for erecting a mast. The property is in the suburb of Heathfield in Cape Town.
Telkom concluded a lease agreement with the property owner under the terms of which Telkom was permitted to erect the mast on the property.
But the difficulty was that under the bylaws of the City of Cape Town, the property was zoned as a single residential zone 1 which did not allow the construction of cellular masts.
In January 2016, Telkom rightly applied for the rezoning of a portion of the property to permit the construction of a mast. Two weeks later, Telkom went ahead and built the mast even though it had not received the city's approval of the rezoning.
Residents objected to the mast and complained to the city. The city responded by imposing an administrative penalty on Telkom and putting its application for rezoning on hold pending payment of the penalty.
Telkom approached ConCourt seeking an interpretation of Section 22 of the Electronic Communications Act. It wants the court to pronounce whether the exercise of rights it holds in terms of the section is subject to compliance with municipal bylaws before exercising those rights.
The Court judgement reads that Telkom's approach to the interpretation of municipal planning is flawed for disregarding the importance of the language chosen by the framers of the constitution.
"There is nothing in the text of the relevant schedule which suggests that provincial planning and national planning carry a meaning that includes zoning and subdivision of land.  On Telkom's approach, each sphere is competent to zone and subdivide land for the use of that land to achieve purposes which form part of the sphere's competence," reads the judgement.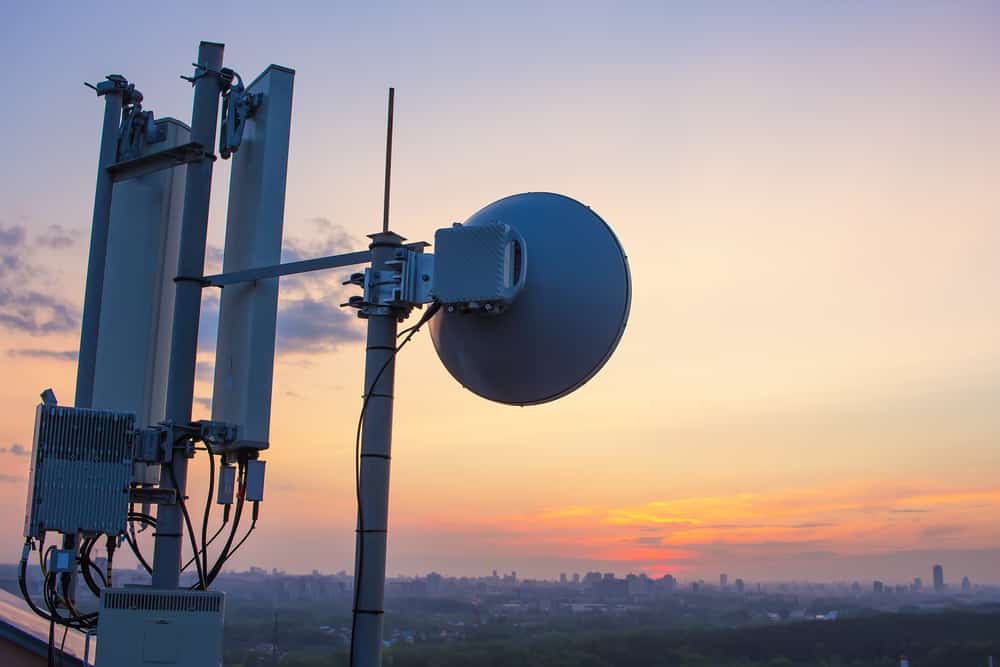 "This is not only unworkable, but it is also not consonant with the Constitution and its scheme of establishing wall-to-wall municipalities with powers to control and regulate land use within their areas of jurisdiction. Therefore, the interpretation advanced by Telkom lacks merit."
It continues: "The Constitutional Court held that leave to appeal must be refused as it was not in the interest of justice to grant it. The effect of the refusal was that the order issued by the High Court remains extant and Telkom should pay costs, including the costs of two counsel."
The Court also recommended that regulators look at the issue of approval of cellphone masts by municipalities.
"There is one further matter that needs to be mentioned. This relates to time periods taken by the City, and probably other municipalities, to decide applications for approval to build cellular phone masts and other related infrastructure.  The average period is between six months and a year," reads the judgement.

"This is not conducive to the licensees' needs and conditions imposed upon them by the Regulator. However, this is a process issue which is not relevant to the interpretation of the Constitution. It may be resolved by the relevant authorities prescribing shorter time periods within which municipalities must determine telecommunications related applications for approval."