Achieving your fitness goals can be tough. It entails hard work, discipline, and drive to be able to maximize your exercise or workout performance, especially in this fast-paced world. Fortunately, technology is advancing and is producing innovative products that can help you catch up and hit your fitness target. 
Latest Technology for Fitness
Online Exercise Guides
The worldwide web may not be the latest technology, but it is constantly updated with the latest trends, tips, and exercise guides to help you achieve your fitness goals. Depending on what your goals are, the internet can provide you with limitless information on shoulder exercise, chest exercise, cardio exercise, and many more.
Top Fitness Apps
Fitness apps are constantly evolving and adapting to the needs of their users. They are designed to help you achieve your weight goals, either through exercise or your eating habits. 
But not all fitness apps are created equal. So, to save you time from choosing among the long list of fitness apps, you should only go for the top fitness apps this 2020.
Fitness Trackers
The latest fitness trackers are a notch higher than their older versions. They used to just count your steps and the calories that you burned. But now, they can do so much more since they can also be connected to other fitness devices and apps. 
Fitness trackers can now give you in-depth records or statistics of your activities. It can monitor your resting heart rate and even monitor your sleeping patterns. Overall, it is a great tool that is definitely helpful in achieving your desired weight. 
YogiFi Intelligent Yoga Mat
YogiFi mat uses artificial intelligence (AI) to take your yoga sessions to a higher level. It can recommend wellness programs or routines that are based on the user's goals and abilities. It gives users an option to join live yoga sessions via YogiFi digital or to just choose from its numerous built-in routines.
It also helps its user to meditate by providing relaxing landscapes or views through its 270-degree projector. In addition, it can release therapeutic scents from its built-in aroma dispenser, making your yoga session more relaxing. Talk about innovation at its finest! 
Mirror Virtual Trainer
This mirror is probably the sleekest development in fitness technology nowadays. It looks like a full-length mirror when turned off, but once you turn it on, it transforms your home into an instant gym. It gives you access to professional trainers and live workouts in different fields such as cardio, yoga, boxing, pilates, and strength training.
It has a built-in microphone so you can converse with your personal trainer. It is also equipped with Bluetooth which means you can connect it to other devices such as your heart rate monitor or your Apple Watch. Additionally, it can even be synced to your Spotify account to make working out more fun.
Ozmo Active Smart Cup Hydration Tracker
Constant hydration is one of the important things that should never be overlooked when exercising or working out. With the Ozmo Active Smart Cup Hydration Tracker, you will be reminded to drink up when you should. It is BPA-free, leak-free, and comes with a vibration alert system.
Sensoria Smart Sock V2.0
This smart sock from Sensoria is made of 100% textile sensors. It is paired with the Sensoria Core microelectronics that help in accurate step counting, speed, altitude, and distance tracking, as well as calorie counting. It also has the ability to spot running styles that are prone to injuries and suggest mobile apps that can help correct the running style.
PowerDot 2.0 Muscle Stimulator
Your muscles need to recover after exercise. The recovery time will give your muscles time to repair and build in order to be more prepared for your next exercise or workout. This is where the PowerDot 2.0 Muscle Stimulator comes in.
This product is connected via Bluetooth to a mobile app and has more than 12 electric muscle stimulation programs. It is designed to relieve joint and muscle soreness, prevent training fatigue, and increase blood circulation for faster recovery.
iFit Sleep HR
Sleep is vital in achieving your fitness and health goals. If you don't get enough sleep, you won't be able to perform and exercise at your best. iFit Sleep HR will help you achieve better rest. It is designed to monitor your respiratory rate, heart rate, and your sleeping patterns. It also has a smart alarm system that is programmed to wake you up at the ideal time.
Latest Advancements in Healthcare
Advancements in healthcare technology are also impressive these days. Recent developments are now using Virtual Reality (VR), Artificial Intelligence (AI), and even nanotechnology, which are all showing promising results. With these latest developments, disease treatments will be faster, cheaper, and more effective.
Virtual Reality
VR is currently being used to train future surgeons and serve as practice for certified surgeons. This has proven to be beneficial as a Harvard-conducted study showed that VR-trained surgeons are more confident, and can perform operations faster and more accurately than those that were not VR-trained.
VR is also being used in addressing pain and anxiety. VR headsets featuring soothing landscapes are given to pregnant women who are in labor to distract them from the pain. It also helps improve the hospital experience of patients who are suffering from post-surgical pain as it helps them to be more relaxed.
Artificial Intelligence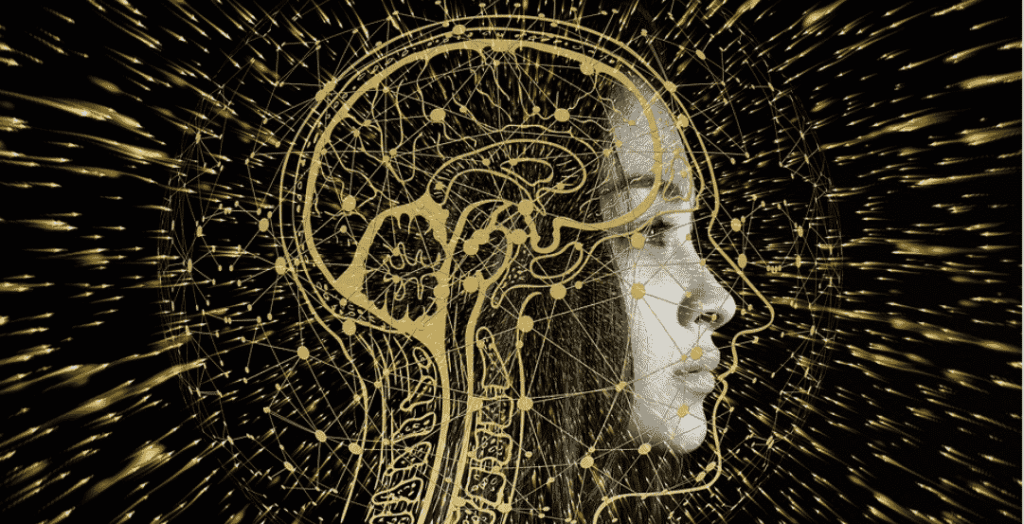 The recent advancements in AI showed that it has the ability to mine medical records and create drugs faster than any medical professional. In 2015, Atomwise's AI was able to find two drugs that could help cure Ebola. Meanwhile, Google's AI on breast cancer analysis could diagnose the condition more accurately than human radiologists.
These are just two examples of what AI can do in redesigning healthcare technology. In fact, Artificial Intelligence is now being used in finding ways to fight the Coronavirus pandemic.