The performance of the share price of YeboYethu, the black economic empowerment (BEE) shares of Vodacom, continues to create value for investors.
BEE is designed to widen the South African economy's ownership, mainly in white hands 26 years after apartheid.
Established in 2008 YeboYethu was priced at R25.00 per share, and more than 100 000 qualifying black investors participated. The share listed for trading on an over-the-counter platform in 2014 and their value had jumped to about R45.00 per share.
In 2008, Vodacom facilitated a R7.5 billion B-BBEE deal where different groups acquired shares in its South African operations (Vodacom SA). The groups were YeboYethu, Thebe Investment Corporation, Royal Bafokeng Holdings and Vodacom SA employees (ESOP). That deal was set to mature in 2018.
Instead of liquidating the 2008 deal and distributing cash to investors, as it usually happens in B-BBEE deals, Vodacom opted to extend the deal's life by another ten years to 2028, making for a new R17.5 billion formation.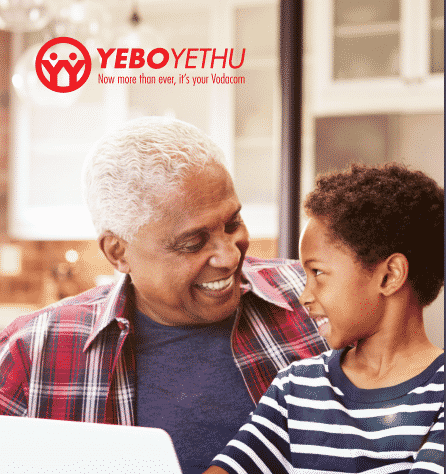 This year marks the twelfth year of YeboYethu.
In the past 12 months, the share price has shot up by more than 100%, pushing the YeboYethu scheme's market value to R1,8 billion.
Today, the stock is trading above R35.50 a share, and in the past 30 days has risen 12% and past 90 days was up 20.3%.
Unclaimed Funds
In August 2020, Vodacom informed the market that it was looking for thousands of shareholders who are owed close to R74 million.
"YeboYethu has a number of shareholders to whom unclaimed dividends of R73 742 748 are owed," Zarina Bassa, YeboYethu's chairman, revealed in the company's latest annual report.
For more read: R74 Million in Dividends Unclaimed in Vodacom's YeboYethu
MTN Zakhele Futhi is struggling
While YeboYethu investors are smiling to the bank, MTN's black investors in MTN Zakhele Futhi are losing money.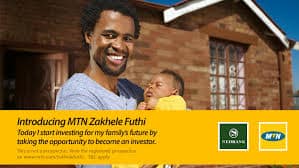 MTN's Zakhele-Futhi is a ring-fenced special purpose vehicle to facilitate investment by previously disadvantaged South Africans in MTN Group (MTN).
It holds about 77 million shares in MTN, amounting to 4% of MTN's issued share capital.
It also has about 89 000 shareholders holding 123.4 million MTN's Zakhele-Futhi ordinary shares.
MTN's previous scheme, MTN Zakhele, listed on the JSE in 2015 but delisted in the next year as the scheme was wound up.
The newly listed MTN's Zakhele Futhi will be listed for a minimum period of five years, until 25 November 2024.
However, the shares of MTN Zakhele Futhi have been underperforming on the JSE.
The MTN's Zakhele-Futhi shares track the performance of MTN Group, which has dipped 25.8% in the past year.
MTN Zakhele Futhi shares are currently trading at R9.12 a share.
The stock has slipped 33% year-to-date and in the past six months down 9.7%.
The shares of MTN Zakhele Futhi debuted in November 2019 on the JSE.
The stock opened at R6 and peaked at R9,20 to close at R4,80. The stock has lost close to 90% of its value.
The shares are trading way below its net asset value, which was more than R22 in September 2018.
Black investor spent R20 each, with a minimum buy-in investment of R2000 to be shareholders of MTN Zakhele Futhi.