At around 18 million visitors every year, South Africa is the second most popular tourist destination on the continent, second only to Morocco. Visitors come for many reasons and all year round Cape Town, Johannesburg and Durban are major tourist attractions.
The latter is especially popular for those who want to combine visiting a big city with a seaside break with its glorious Golden Mile. Giving off a distinctly Miami-like vibe with its mix of surfers and sunseekers on the beach against a high-rise backdrop, it's undoubtedly one of the world's great beaches.
Johannesburg, as well as being the country's most populous city, is the starting point for many heading off on that other great attraction for visitors – the big game safari. Although the country's most famous park, Kruger, is some 200 miles from the city there are numerous, smaller, parks nearby, all of which give visitors the opportunity to see "the Big Five" in the wild.
But, for a city that's awe inspiring in itself, it has to be Cape Town. With Table Mountain looming above it, it's surrounded on three sides by sea creating an almost island feel to it.
And, for all of its natural beauty and countless attractions for tourists, the country has been steadily gaining a global reputation of another kind – as the African Capital of Poker.
The players, the places, the tournaments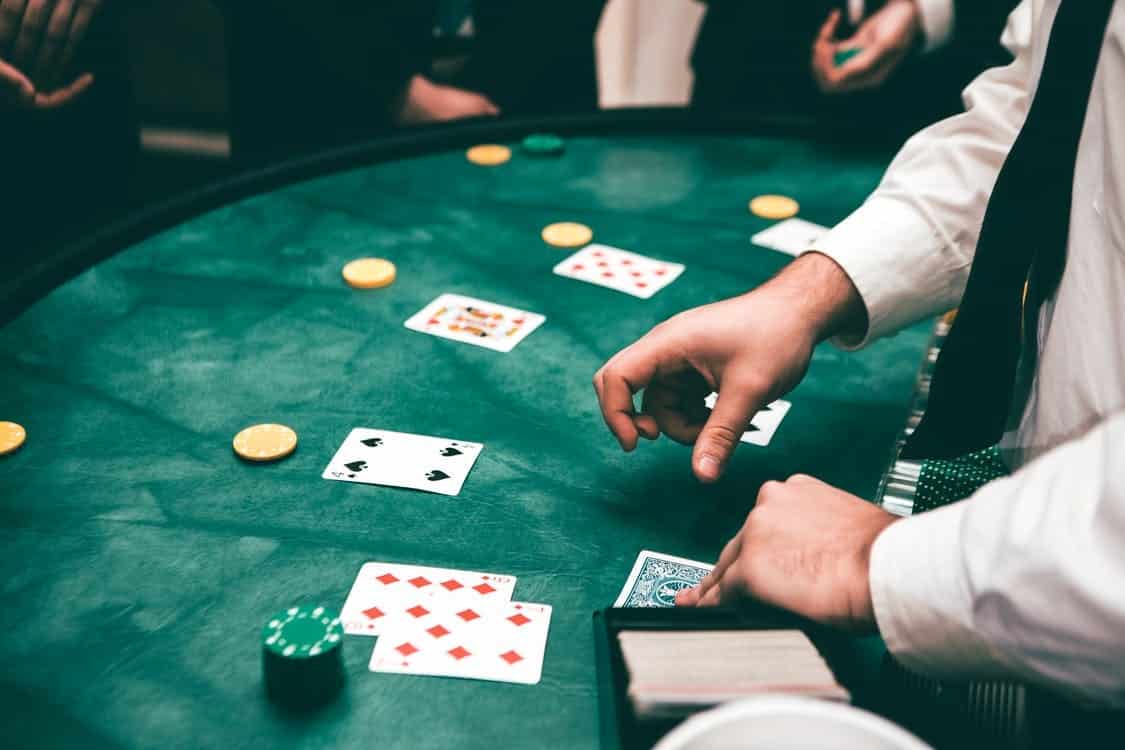 There are a number of reasons for this reputation to have developed and one of the main ones has to be the high profile of a couple of players on the professional circuit. The most famous is these is Raymond Rahme. In 2007 he made history by becoming the first ever African player to reach the final table of the biggest event in the game's calendar, the World Series of Poker Main Event. Although he didn't win, he did go on to come 4th taking home a very handy $3 million.
The second most famous player that the country has produced is Jarrod Solomon whose career earnings to date have amounted to around $1.6 million. Also well worthy of a mention is a great exponent of online poker, Ashlee de Lange whose official figures show he has won around $480,000 playing the game.
There is also a burgeoning tournament scene in the country with a number of WSOP events being held at various venues. A particular favourite is the Emerald Casino in Vanderbijlpark where the first was held in 2013. Since then, it has gone on to host its own Emerald Series attracting players both from South Africa and all round the world.
Another major venue for tournaments is the Rio Casino in Klerksdorp where these have become a big feature of their Sunday nights. The game is Texas Hold'em and, again, these events attract some pretty serious players.
The law as it stands in South Africa
From being one of the strictest countries in the world when it comes to gambling – up until 1996 the only form allowed was on horse racing – it has become considerably more liberal in recent times.
The relaxing of the laws came as a result of the number of illegal gambling operations which sprung up under the ban. The government recognized that the tens of thousands of these operating in the country represented millions of dollars of potential revenue being lost in the form of unpaid taxes.
So now all operators have to pay both for their licenses and in taxes on their profits creating a very valuable revenue estimated by management consultants PWC to reach around R.3.5 billion by 2021.
Something of a grey area, however, concerns the online poker sites that are so popular in the rest of the world. The government is unwilling to issue licenses for them to operate within the country but seems powerless to stop players from playing on them anyway. Back in 2008 plans were mooted that could have added poker to the group of permitted types of gambling online that included horse racing and sports betting generally. However there simply wasn't enough momentum or support to help this to become law.
Popular poker venues for tourists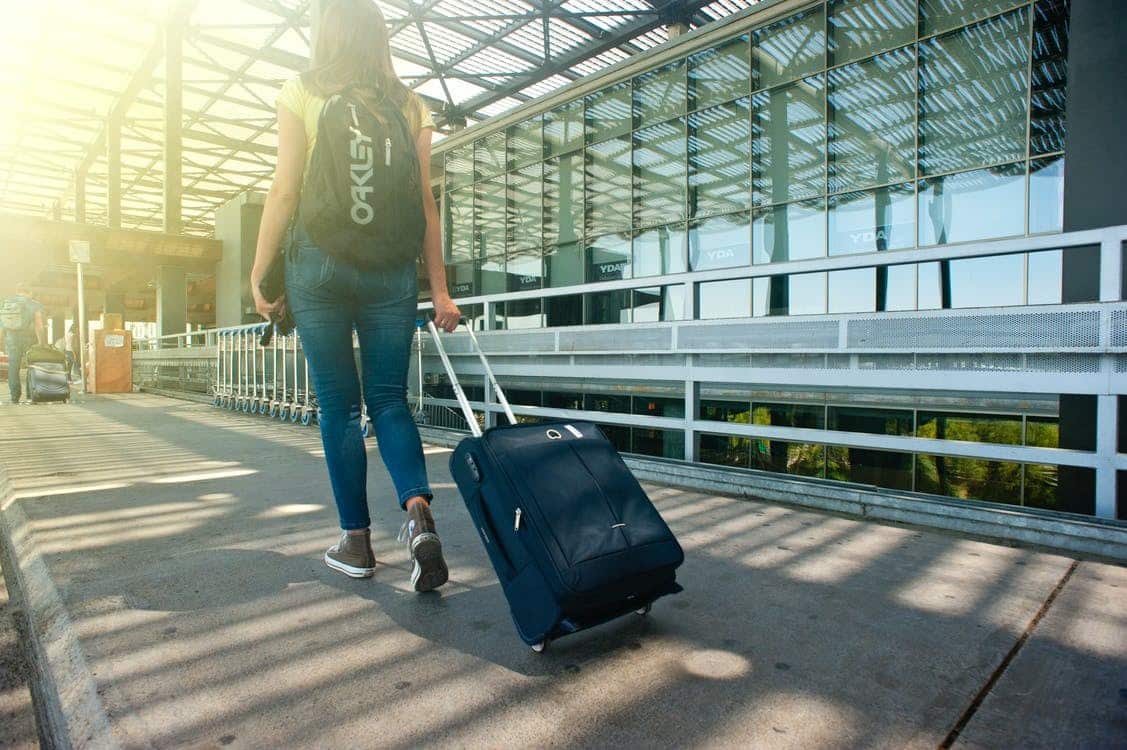 This shouldn't be too disheartening for poker fans visiting the country as there are plenty of opportunities to visit casinos which host games of various levels.
One of the most popular among visitors to Cape Town is at the Grand West Casino. Here you'll find no less than ten poker tables in operation all week round with the tournaments proving to be hugely popular. The buy-ins vary, meaning that even those who are just getting to grips with the rules of poker will find a game to suit them.
For an altogether more rural poker experience, then the Graceland Hotel, Casino and Country Club comes highly recommended. Although there are only four dedicated tables, the standard of play is always high in the cash games on offer.
Meanwhile, at Monetcasino in Sandton there are double the number of tables with both cash games and tournaments to choose from.
Home poker games are a growing trend in South Africa, with residents and tourists opting to play from home. It is important aspiring players make the right choice when it comes to buying a poker table, it can turn an amateur home game into a competitive event. Just a few years ago this wouldn't have been a popular choice for many people, but the growth of the game has seen home games gain popularity.
Looking to the future
The ever-increasing popularity of poker in South Africa would seem, logically, to mean that more and more opportunities to play will emerge. However, there have been signs that new, more stringent, gambling legislation is being considered.
In all likelihood, this won't affect poker directly and may well encourage an increasing number of players to take it up. And, for anyone who loves the mental challenge and potential rewards of playing, that has to be very good news indeed.