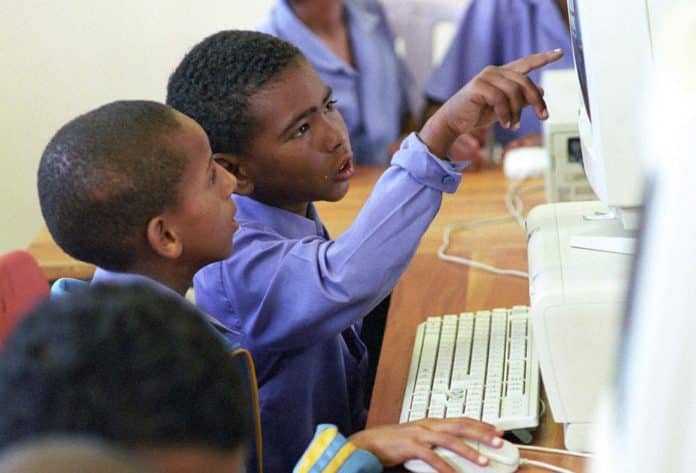 South Africa's five teacher unions are calling for the immediate closure of schools as coronavirus infections spike.
The Sunday Times reported that five of SA's teacher unions are unanimous in their support for the immediate closure of schools, but school governing body associations are divided, in what amounts to a stand-off between rich and poor.
Twenty-two teachers have died of Covid-19 complications in the Western Cape, 12 in KwaZulu-Natal and eight in the Eastern Cape. Other provinces did not respond to inquiries by the Sunday Times.
Basic Education Minister Angie Motshekga met with the unions on Friday after meeting governing body associations earlier in the week.
She will be discussing issues raised by different stakeholders with the cabinet in the next few days.
An alliance of private schools and the Federation of Governing Bodies of South African Schools (Fedsas), representing mostly former Model C schools, wants pupils to stay in class. Their stance has been supported by the South African Human Rights Commission and the Anglican Church.
National Alliance of Independent Schools Associations chair Mandla Mthembu told the Sunday Times that it does not want schools closed as "health and safety protocols have generally been quite strict."
"It's easy for unions like Sadtu and others to say schools can close for the next two to three months because they know they will still get their salaries. When our schools close, our teachers don't earn a cent," he said.
Earlier this week, President Cyril Ramaphosa said the World Health Organisation's warning against reopening schools while local transmissions are on the rise had persuaded the government to "sit back, discuss and find solutions."
For more read: Teachers plead for 'new timetable' as Covid-19 infections spike