The South African ban on alcohol sales is to be lifted but the prohibition on cigarette sales is to be extended if the draft level 3 plan is adopted by the National Command Council (NCC).
The plan drafted by Co-operative Governance Minister Nkosazana Dlamini-Zuma was tabled at the NCC.
The Sunday Times reports that the issue of cigarette and alcohol sales split President Cyril Ramaphosa's NCC down the middle.
The government's approach to the tobacco ban is said to be motivated by the belief that smokers would require ventilators more than anyone else should they contract COVID-19.
An insider told the newspaper that Dlamini-Zuma's position on extending the ban on tobacco sales appeared to be gaining traction within the council.
"It's still work in progress because they are seriously considering issues being raised in the consultations. The view of the NCC was to reopen liquor outlets under strict conditions in level 3, but there's been opposition to that from political parties.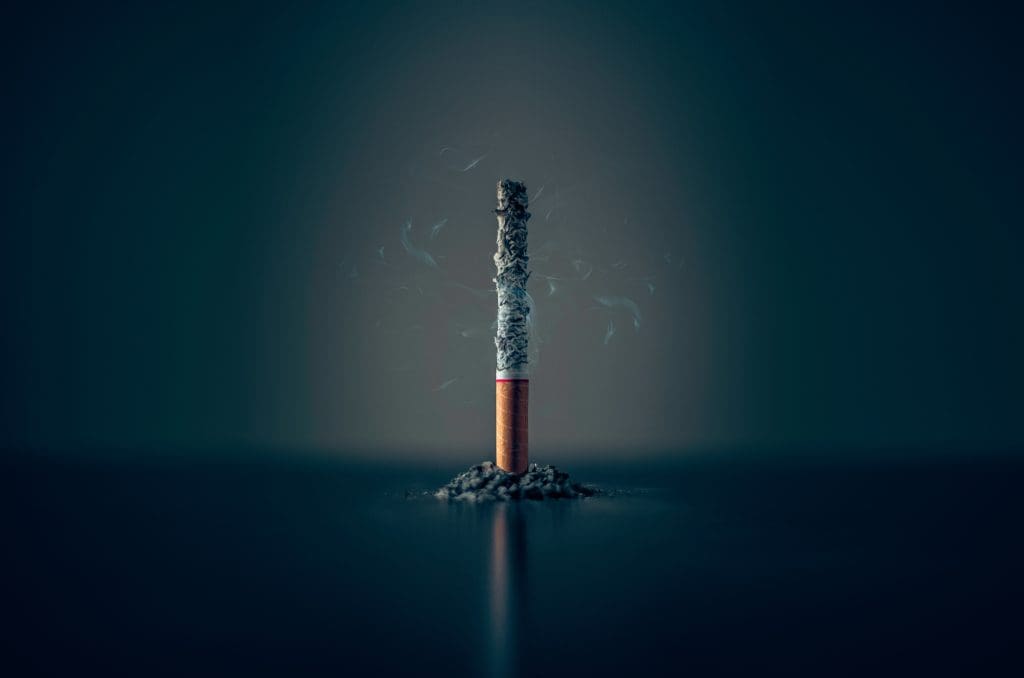 "No decision was taken on tobacco, but there doesn't seem to be much appetite to lift that prohibition. The NCC, like society, is extremely polarised on these matters," said the insider.
The South African government implemented an alcohol sales ban early on when COVID-19 hit the country, as part of its public health response to contain the spread of the virus. The ban is intended to reduce the heavy alcohol burden on the country and specifically on the healthcare system.
Since the beginning of the ban, Big Alcohol has been unrelenting in their opposition. The government's strong stance in not giving in to the opposition is proving fruitful as reports show the ban is benefiting South African society.
Already before the current public health crisis, alcohol was a heavy burden on South Africa.
Also read: Petition to Remove Dlamini-Zuma From Cabinet Garners 70 000 Signatures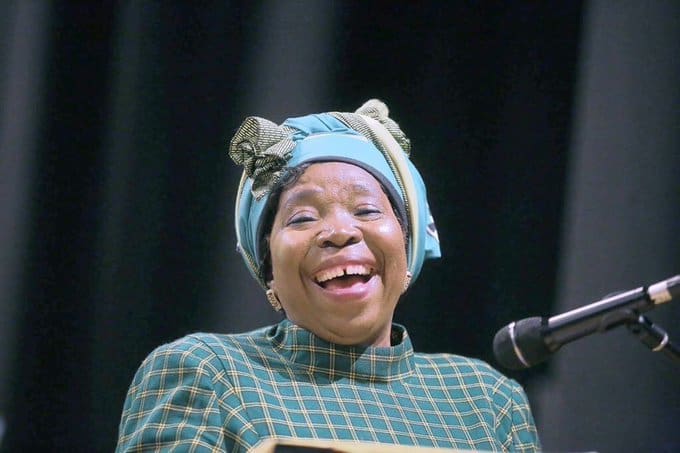 An online petition calling for the removal of Dlamini-Zuma has been getting support from folks all over and is showing no signs of slowing.
The 'Remove Nkosazana Dlamini-Zuma from Cabinet' petition had garnered close to 70, 000 supporters by late on Friday.
The petition on Change.org started by Caro-Lynn Wilson states that Dlamini-Zuma under the National Disaster Act is rewriting laws for her 'own personal gain and power'.
Also read: New Facebook Group to Protest Against the Tobacco Ban
Anew Facebook group is planning a protest march against the tobacco ban imposed by the South African government.
The group, known as "Protest March Against The Tobacco Ban" is planning a protest march on Tuesday, 26 May.
The government has been warned and they have until Monday to do away with the tobacco ban. If not, the group will march to the gates of Parliament on Tuesday at 12:00, lockdown restrictions or not.