JSE-listed telecoms firm Telkom is requesting that Independent Communications Authority of South Africa (ICASA)  defer the second spectrum auction to 2025.
Spectrum – the lifeblood of the telecoms industry – relates to the radio frequencies allocated to the mobile industry and other sectors for communication over the airwaves.
However, against this backdrop of progress and expansion, Telkom voiced a strategic concern.
The company, mindful of the intricate dance between technology and economics, approached ICASA with a request. Telkom proposed a postponement of the second spectrum auction to the next financial year, citing the need for ICASA to complete essential studies in preparation for the auction.
Moreover, Telkom highlighted the current economic challenges, exacerbated by factors such as load shedding. The plea resonated with the broader industry, acknowledging the collective hurdles faced by market participants.
Despite Telkom's entreaty, ICASA remained silent, leaving the telecom giant and its counterparts in a state of anticipation as they navigated the unfolding narrative of South Africa's telecommunications landscape.
Also read: ICASA Plans To Auction New Broadband Spectrum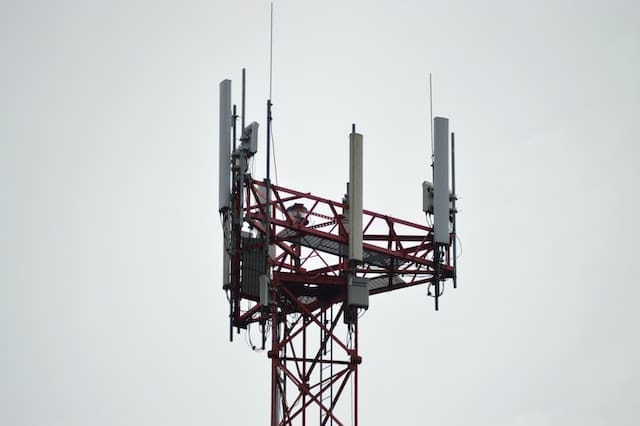 The Independent Communications Authority of South Africa (ICASA) has promulgated seven final Radio Frequency Spectrum Assignment Plans for International Mobile Communications (IMT) high-demand spectrum, following an extensive notice and comment process.
The seven bands are:
703 to 733 MHz and 758 to 788 MHz (IMT700);
733 MHz to 758 MHz (IMT750);
791 to 821 MHz and 832 to 862 MHz (IMT800);
880 MHz to 915 MHz and 925 MHz to 960 MHz (IMT900);
2300 MHz to 2400 MHz (IMT2300);
3300 MHz to 3400 MHz (IMT3300); and
3400 MHz to 3600 MHz (IMT3500).
450 MHz to 470 MHz (IMT450);
825 MHz to 830 MHz and 870 MHz to 875 MHz (IMT850); and
1427 MHz to 1518 MHz (IMT1400).
In each case, the requirements and channelling plans are aligned to South Africa's National Radio Frequency Plan (RFSAP­) and globally harmonised.  Further, each RFSAP sets out migration arrangements, coordination requirements and the method of assignment.
Also read: Telkom In Exclusive Talks For The Sale of Swiftnet To Private Equity Firm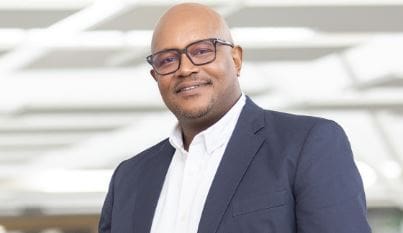 In a strategic move aimed at unlocking value and optimizing its business portfolio, telecommunications giant Telkom has embarked on discussions to sell its mast and tower business housed in Swiftnet, a wholly-owned subsidiary of the company.
Shareholders were alerted to this decision through Telkom's previous communication, highlighting the company's commitment to a competitive disposal process in line with its value unlock strategy.
In a recent update, Telkom disclosed that it is currently engaged in exclusive negotiations with a preferred bidder for the potential disposal of Swiftnet.
The outcome of these negotiations, if successful, could have a substantial impact on the price of Telkom's securities.