Palm payments are fast gaining traction with retailers and payment solution providers globally.
It is no secret that retail innovation gains mainstream uptake by consumers when there is value and convenience. This is evidenced by the uptake of contactless payments, digital wallets, on-demand app shopping, and the dramatic increase in online shopping during Covid.
For decades card payments have represented a significant cost to the consumer and the retailer, with considerable fraud risks.
Fraud poses a further risk in loyalty programmes where the most used loyalty mechanism is through cards issued by the retailer.
Palm vein biometrics leverages around five million data reference points giving palm vein the lowest false acceptance rate (FAR) and false rejection rate (FRR) than any other biometric. This non-intrusive, gesture-based scanning method utilises near-infrared rays to illuminate the veins, creating a unique black pattern captured by sensors. This pattern is then hashed and immediately discarded after being securely tokenised, ensuring privacy and safeguarding against fraudulent activities.
The second factor, which might be the more significant factor, is value, processing payments with lower cost to the consumer and retailer. Using digital wallets on a Web3 platform eliminates costly and cumbersome multiple intermediary processes.
Ingenico released its palm pay-enabled terminal at NRF in New York in 2020. In collaboration with Fujitsu and Fulcrum Biometrics, Ingenico has developed a palm vein identification system with unparalleled speed and security.
Amazon was the first retailer to introduce palm payments through its Amazon One system in 2020, placing itself squarely in the physical payments industry and competing against the likes of
Square. In 2023, Amazon One expanded its palm biometric solution into loyalty programs, partnering with Panera to offer customers a simple wave-to-swipe experience. The technology has also found its way into age verification processes for the sale of alcohol at events and bars through a third-party ID provider.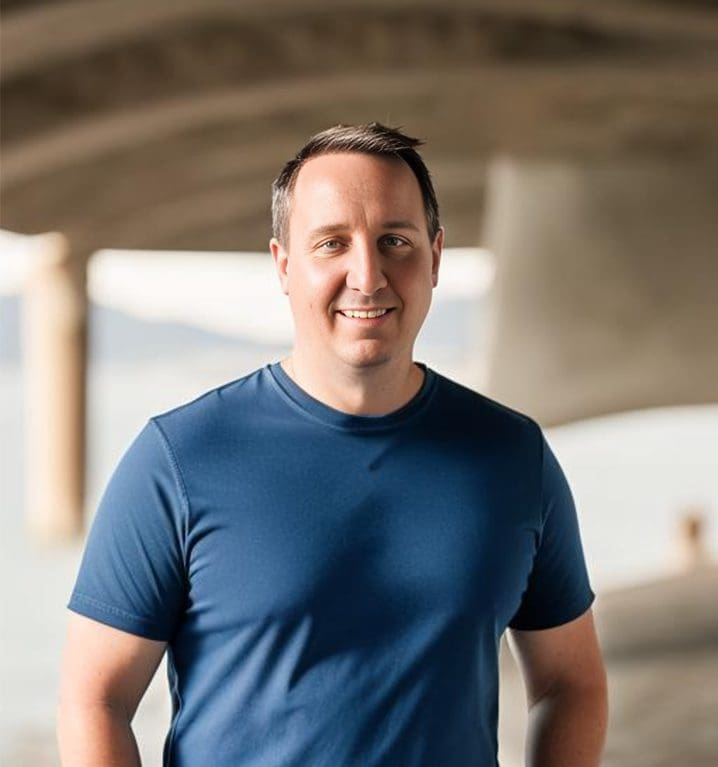 ‍JP Morgan showcased palm payments at the Miami F1 event earlier this year and plans to pilot the technology in US retail stores.
Digital giant Tencent joined the race, piloting palm payments using its renowned WeChat Pay technology in the Beijing metro. Tencent intends to gradually expand palm payments into offices, campuses, retail outlets, and restaurants, underscoring the widespread industry interest in this innovative approach.
What hidden potential do palm payments offer the retailer?
It is a technology around which new shopping journeys can be built; it changes the consumer experience in-store with a friendly gesture. The retailer is immediately elevated into being an innovative brand. In addition, Palm payments allow the retailer to market a safer, cheaper payment option; it aligns the retailer with what consumers need in today's economic climate conditions.
According to Goode Intelligence, an independent analyst and consulting firm trusted by leading organisations, global biometric payments are projected to reach a staggering $5.8 trillion by 2026, with an estimated three billion users. Such figures illustrate the immense transformative power of biometric payments, with the potential to reshape industries and consumer behaviour worldwide.
Locally, in the South African market, palm payments and blockchain payments platforms offer consumers an alternative, cost-effective processing option that has the potential to redefine the customer journey, removing the barrier of entry in contactless payments from those that cannot afford smart devices. Pilot programs for palm payments are already underway, with expectations of full integration into retail establishments in 2023.
There is no doubt that palm vein biometrics is emerging globally as an innovation poised to revolutionise retail payments. It remains key to consider factors such as regulatory compliance, technical architecture and implementation. Palm payments on alternative rails are already in pilot in South Africa through a partnership with Block Markets Africa and should start featuring in retail in 2023.
About Craven Buitendach
Craven Buitendach is an IT Executive with over 15 years of development and technical leadership experience in retail and payments. He is Block Markets Africa's COO and responsible for the payments and retail solution strategy.