Old Mutual is scouting for investment opportunities in the InsurTech industry as Africa's oldest insurer seeks to enhance every aspect of our business through technology.
Old Mutual, founded in Cape Town in 1845 and generates about 80% of its revenue in South Africa, announced today plans to expand its investments in innovation.
The insurer said this would be done through a new collaboration with venture capital firm Anthemis Group.
The company said through Anthemis Insurance Venture Growth Fund (AIVGF) it will deploy capital focused on series B and C companies in InsurTech.
"While we have a number of investments in innovation, technology and digitalization, we are excited at the scouting capability Anthemis brings to the Group.," Old Mutual CEO, Iain Williamson, said.
"We are confident that this collaboration will serve to significantly enhance every aspect of our business, from product solutions to technology, customer experience and servicing, so that we truly become our customers' first choice."
Old Mutual has operations in 14 African countries, with listings in Johannesburg, Blantyre, London, and Windhoek.
Old Mutual aims to transform its customer experience by sourcing and deploying innovative solutions across its value chain.
The insurer said this is in line with its refreshed Truly Mutual Strategy to champion mutually positive futures for customers through the breadth of solutions.
The collaboration will see Old Mutual act as the exclusive strategic investor for Africa in the AIVGF, said the insurer.
"To support this goal, Anthemis and Old Mutual have committed to scout for and/or invest in innovative companies both on the African continent and across the globe that are advancing the digital transformation and disruption of the financial services sector."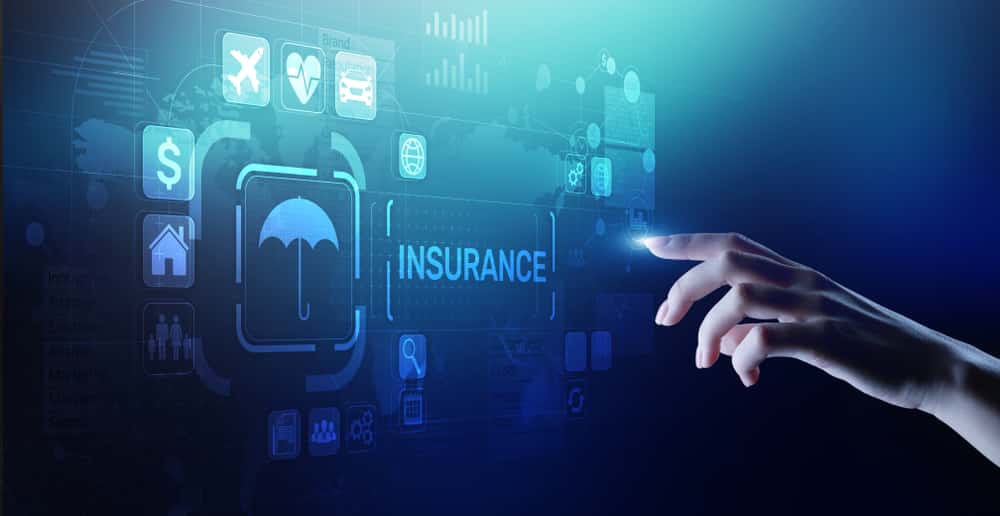 Old Mutual said it has made good progress in building a compelling customer experience enabled by purpose-led technology over the last year, with some key milestones being achieved.
These include:
98% of funeral claims processed in four hours or less
25% of all life claims submitted are on digital platforms, with this number is growing
1 in 10 customers are engaging digitally
175 robots across 50 processes executing 44,000 transactions a week
The digitalisation of customer and advisor experiences across the Group are projected to help realise a savings of R750-million by 2022.
"This collaboration with Anthemis will help us to build on this progress and strengthen the core fundamentals that have helped to anchor our brand in the hearts and minds of customers for 176 years and hopefully well beyond," Williamson said.

The Old Mutual and Anthemis partnership is already live, with

the teams working to scope relevant opportunities driving significant impact within the insurance industry. "
Also read: MTN Takes Full Control Of aYo As It Plans To Use The InsurTech Player To Expand Across Africa