Prominent Internet Service Providers (ISPs) have raised concerns over Telkom's fibre pricing, which they say is "suspect" – but the country's biggest fixed-line telephone group insists its pricing is "not anti-competitive".
Telkom Retail is currently offering a 25/25Mbps fibre package on the Openserve network at R449 per month – the cheapest on the market.
Telkom is also running a promotion for a 25/5Mbps package for R399 per month on a 12-month contract.
This week ISP executives told MyBroadband the pricing from Telkom was "suspect" considering the wholesale costs associated with this product.
To remain competitive, ISPs need to purchase products on Openserve's network at the same price as telco.
However, Telkom's aggressive fibre-to-the-home low prices have now raised concerns about anti-competitive practices.
For more read: Telkom's cheap fibre pricing is below cost – ISPs
Serame Taukobong, CEO:Consumer & Small Business at Telkom SA, says the R399 and R449 price points were not anti-competitive.
"The low prices were part of a campaign to assist subscribers who are facing financial difficulties and who have had to work, study and conduct other economic activities from home during the COVID-19 pandemic," says Taukobong.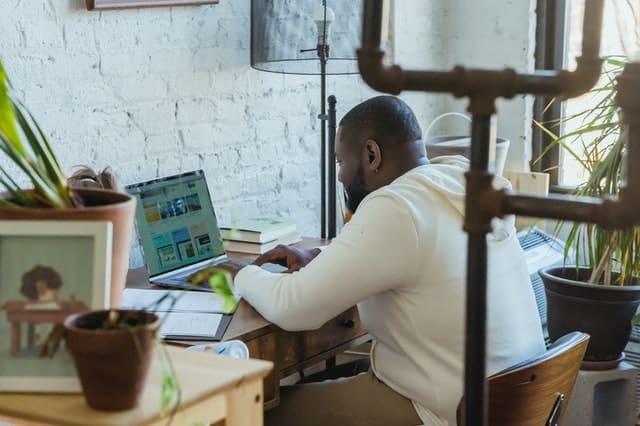 He says Telkom's R399 price point was initially introduced as a three-month promotional product on the 10Mbps speed in November 2020.
Taukobong says when Openserve upgraded its speeds and removed the10Mbps entry-level product, Telkom Consumer applied the same price point to its new 25/5Mbps entry-level product as a six-month (1 March to 1 August 2021) promotion for a 12-month subscription.
He said this was largely to assist with tackling the COVID-19 crisis.
The telco also introduced the 25/25 Lite promotional product at R449 per month.
"Given the number of players and the highly competitive nature of the fibre market, Telkom is surprised that competitors are accusing it of acting anti-competitively," says Taukobong.
"Telkom has a relatively small market share and cannot be accused of abuse of dominance when entities like Mweb, Afrihost, and others have higher FTTH subscriber numbers."
Mweb was the first to introduce cut throat prices for similar products.
"We'd like to reiterate that Telkom Retail does not get preferential treatment from Openserve and that it also makes use of other fibre providers to provide affordable broadband services to its customers," says Taukobong.