Convergence Partners, a leading tech investor in Africa, will buy 100% of Ctrack's operations in Africa and the Middle East from Nasdaq-listed Inseego Corp for an undisclosed amount.
The deal is funded through Convergence Partners Digital Infrastructure Fund (CPDIF), which is its maiden transaction.
Ctrack is a telematics software-as-a-service digital infrastructure platform providing fleet management, insurance and weather telematics solutions and asset tracking solutions to its subscribers in Africa and the Middle East.
The business' IoT and data analytics capabilities are a vital component of an emerging sector in Africa. They are a good fit with CPDIF's strategy of identifying high growth market players that build digital infrastructure in the continent.
The agreement is subject to customary conditions, including approval by the Competition Authority of South Africa.
Says Andile Ngcaba, Chairman of Convergence Partners, "our interest in the business relates to its proven market leadership in the development of analytics solutions using big data extracted from the cloud platform. We believe that the business is well poised to use its market advantage to further its ambitions in the automotive technology (AutoTech) space by continuing to develop its internet of things (IoT) and artificial intelligence (AI) competencies.
"As the world enters automotive ethernet, Ctrack is well-positioned for vehicular communication systems such as V2V and V2X connectivity and the business will subscribe to 5GAA protocols in the 5.9Ghz band.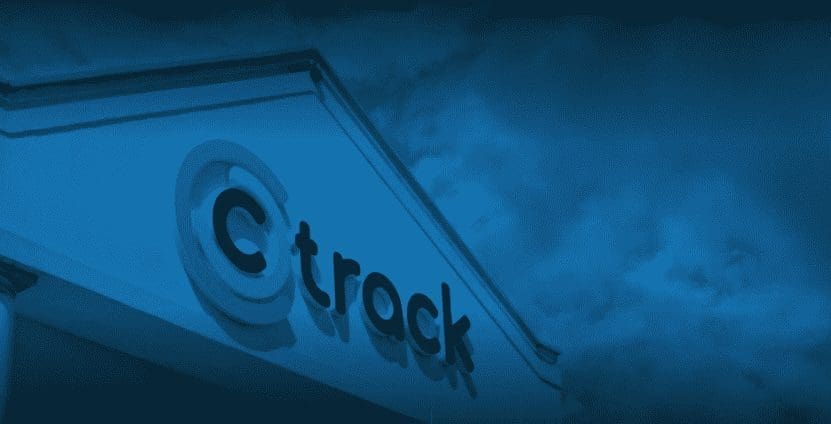 "We thus believe that our ownership of Ctrack will serve as a catalyst to enhance and accelerate its digital ambitions further."
ICT industry veteran Ngcaba owns Convergence Partners. It has a proven record of accomplishment of developing new investment opportunities and actively adding value to investments across the lifecycle of ICT assets.
As impact investors, Convergence Partners brings its skills, experience, and capital to accelerate ICT infrastructure development on the continent, focusing on initiatives that increase the availability of communications, broadband services, and new technology offerings to Africa's people. For more on Convergence Partners, click here.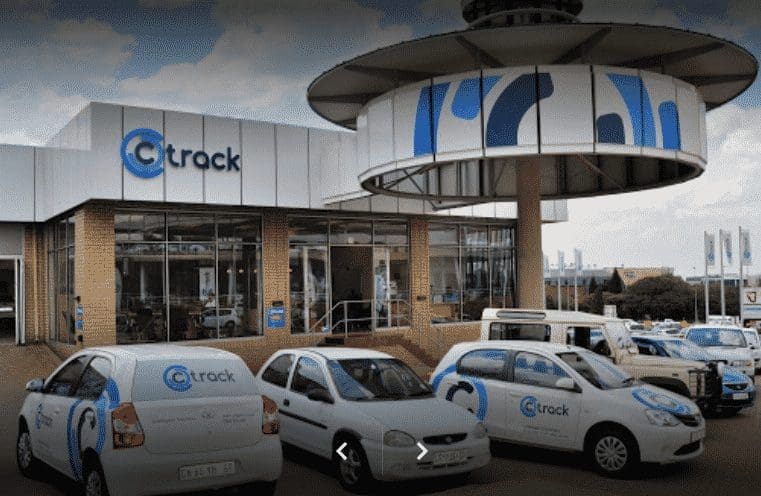 Equipped with IoT-enabling technology, asset and vehicle tracking solutions company Ctrack is ideally primed to help usher in the next revolution in 2017 and beyond. 
The world is currently undergoing a transformation towards an era described as the "Fourth Industrial Revolution" – a revolution that combines the physical, digital and biological realms that will maximise business optimisation and enhance the quality of life.
The Industrial Internet of Things (IIoT) and the Internet of Things (IoT), which involve connectivity, devices, and big data analytics, form a significant part of this next revolutionary phase.
In the transport industry, the "things" mostly refer to vehicles and the people driving them, which can be controlled, monitored and managed via web software and applications.
According to research and industry experts, both Africa as a continent and transportation as an industry are well-positioned to take full advantage of IoT in the upcoming years. In fact, we might even end up leading the Fourth Industrial Revolution globally.
Given that road accidents are currently costing SA's economy R142.95 billion annually, according to a 2016 study conducted by the Road Traffic Management Corporation (RTMC) and the Council for Scientific & Industrial Research (CSIR), investing in a full-stack solution like Ctrack is a step in the right direction for the transport industry.
Ctrack considers itself firmly future-orientated and well-poised to make the Fourth Industrial Revolution a reality – not only in Africa, but across the globe.
Also read: Andile Ngcaba's Convergence Partners Spent R75 Million To Buy More Stake In Channel VAS
Convergence Partners, which is owned by ICT industry veteran Andile Ngcaba, has spent R75 million ($5 million) to acquire an additional stake in fast-growing FinTech Player Channel VAS.
Convergence Partners exercised preferential and exclusive rights to acquire the stake as a result of an intra-consortium rebalancing of the holdings of another member of the Ethos consortium through which Convergence Partners is partially invested.
Last week private equity firm Ethos announced that it has sold its 1.4% stake in FinTech player Channel VAS.
The company said it has sold a 1.4% stake in Channel VAS at a consideration of $5 million (R76.6 million).