Self-driving startup Aurora announced that it entered a partnership with Toyota and auto-parts supplier Denso to develop autonomous ride-sharing vehicles at scale, beginning with a fleet of Toyota Sienna minivans.
Engineering teams from Aurora and Toyota will work together to develop and test driverless-capable vehicles equipped with the Aurora Driver, starting with the Toyota Sienna, the self-driving startup said in a blog on Tuesday.
Aurora added that by the end of 2021, it expects to have designed, built, and begun testing an initial fleet of these Sienna's near our areas of development.
"Toyota has an unparalleled legacy, engineering expertise, leadership, and ability to deliver high-quality, affordable, and reliable vehicles," Aurora co-founder and CEO Chris Urmson wrote in a blog post-Tuesday.
"They're also the preferred vehicle brand for transporting riders on ride-hailing networks, so we're excited and honoured to work with them to unlock driverless mobility services with the Aurora Driver.
"Our development work on highway driving to support our first commercial product, a driverless truck, will also be critical for safely moving people, as a significant fraction of ride-share bookings today require the ability to drive over 50 mph."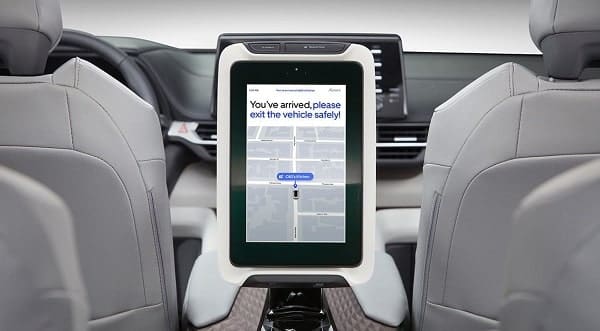 Aurora said it has predicted that it will make self-driving technology a reality through strategic partnerships and an independent and flexible transportation ecosystem.
The company added that it had found a global manufacturing partner to build an affordable product and deploy at scale in Toyota.
Our partners are committed for the long-haul and share our vision of the future, translating to a clear path to enter and lead the driverless ride-sharing market, Aurora said.
"At Aurora, we're moving fast and continue to combine our technical agility with strong partnerships that give us the resources and momentum to be the leaders in self-driving."
Keiji Yamamoto, Operating Officer of Toyota and president of Connected Company, said Toyota was dedicated to creating and realizing mobility for all by focusing on technology to move people safely and responsibly.
"By combining our expertise and know-how in-vehicle control systems, mass-production, Connected Car technology, and our advanced safety support systems with Aurora's industry-leading approach to self-driving technology, we aim to commercialize and deliver safe, high-quality, and affordable autonomous ride-sharing vehicles and services."