Naspers announced on Wednesday a R250 million ($17 million) investment in AgriTech business Aerobotics. The Series B round that was oversubscribed was led by Naspers, one of the world's most powerful and lowest-flying investment firms, with significant participation from Platform Investment Partners, FMO: Entrepreneurial Development Bank and Cathay AfricInvest Innovation.
Last May, Naspers invested a R100 million investment in Aerobotics, through its earlystage business funding initiative Naspers Foundry.
Aerobotics is a subscription-based artificial intelligence (AI) company that provides intelligent tools for the agricultural industry to manage its crops.
Aerobotics, founded by James Paterson and Benji Meltzer in 2014, is a leader in the application of artificial intelligence in agriculture. The insights Aerobotics provides to its clients include tree counts, the identification of missing trees, and the size and health of trees.
The company has progressed its technology to engineer fruit counts, and to provide data on fruit size and colour. Farmers use the intelligence to manage their farms, trees and fruit more efficiently.
Its data is widely used for the certainty it brings to farming and food security, as the global agricultural industry stretches to meet expected population growth and food demand.
Aerobotics has experienced record growth in the last few years. In the United States alone, the company's revenue has grown in excess of an order of magnitude. The Series B investment will further technology development and product delivery in the United States and Aerobotics' other core territories.
 "Thank you to our customers for believing in our vision and to our investors for backing us. We're committed to providing intelligent tools to optimize automation, minimize inputs and maximize production," says Paterson, CEO at Aerobotics.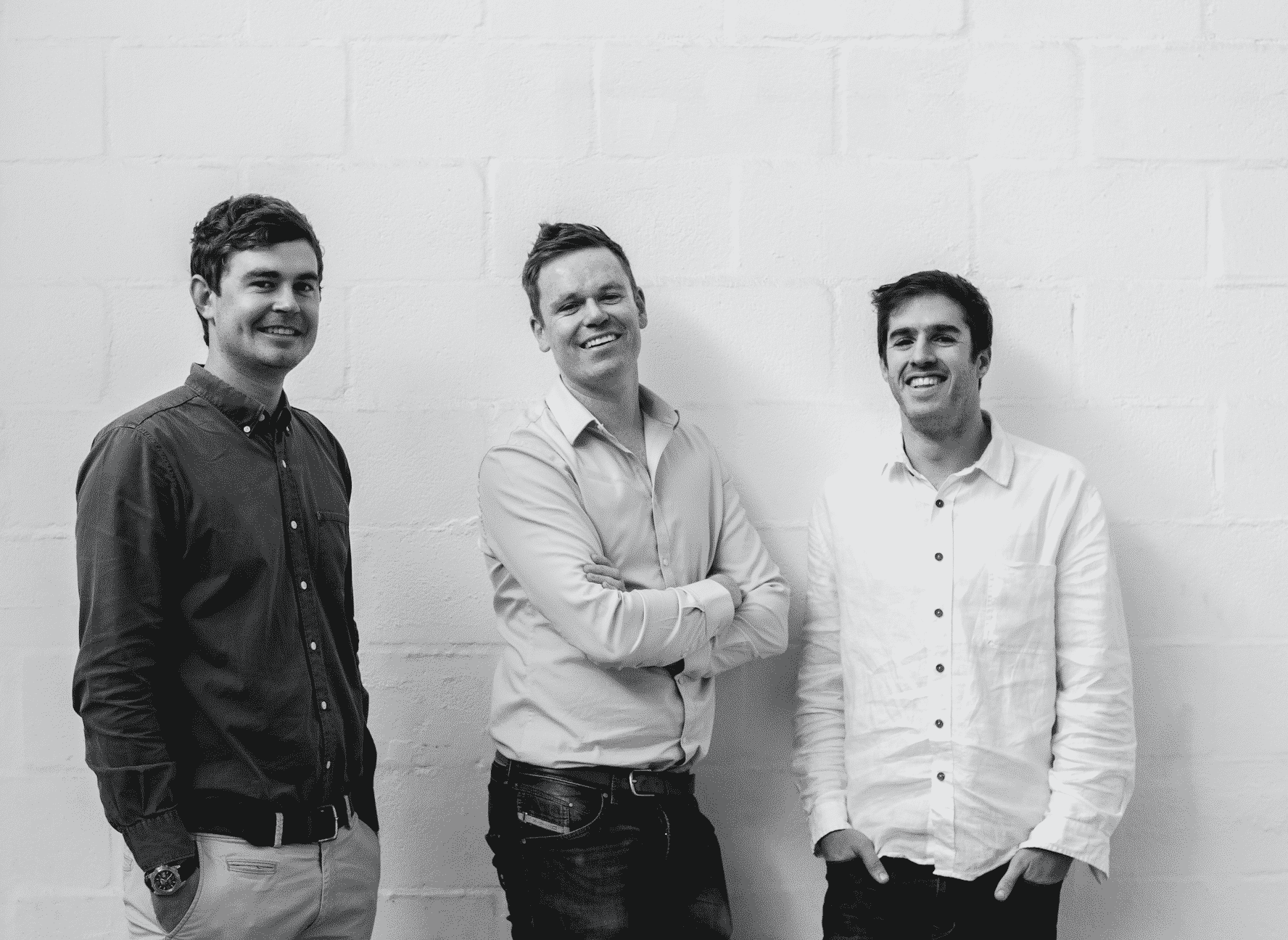 "We look forward to further co-developing our products with the agricultural industry leaders."
The company believes its innovative Aero solutions are globally relevant to growers in all markets.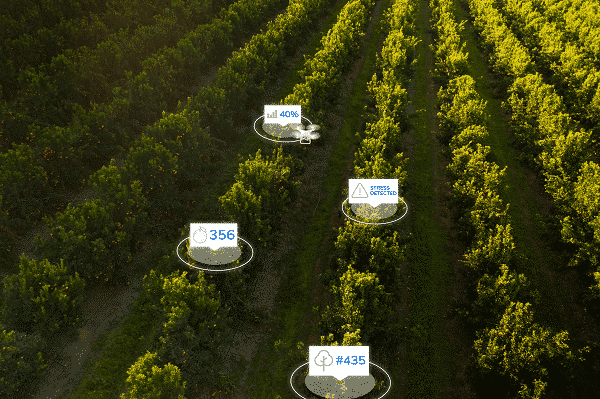 Its scouting app, Aeroview InField, is a new technological dynamic to help farmers assess crops. Enabling easier farm and task management, the app benchmarks advanced crop monitoring with clear visuals that are often overlooked when scouting with the naked eye. The app has been designed on the backbone of an existing app, Aeroview Scout. For more read: SA's AgriTech Startup Aerobotics Eyes Expansion In Europe
Drone scouting allows farmers who own and fly drones to collect data when needed. The tool is used to control the drone and position it within a five-meter range of stressed trees to capture a 360-degree visual of each tree. Thereafter, the data is interpreted to identify problems without farmers having to walk into the orchard.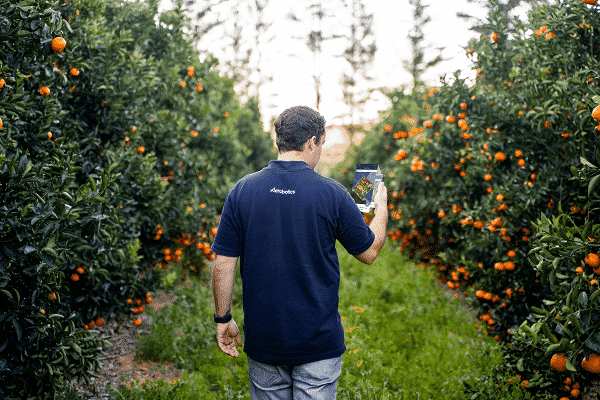 DeHaat, an Indian online platform technology-based platform offering end-to-end
agricultural services to farmers, has raised $30 million (R453 million) in a new financing round to help the business scale up in both size and scope.
The funding round has been led by Prosus, which is owned by South Africa's Naspers. RTP Global co-invested in the round with participation from existing investors, Sequoia India, FMO, Omnivore & AgFunder.
DeHaat, which is Hindi for village, aim to aggregate 10 million Indian farmers while helping them to also increase their profitability. The platform integrates a digital marketplace with a rural network of last-mile service delivery centres and connects various agricultural companies with farmers.
It has experienced 3.5x annual growth over the past two years and has created a rural retail network of more than 1300 DeHaat microentrepreneurs for last-mile delivery, serving more than 360,000 farmers located across Bihar, UP, Jharkhand & Odisha.
With a strong 60 member tech team, the 10-year-old startup has developed various web and mobile interfaces which deliver 100% transparency to farmers regarding associated agricultural input companies as well as bulk buyers of agricultural produce.
With the Series C investment, the company plans to strengthen the technology platform and expand geographically to other parts of India.