The boss of Etion, Teddy Daka, and Dr Snowy Khoza, the chairman of the group, have resigned from the diversified digital technology company.
The resignation of Daka is effective from 31 January 2021 and that of Dr Khosa is effective 31 December 2020. Daka will remain as a non-executive director of the board of Etion.
The JSE-listed firm said the decision by Daka to step down follows a strategic decision by the board to dispose of its various operating subsidiaries/divisions. For more read: Teddy Daka's Etion Explores Asset Sale to Create Shareholder Value
The company announced last week that it is considering selling off business units to create shareholder value for its investors.
At the time of the announcement, the company did not specify how much it hopes to raise from asset sales.
In  August, Teddy Daka, the boss of Etion, told TechFinancials that is looking to take the company internationally as he aims to cut business risks associated with slower growth in South Africa.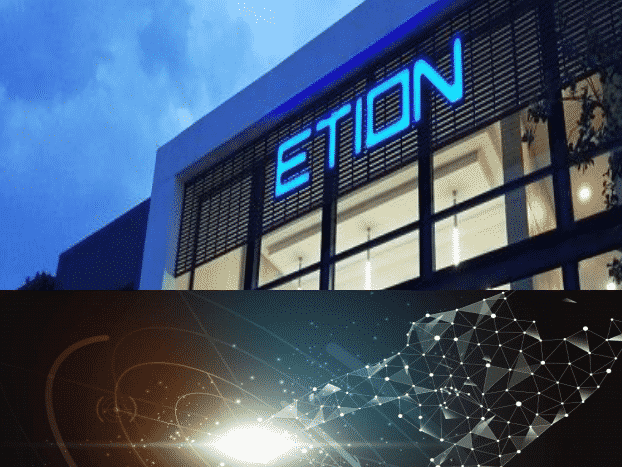 The firm, which is seeking expansion opportunities in Latin America and South-East Asia, informed investors on Wednesday that its board had initiated an investigation into various options available to Etion to unlock value for its shareholders.
Etion informed investors on Monday that its board had appointed Elvin de Kock, the current Group Chief Financial Officer, as the acting Group Chief Executive Officer from 1 February 2021.
"The board wants to thank Snowy and Teddy for their valuable contribution to the board over the years and wishes them well with their next endeavours," the company said.

"The board is in the process of finding a replacement for the Chairperson and the Group Chief Financial Officer to the extent required and an announcement will be made in due course."