As more and more transactions are performed digitally, less paper and coin money is needed – signalling the eventual disappearance of cash.
This is a worldwide phenomenon that will only accelerate in the aftermath of the COVID-19 pandemic.
"By creating the mechanism for touchless digital payments to be accepted by e-commerce players in the physical world, by merchants and by unmanned terminals we are well-positioned to address the needs of a changing payment landscape," says Sameer Jooma, a non-executive director on the board of AuthGate.
Jooma tells TechFinancials, in an exclusive interview that AuthGate is poised to be the next big FinTech player in Africa.
He says AuthGate will achieve this by offering a way for merchants to accept mobile payments from virtually any payment processor and by opening up the digital payments' ecosystem for small and large payment processors and wallet providers.
"We have become an enabler and create market access into untapped markets for them, not just in South Africa and the rest of Africa, but globally too," explains Jooma.
AuthGate – an enabler for digital payment – is a South African start-up, founded in January 2018.
The founders of the Centurion-based startup are Francois Rautenbach, Johan Roux, Nico Taljaard and Stephen Adam.
While working together in digital and mobile payments, the founders identified various gaps in the market.
Pooling together their collective experience to create solutions for challenges in digital and mobile payments was the genesis of AuthGate.
Jooma says having been part of the founding teams of two large FinTech companies, allowed the AuthGate founders to develop deep insights into the challenges faced when implementing payment solutions, especially in the digital payments' world.
"Addressing the pain points of complex and intrusive installations and processes for merchants; and the challenges which come with an unsecured second communication channel for payment confirmations," says Jooma.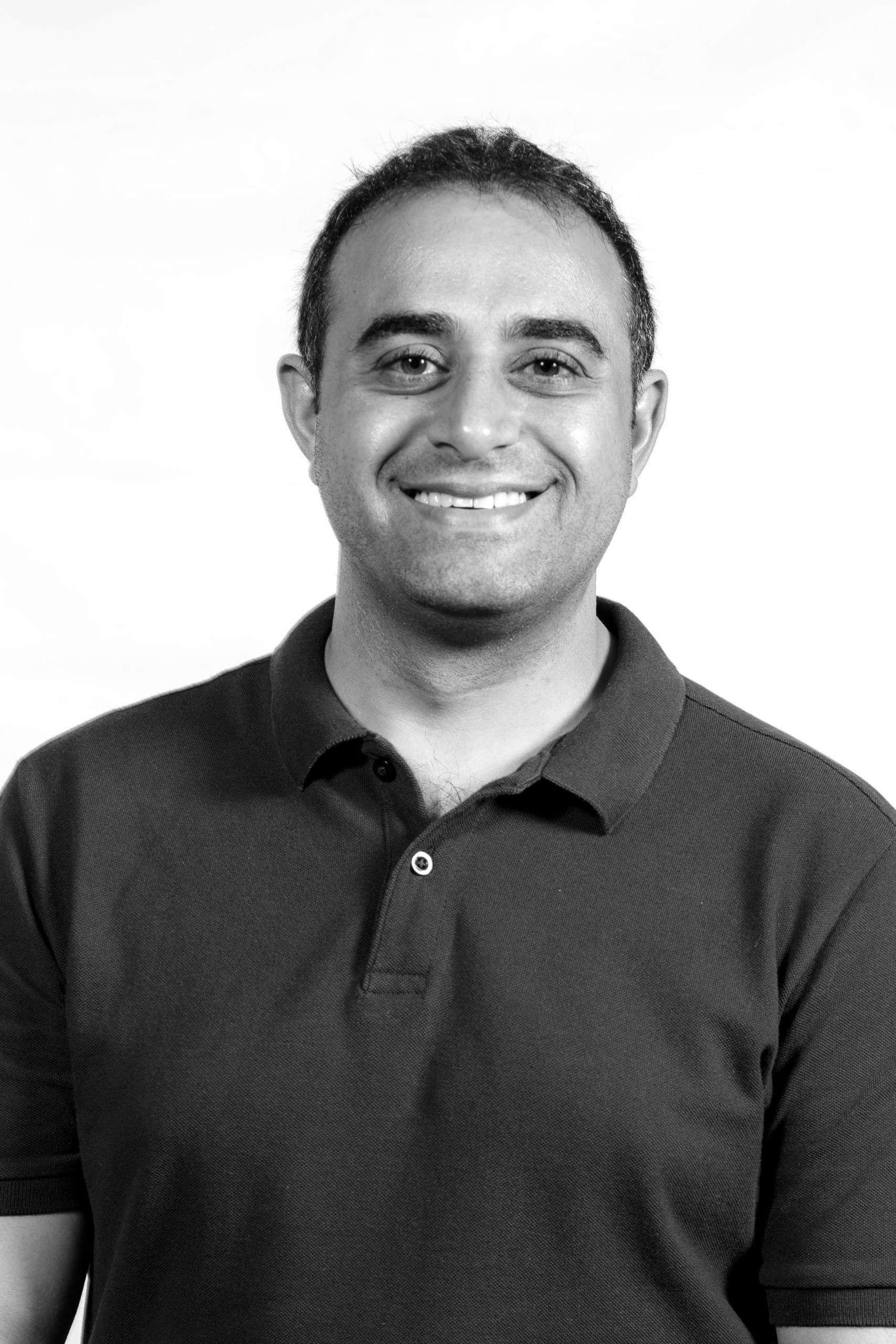 "It also addressed the challenge faced by customers and merchants – let a customer choose how they want to pay and let the merchant accept any form of digital payment."
Eyeing a big partnership deal with a local bank
The startup has already integrated several payment methods into its platform, namely, Zapper, SnapScan, MasterPass, PayPal and MTN MoMo.
"We are partnering with one of the top 5 South African banks and are working locally and globally with technology partners to scale the solution across their client base," explains Jooma.
The startup includes cryptocurrency in its solutions.
Jooma says cryptocurrency further enables customers to pay the way they want to.
"We believe that cryptocurrency will become more prevalent as a payment option and have built and designed for the future. Also, it's just really cool to be able to say that someone can buy a soft-drink with Bitcoin."
How Does AuthGate's FinTech Solution Work?
Transactions are initiated and performed by the customer using their own phone.
The customer's phone and AuthGate device speak to each other via Bluetooth Low Energy.
The customer's phone delivers proof of payment to the merchant's PAD once the transaction has been completed.
No intrusive processes and payment confirmation is delivered through the same channel.
The AuthGate PAD (Payment Attestation Device) provides a digital payment request certificate to a customer's phone, who then pays the invoice using his payment processor of choice.
"We have several PADs for different industries and use cases," explains Jooma.

"We also have software libraries which third-parties could integrate into their existing apps and build white-labelled versions of our application for our clients."
He says in addition, AuthGate's PADs are completely offline and use internet access through the buying customer's data connection.
"The communication interface between the client's phone and our PAD devices is facilitated through Bluetooth Low Energy. This offline capability reduces the need to have always-connected devices, especially in unmanned services like vending and parking stations."
Asked why AuthGate solutions and devices are unique, Jooma responds: "The devices have a once-off purchase fee. Our transaction fees are capped regardless of the amount versus the percentage transaction-based model.
"Customers do not share any personal or card information with our merchant device, giving customers the comfort of paying with their preferred payment method."
Jooma says no sensitive data is stored or handled by AuthGate devices.
"Each device is virtually linked to a merchant account with asymmetric keys. Merchants share their payment acceptance credentials with AuthGate, and no sensitive data is accessible or leaves the AuthGate system during the payment."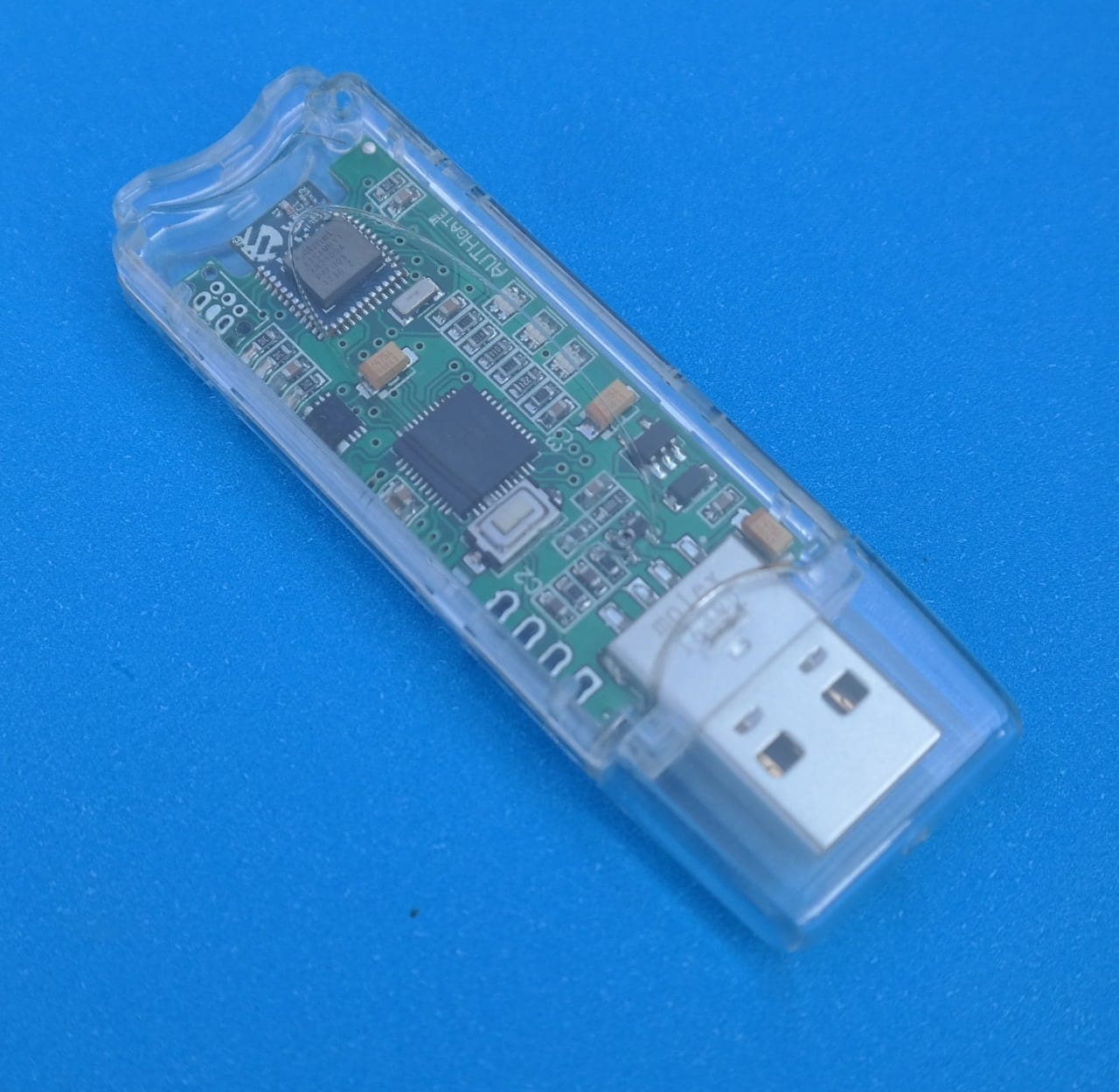 He reveals that AuthGate uses digitally signed certificates between the device and system as a payment request and attestation.
"It authenticates the merchant's device identity and confirms payment completion and authenticity," says Jooma.
What Pain Points is AuthGate Eliminating?
Eliminates the need for expensive POS card terminals and instead provides merchants with low-cost passive payment attestation devices.
Eliminates PCI requirements for the merchant and merchant acquirer.
Opens the payment's ecosystem to third-party payment processors, wallet providers and blockchain payment solutions, reducing the complexity of requiring each payment processor to integrate with each other to achieve interoperability.
Opens new, inaccessible, and untapped markets for payments processors and merchants particularly in the informal sector and unbanked markets where wallet providers exist.
Provides a solution that is globally applicable and scalable with ease.