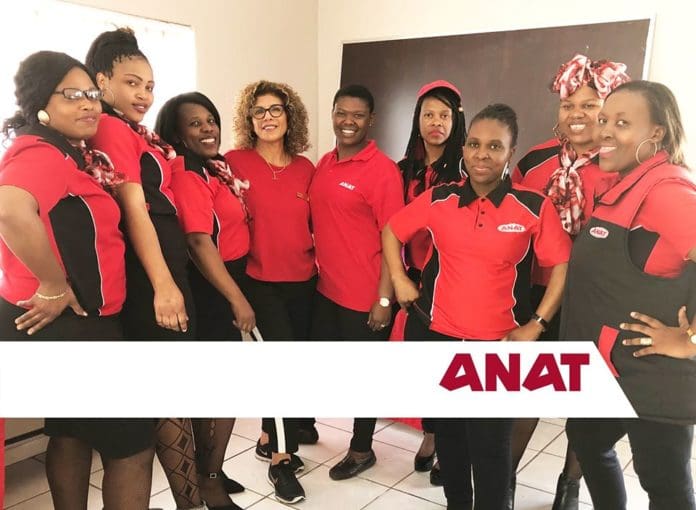 A 28-year-old family business is looking to crowdfunding to keep its food retail chain afloat and save about 600 jobs.
Gilli Apter, the daughter of the founders of Anat, is hoping to keep the family business alive for the next generation to come.
Anat is a beloved, Middle Eastern food brand founded in South Africa in 1992 popular known for its lovely falafels and shawarmas.
South Africa was placed on national lockdown by President CyrilRamaphosa until the end of April in a move to curb the spread of the deadly COVID-19. For more read: Coronavirus: South Africa Extends Lockdown by Two Weeks
Anat said all 25 of its franchised stores, two bakeries, and two central kitchens are closed.
The food retailer says while we fully support the decision made by our South African government, it is already having a profound and heart-breaking impact on our business.
"We are a family business, with no major investors to lean on, and we've kept incredibly thin margins to keep prices reasonable in a recent severe economic retail period, which means that even one month's closure is a huge blow for us. Especially when business slowed almost to a halt from the beginning of March and most likely will take a fair amount of time to return to normal sales," Apter explained.
The family-owned business has turned to the crowdfunding website GoFundMe to remain afloat.
"After exhausting many other avenues, and considering the extreme time constraints, we've decided to turn to our community and ask for your help," wrote Apter in the GoFundMe website.
The food retailer is trying to raise R3 million in donations. By Wednesday afternoon, they had made about R47 000 and the crowdfunding was started on April 5.
She added that reaching our goal would mean that we can pay lost wages, rent, and suppliers so that we have sufficient inventory to reopen.
Apter added that ANAT has survived and thrived for three decades, against all odds, through economic ups and downs, with sheer passion, hard work and delicious, top quality food.
"Please help us keep ANAT alive so that we can continue to serve our customers the food that you love, in the one-of-a-kind South African business that we've built for almost 30 years.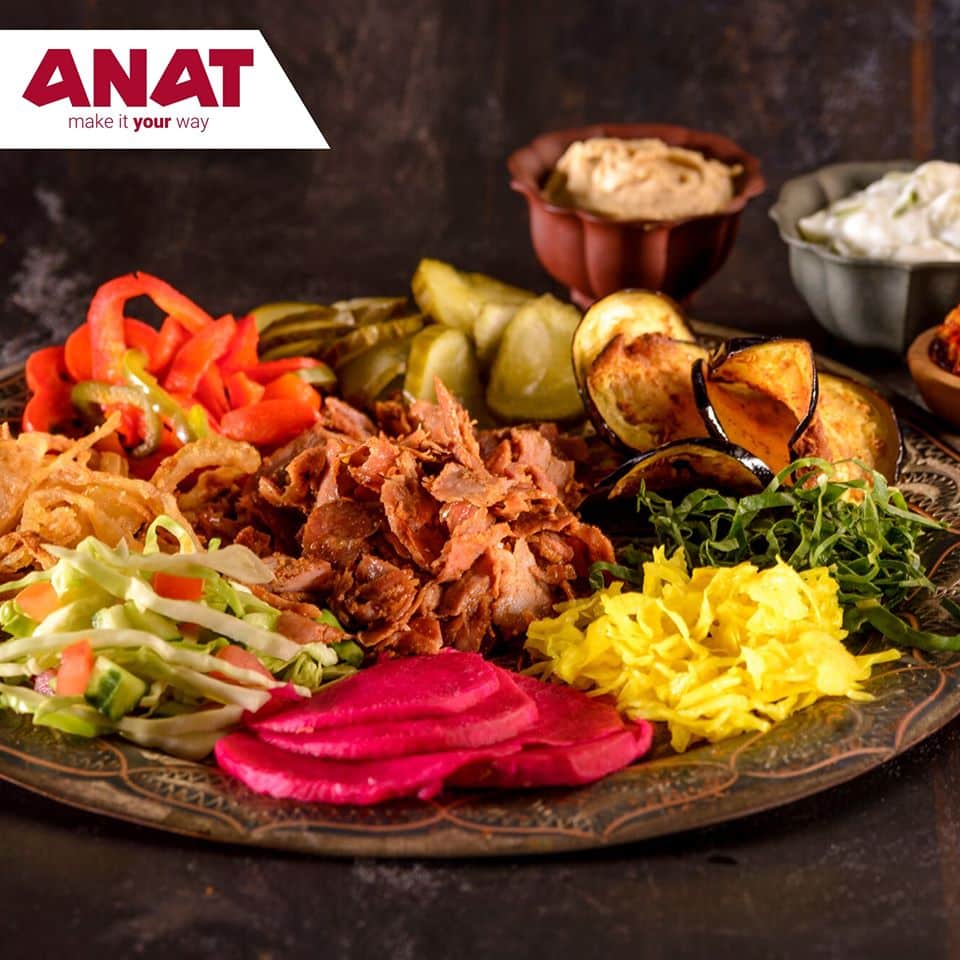 "We hope you take care of yourselves and your loved ones during this unprecedented time."
Anat's history (From their Website)
From humble beginnings at the Bruma Flea Market to the central food court in Sandton City, Anat has been an adventure. Our founder, Anat, was a housewife in 1991 with three young children when her family struck financial difficulties. She then recalled her mother's words: 'if you ever need cash, fast, sell falafel.' And so, the story of Anat began.
This story didn't start in the nineties however, the real story of hard work and wholesome food started a few generations prior.
Anat's grandfather worked in a falafel shop in Egypt as a teenager. It is here that he learned the craft and ingredients of the food from its native country, Yemen. Then as an adult, he married Anat's grandmother and had twelve children he needed to support.
Anat's father eventually took over her grandfather's business and although once upon a time she swore she would never pursue the same path, life had other plans for her.
And so, back to 1991, Anat branded a trailer with her name, got a small loan for the equipment and with help from a Ghanaian assistant, Tony, she opened up for her first day of business in 1992 at the Bruma Flea Market selling falafel for R5 a portion.
Tahina, salads, and pita flowed from her stall to hungry customers, and a business was born. She realized she had a product that people genuinely loved and wanted.
Anat's husband then saw a need for meat in their customer base. After much experimenting, she managed to master the art of shwarma and this was incorporated into the menu.
Anat then secured a position in the Sandton City food court in 1994 and worked around the clock with her staff to build the shop.
Within a year Anat acquired another shop in Eastgate (1995), and from there the Anat brand grew and grew.
It grew to the extent that it started making more sense for the brand to bake its pita bread, and so the bakery was established in 2002. Anat imported an oven, used recipes from an old family cookbook, and Anat Bakery took off.