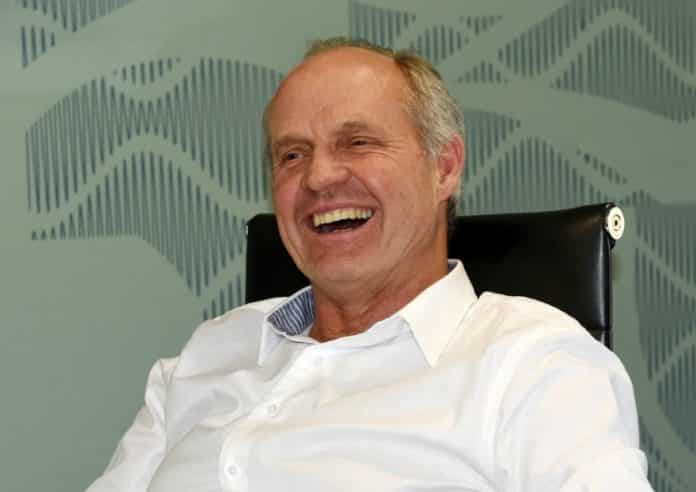 The total remuneration for Gerrie Fourie, Capitec boss, has been reduced by R22 million to R72 million in 2020 financial year.
The banking group revealed in its 2020 annual report that Fourie's total remuneration was R72 million versus R94.9 million in 2019.
Fourie's guaranteed pay amounts to R12.8 million and R54 million in long-term incentives.
Capitec chief financial officer, Andre du Plessis, was paid R52 million, down from R65 million in 2019. While risk management executive, Nkosana Mashiya, pocketed R22 million versus R20 million in 2019.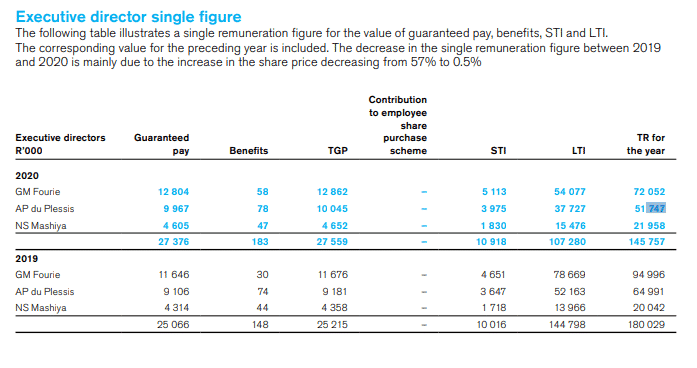 Capitec's headline earnings grew to R6.28 billion in 2020 financial year versus R5.29 billion in 2019.
The company's return on shareholders' equity remained consistent at 28% for the 2020 financial year.
"Our client base grew by 22% to 13.9 million active clients (2019: 11.4 million). On average 200 000 clients joined us per month during the year."
For more read: Capitec Bank Customers Embracing Digital Banking Channels
apitec Bank revealed today that it has signed up more than 1.5 million new customers for the year end-February 2020.
According to the bank, digital and self-service banking saved its clients R474 million during the year whilst the migration created more capacity in its branch network.
"We now have 6.7 million retail clients making use of our digital channels (banking app and USSD) up from 5.2 million in 2019," the bank informed investors on Monday.
However, some customers still like visiting brick and mortar branches. During the year under review, the bank said about 7.8 million (2019: 6.6 million) retail clients visited its 852 retail branches every month.