It is still too early to estimate the scope of any impact on Africa's most valuable company Naspers's operations and financial information, particularly in view of rising global infections and evolving government responses to the coronavirus outbreak.
However, Naspers – South African-based tech and media giant – which owns global tech investor Prosus, believes that it faces this challenging period from a position of relative financial strength and with sufficient liquidity to both navigate the changing environment and seek out new opportunities.
Late on Wednesday, Naspers informed investors that it closed its financial year on 31 March 2020 with more than $4 billion (R72 billion) in net cash and a $2.5 billion (R45 billion) undrawn revolving credit facility in place.
On 11 September 2019, Naspers listed its international internet assets Prosus on Euronext Amsterdam.
Prosus's bond offering in January 2020 successfully priced $1.25 billion (R22.8 billion) 3.680% notes (due 2030) to raise proceeds to redeem its $1 billion (R18.2 billion) 6.000% notes that are due in July 2020, Naspers said.
Naspers added that it has no debt maturities due until 2025.
"The size of the impact (of COVID-19) on operations will vary across sector and geography," Naspers informed investors.
"The group intends to continue to invest in its businesses to position them for future recovery."
Naspers said its largest investment, Tencent, continues to grow off a very large base and in a market, China, which appears to be emerging relatively well from the impact of COVID-19.
In classifieds, Naspers said it has seen a decline in traffic to its marketplaces.
"The group, however, has taken a number of steps to assist customers and partners during this time. In the short-term, the group expects to experience a negative impact on revenue and profitability in its Classifieds businesses."
In payments and FinTech, Naspers said its European businesses appear to be resilient.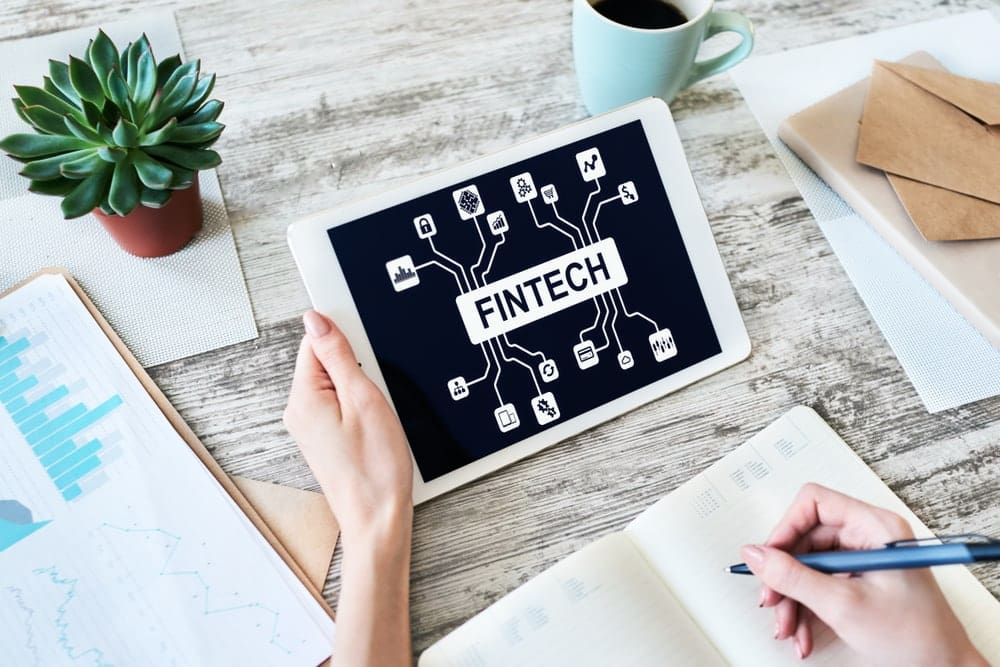 "That, however, may change," the company explained.  "It remains too early to estimate the impact of the recent lockdown in India on its Payments and FinTech business."
India represents more than 50% of its Payments and FinTech business's transaction volume in payments and has initially seen a significant drop in transaction volume.
"In time, the payments and FinTech business is expected to benefit across its markets from large sectoral trends, including more customers transacting online and more online transactions being executed through alternative forms of payment (rather than cash)."
In food delivery, Naspers said while it is experiencing an increased demand for food delivery across its portfolio, it has not always been able to meet that demand due to supply issues as restaurants close.
In India, Swiggy is permitted to continue to operate during the lockdown in India.
"The lockdown in India has, however, not been implemented uniformly across the country and Swiggy's service has been halted in some regions. Swiggy is engaging with the national and regional authorities in India to ensure the uniform implementation of the lockdown."
In Brazil, iFood's efforts to assist its restaurant and food delivery partners has helped mitigate some of the supply issues and, at this stage, order volume is holding up well, said Naspers.
In South-Africa, although food delivery is allowed as an essential service, restaurants and their kitchens are barred from operating thereby limiting the items that Mr D Food can deliver.
"Mr D Food is, however, continuing to operate in a limited capacity through the delivery of essential goods, where it will use contactless delivery and hygiene protocols to ensure safety," said Naspers.

Mr D Food

"In the longer-term, the group believes that it is possible that the current environment may drive a structural shift in global consumption patterns in favour of food delivery."
In etail, eMAG's main market of operation, Romania, entered a lockdown on 26 March 2020, however, the business is holding up well at this stage. In South Africa, Takealot has been impacted by a restriction on certain categories of goods that it can sell. Takealot had ceased trading in compliance with the full lockdown.
As of the evening of Monday, 30 March 2020, Takealot.com, however, has reopened for the
sale and delivery of essential goods.
"Takealot has put in place precautionary measures to prevent non-essential goods passing through the checkout process, and stock and price limitations on key essential goods. It is too early to estimate the size of the impact of such lockdown," the company said.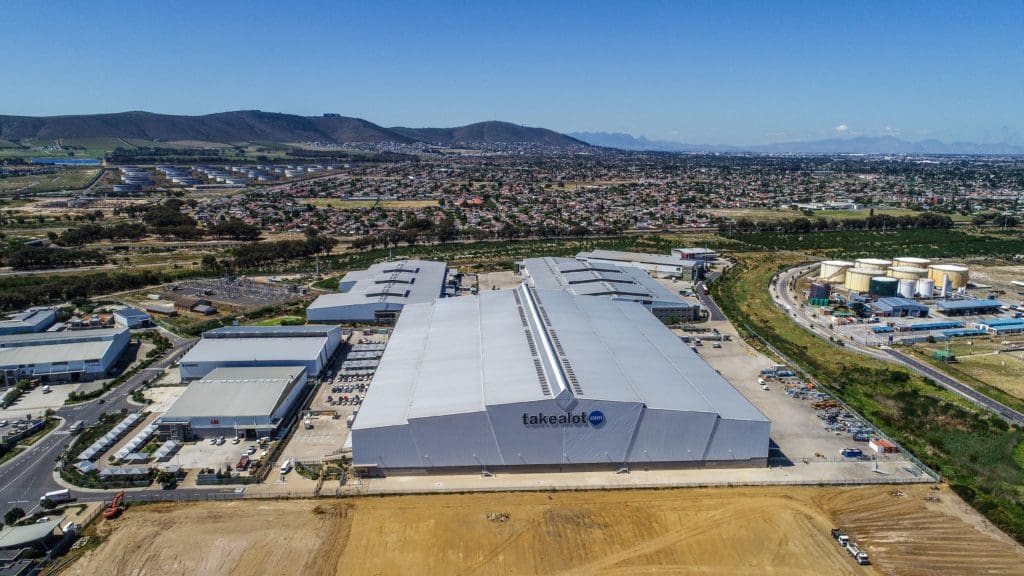 "Takealot has already enacted plans to broaden its offering into the non-restricted categories of goods, which are expected to mitigate such impact."
Naspers said it was actively assessing potential impacts and supporting its businesses as they take appropriate, market-specific action as needed.
"The challenges of COVID-19 will vary by sector and geography, but the group believes it has the teams, the resources and the experience required to navigate them successfully.," the company explained.

"The group believes it will emerge from this period well-placed to continue to deliver long-term growth in the markets it serves."