Retailer Pepkor, previously Steinhoff Africa Retail, is starting to generate more income from financial technology (FinTech) services.
The company, which is a subsidiary of JSE-listed Steinhoff, owns clothing retailers Pep and Ackermans, furniture stores such as Bradlows, Russells and Incredible Connection.
Pepkor disclosed on Monday that its FinTech business delivered a 43.9% rise in revenue to R7.2 billion in the financial year ended September 30, 2019.
The retailer added that operating profit for FinTech business swells by 93% to R483 million.
The company operates its FinTech division through FLASH and Capfin.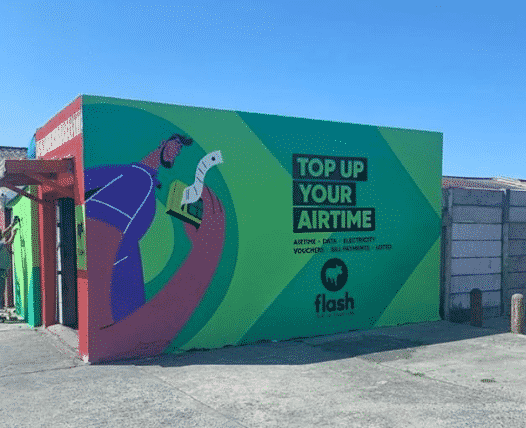 The FLASH business continues to report strong growth, completing an average of 3.2 million daily transactions with virtual turnover growth exceeding 20%, Pepkor informed investors on Monday.
"The number of FLASH traders increased to 169 000 from 145 000 last year and the business continues to invest in future growth."
The FLASH product range includes airtime, data, electricity, bill payments, lotto, and online top-up and payment vouchers.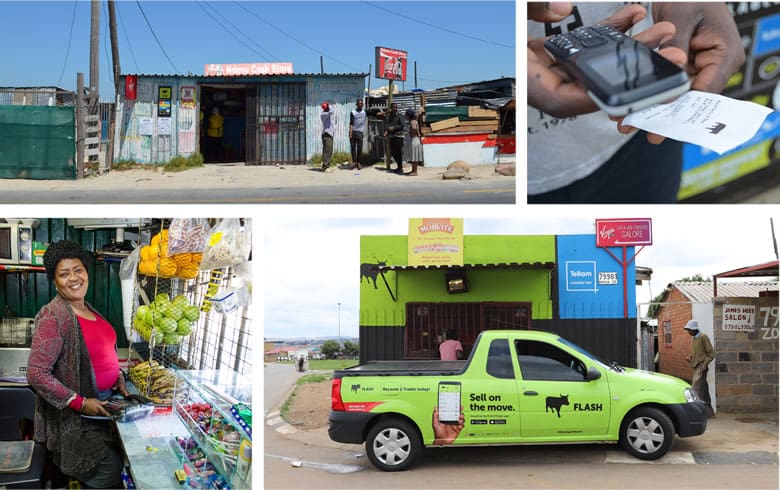 Pepkor said Capfin performed well, appealing to a broader range of customers through its digital channels.
Capfin was founded in 2010 with a vision to provide customers with affordable loan products and services. It has partnered with PEP and Ackermans to provide convenient and reliable services to customers.
"It further successfully established its own internally funded credit book, which remains healthy with credit performance meeting expectations. The adoption of IFRS 9 resulted in incremental costs of R66 million as a result of higher provisioning in line with the expected credit loss methodology," said Pepkor.