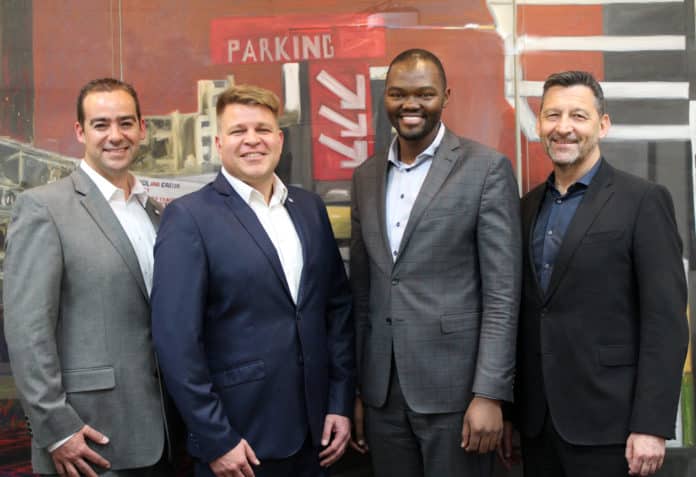 SA Taxi has teamed up with Bridgestone South Africa, a tyre manufacturer, to provide tyre specifically designed for the Toyota minibus taxi.
The tyre has been designed to meet not only the stringent requirements of the Ses'fikile Toyota Quantum minibus taxis but also the Original Auto Equipment Manufacturer requirements.
SA Taxi finances entrepreneurs who operate minibus taxis that may not otherwise have access to credit from traditional banks.
The South African National Taxi Council owns 25% of SA Taxi.
Through SA Taxi Rewards, an associated multi-faceted loyalty programme, operators will be able to save R400 per tyre and earn rewards on parts, maintenance, and fuel.
Available from Supa Quick outlets nationwide and the accredited SA Taxi Auto repair centre; the Bridgestone Taxi R15 provides taxi owners with a cost-effective offering that not only delivers a smoother driving experience but a safer one as well.
Human factors attribute to 73% of road crashes, vehicle factors are at 14.1%, roads infrastructure and environment attribute to 12.3%. In total, 11.2% of fatal road crashes are related to tyres. With poor quality tyres losing their thread faster, the Bridgestone Taxi R15 fulfils a critical role in the South African market.
Around R3 billion in fuel is consumed over a distance that equates to 25 000 trips to the moon and back per year, which results in over one million tyres being used and needing replacement each year.
"The introduction of the Taxi R15s will result in an increase in demand and sales for Bridgestone tyres. Given that these tyres will be produced locally, we will create much-needed jobs in South Africa, boosting the economy through this contribution to the manufacturing sector," says Jacques Fourie, CEO of Bridgestone South Africa.
The taxi industry transports 15 million South Africans daily across a fleet of 250 000 vehicles. Getting people from point A to point B safely is the foundation on which the country's economy is built. This partnership aids taxi owners in getting access to a world-class tyre that is one of the safest in its class and affordable to buy.
"This deal between SA Taxi and Bridgestone will further allow us to stimulate an industry that is critical to the lifeblood of the country's economy," says Maroba Maduma, Communications Executive at SA Taxi.
"It is mandatory that vehicles we finance are fitted with a telemetry device that collects data on everything from trip duration and distance covered through to driver behaviour and braking events. It is recommended for all vehicles insured by SA Taxi to have the device fitted," says Maroba Maduma, Communications Executive at SA Taxi.