Digitisation and automation could result in a net gain of up to 1.2 million jobs in South Africa by 2030, a new report reveals.
The Future of Work in South Africa: Digitisation, productivity and job creation report from McKinsey & Company states that technology-related gains could triple South Africa's productivity growth, more than double growth in per capita income, and add more than a percentage point to its real GDP growth rate over the next decade.
South Africa is poised for notable change.
The advance of technology – including machine learning, artificial intelligence and advanced robotics – is rapid and unstoppable.
Although their impact will be disruptive, these technologies represent an enormous opportunity to reignite productivity, income and economic growth in South Africa.
Nomfanelo Magwentshu, a partner in McKinsey & Company's Johannesburg office and co-author of the report, said that while the threat of digitisation is real – and will result in significant displacement of jobs especially in the manufacturing and retail sectors.
McKinsey research demonstrates that digitisation and automation are likely to result in net gain in jobs.
"We expect to see an increase in both the number and the quality of jobs with a net gain of up to 1.2 million jobs across various sectors by 2030," said Magwentshu.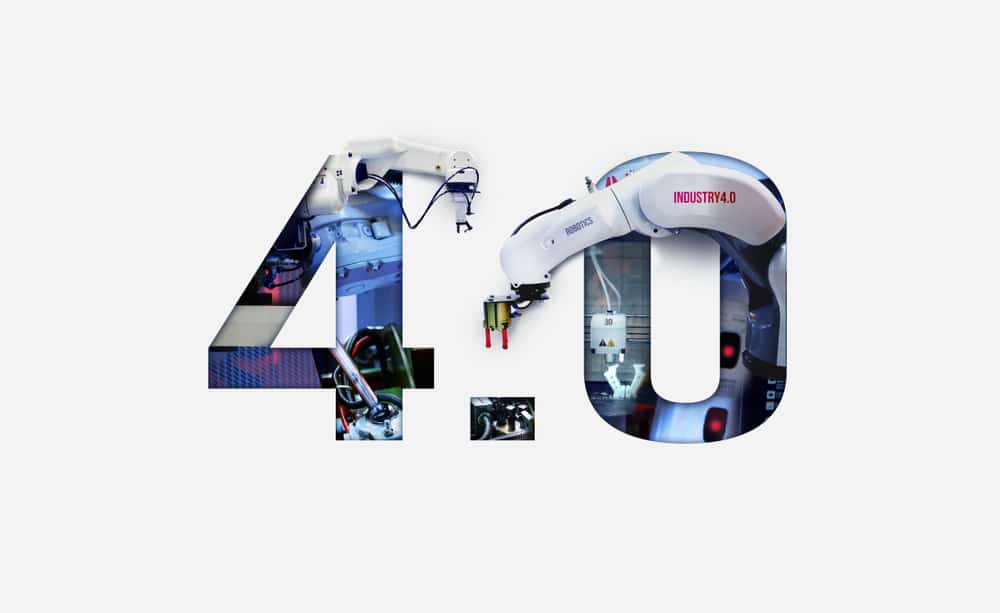 "These gains are likely to come about as a result of productivity improvements, strategic infrastructure development, and the evolution of technology.
"And by leveraging these technology investments to improve productivity and innovation, South Africa has the opportunity to increase its competitiveness in key sectors and reignite growth."
The report lays out a four-step plan for national action to improve the country's readiness and points to precedents in other economies that have implemented a holistic, national response to the 4IR. For example, one country in the Middle East opened a technology centre to accelerate the competitiveness of 200+ manufacturers and build capabilities of in excess of 180 000 employees.
The report also makes recommendations for organisations and individuals, emphasising that the scale of the challenge demands action at all levels.
Mining and banking as an example
Consider mining, the historic bedrock of South Africa's economy. It directly contributes more than R300 billion to GDP, directly employs more than 450,000 people, and is the economic anchor of many communities around the country.
But McKinsey's analysis shows that the productivity of South African mining operations
for key commodities has declined over the past five years, even as mining companies in other regions have made rapid gains in productivity.
"Automation is a significant part of the solution: our analysis shows that South African mining companies can drive real gains in productivity within the space of a few years if they step up technology adoption, with the potential to increase margins by 15% in some commodities."
In banking, South Africa's leading players are already starting to automate to improve customer experience, reduce operational costs and increase their share of the customer's wallet.
"If they continue and accelerate that journey, we estimate that they could reduce their cost-to-income ratios on average by at least 10 percentage points by 2030," reads the report.
"Early adopters across retail banking in other African countries are already seeing operational performance improvements through end-to-end digitisation of customer journeys and automation of backoffice processes.
"One bank harnessed digital channels and advanced analytics to increase the number of new loan disbursements twentyfold – and reduce loan-processing time from three days to 60 seconds."
The report concluded that the advance of technology will bring far-reaching change to the way South Africans work.
"That change could be disruptive, but more than anything it represents an historic opportunity to rekindle productivity, growth, and job creation. If leaders in the public, private and education sectors work together in bold and imaginative ways, they can harness digitisation to catalyse a skills revolution in South Africa – and create
millions of a new, high-quality jobs," the report said.
"And if individual South Africans renew their own skills and adapt to the future of work, they can unlock new opportunities to build meaningful, rewarding careers."