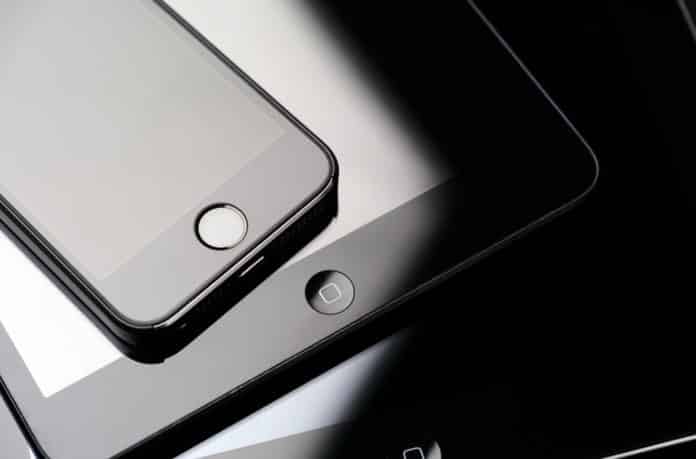 South Africans are increasingly unhappy with mobile service providers.
But while they are unhappy they are not changing their mobile service providers, such as Vodacom, MTN, Cell C, and Telkom.
The number of people choosing to change their mobile network operator without losing their mobile number is sitting at 77,019 every month.
This is according to Number Portability Company (NPC), which was supposed to protect the customer by enabling him or her to vote with their feet when they are not happy with the Telco services, seems concerned with service woes.
The NPC is owned jointly by Vodacom, MTN, Cell C, Telkom, and Liquid Telecom, each of which owns 20% and has board seats. The company was founded in 2006 to enable customers to have the ability to retain their phone numbers when they switched networks.
The NPC announced from its website that from November 2006 to end July 2019, more than 12.1 million subscribers ported their mobile numbers.
This could indicate that consumers are happy with their network operator – Vodacom, MTN, Cell C, and Telkom.
Consumers may be happy with the packages, data and call rates provided by the big four operators or are frustrated by the porting process.
Number Portability is the process that enables end-users to retain their telephone numbers when changing from one network operator to another.
The ability to port numbers was meant to give customers more options, but its arrival in 2006 proved to be a damp squib.
The NPC administers a Central Reference Database (CRDB) linked to the operators via a sophisticated network interface.
The CRDB is an administrative database which used to track all porting process to effect the porting process from the initial porting request through to providing the new routing data to the operators so that necessary network routing can be updated.