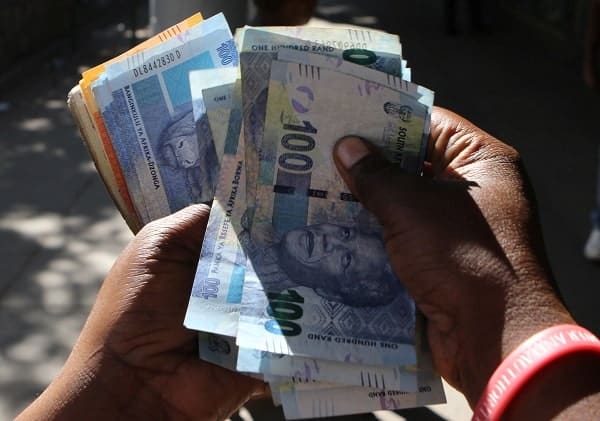 JSE-listed technology group SilverBridge is likely to delist from the JSE if UK-based private equity firm Rox Equity Partners's unsolicited offer is accepted by shareholders.
Rox has tabled a revised R2.00 a share offer to buy SiilverBridge and delist it from the JSE. The private equity firm had previously offered R1.525/share to buy the company.
The implementation of the Offer is subject to fulfilment or waiver by no later than 17h00 on 31 August 2022.
Rox is a private equity investment holding company headquartered in the United
Kingdom taking material interests in established global companies at the forefront of
disrupting their respective industries. Its investment focus is on the nexus between
health, technology, and communication.
SilverBridge board has constituted the independent board, comprising, the independent non- executive directors of SilverBridge being Jeremy de Villiers, Robert Emslie, Julia
Makhubela and Hasheel Govind, to evaluate the ROX offer.
SilverBridge will issue a circular to shareholders, containing full terms and
conditions of the offer and a notice to convene a general meeting of shareholders to consider and, if appropriate, approve the Delisting Resolution.
The circular will further include the Independent Expert's Report, the opinion and
recommendation of the Independent Board and the pertinent dates relating to the
offer.
The circular is expected to be posted in May 2022.