Swypa Delivery, a food delivery service born in the South African township of Tembisa in 2019, grew its fleet of four delivery scooters to 15 as it benefits from online shopping. The company has also benefited from the financial backing of the MultiChoice Innovation Fund.
MultiChoice is partnering with South African entrepreneurs to build sustainable businesses is through the MultiChoice Innovation Fund – which links black majority-owned start-ups and small businesses in the technology, e-commerce, digital content, film and media space to the funding and support they need to become industry leaders and create jobs.
MultiChoice partnered with 10 Small and Medium Enterprises in South Africa, creating 47 jobs in the process.
Swypa Delivery delivers food, liquor, laundry, pharmaceuticals, daily essentials and auto spares trade including a number of lifestyle and clothing brands.
The MultiChoice funding allowed Swypa Delivery to set up a call centre with world-class equipment, employ more people, and purchase a custom-made app to replace WhatsApp for Business as the ordering platform.
"The Fund's support went beyond financial aid," says Swypa MD Thabang Kgopane.
"The specialist advice and monthly check-ins with business advisors have boosted our growth and ensured that the funds we received are well spent, it's one thing to give a person money but contributing to the overall health of the business has been immensely helpful."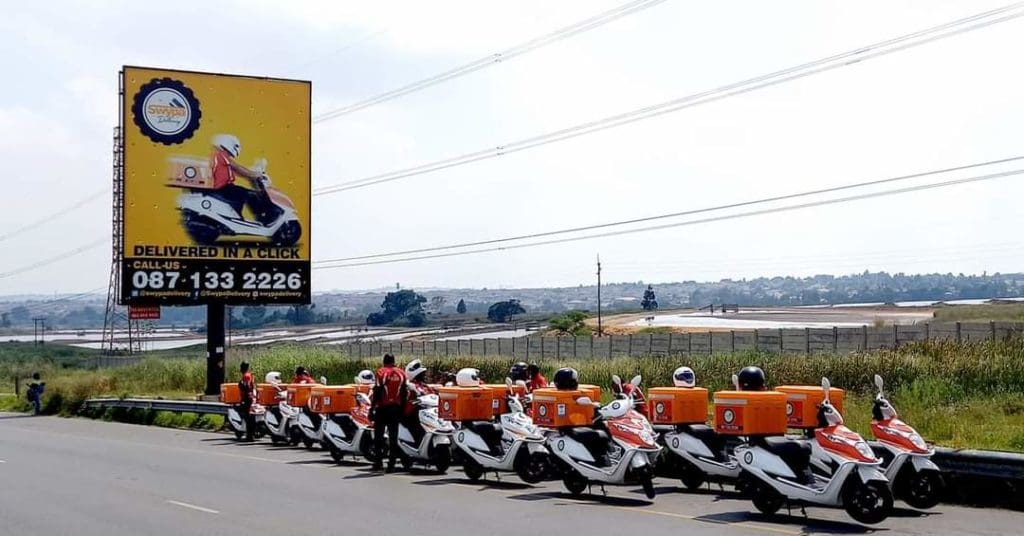 Also read: Retail Bay Looks to Redefine SA's On-Demand Grocery Delivery