Telkom Mobile, South Africa's third-largest mobile operator, wants to upend the prepaid mobile data market through affordable packages as part of its strategy to deliver value to its customers.
In an interview with TechFinancials, Serame Taukobong, Telkom Consumer's CEO, said Telkom Mobile was well-positioned for the prepaid mobile data space.
"It's about looking at the entire value chain. Most of the people don't have the money to buy the 1GB mobile data," said Taukobong.
Telkom Mobile broadband traffic increased 53.2% to 942 petabytes in the year to end-March 2021, resulting in mobile data revenue growing by 41% to R12,2 billion and underpinning the 34.5% increase in mobile service revenue to R16.9 billion.
Furthermore, this was supported by 25.6% growth in mobile broadband subscribers to over 10 million.
Telkom Mobile's customer base increased by 27.8% to 15.3 million customers in an increasingly competitive market.
The overall blended ARPU increased by 15.1% to R104, spurred by an atypical COVID-19 surge.
The prepaid customer base continued its strong growth, expanding by 35.1% to 12.7 million, and prepaid ARPU increased by 17.5% to R77.
The challenging economy impacted the overall postpaid base, but it remained relatively stable, growing by 0.7% to 2.6 million with an ARPU increase of 12.2% to R211, pointing to a distressed postpaid segment.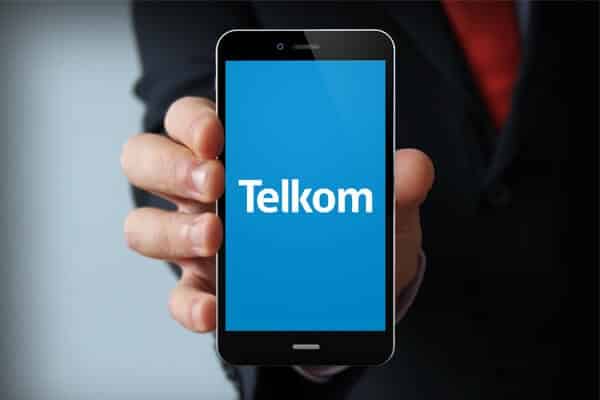 Taukobong said the company has plans for exciting products for the prepaid mobile data market but would not be drawn into disclosing details.
All he would say was: "We are going to be unleashing Monate to those prepaid customers."
The company has already shown a glimpse of its future for prepaid mobile data plans.
Last month, Telkom Mobile launched a new tariff plan named Thola More.
The plan replaced the company's voice-focused offering – SIM Sonke. It includes data and extra SMS and calling benefits upon recharging.
Telkom Thola More is a prepaid tariff plan that offers prepaid customers additional free benefits, including data, SMSs, and Telkom-to-Telkom voice call minutes when they recharge their account with R5 airtime or more.
The benefits apply to new and existing customers who migrate to the tariff plan.
"The introduction of Thola More tariff plan is in line with our data-led consumer strategy, which is a response to the ever-changing data needs of our customers who challenge us to continuously improve our products' value propositions to meet those needs," Andrew Dawson, Executive: Mobile Products and Services, Telkom, explained last month.
For more read: Telkom Replaces SIM-Sonke With New Data-Inclusive Prepaid Plan, Thola More
Telkom's data-led FreeMe contract and prepaid mobile plans have been very instrumental in growing Telkom Mobile's market share.
Telkom FreeMe was introduced in 2018 as a low-cost voice with calls to any local network as low as 30c/minute.
"If we look at Telkom Mobile it has been a journey that is probably seen today as a result of significant investment done four years ago to reposition the mobile business," said Taukobong.
He added that FreeMe was a game-changer for Telkom Mobile.
"It's not a flash in the pan. We are going to lead in mobile data and supported by fixed-line data," declared Taukobong.
He said the aim was to make Telkom Mobile a number two mobile data player in the country.
In the 2021 financial year, Telkom spent more than R4,5 billion in capital expenditure for Telkom Mobile.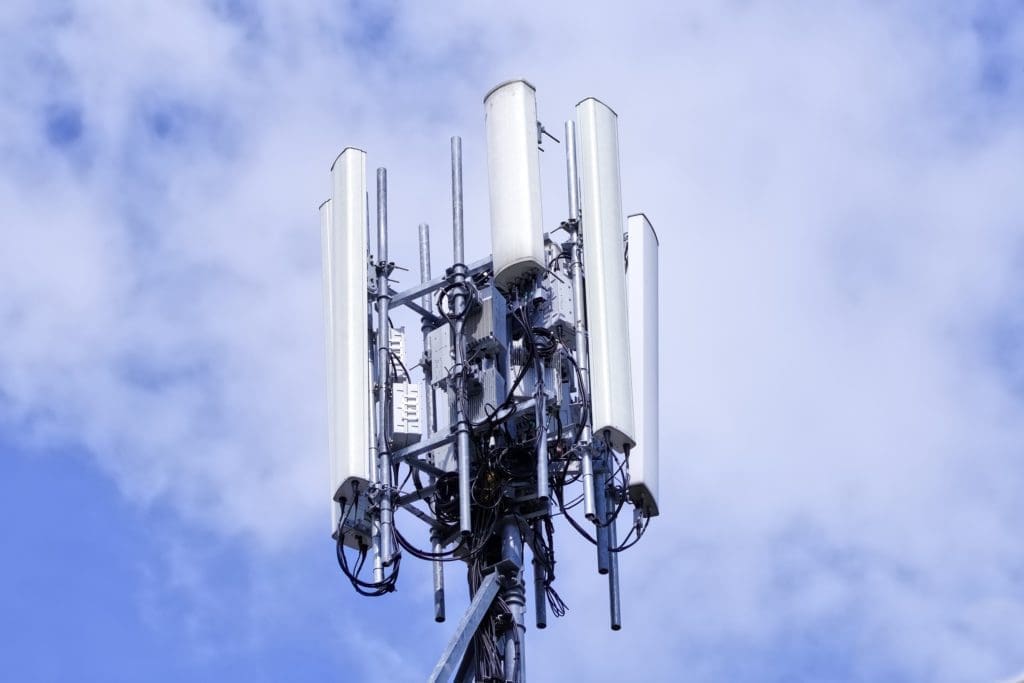 This is in line with Telkom's strategy to allocate capital to a data-led and fibre-enabled mobile network.
Taukobong said the company is keen on rolling out more base stations to reduce reliance on roaming.
Taukobong said Telkom Mobile would not use the money to try to catch up with the base stations of the two biggest operators Vodacom and MTN.
"We don't have an ambition of having 12, 000 base stations. In two to three years, we are aiming to have 8, 000 base stations to manage opex for roaming and give customers a good experience," said Taukobong.
Also read: Telkom Attracts Thousands of Subscribers To Its WhatsApp-Based Digital Wallet and How Many Small Businesses Are Supported By Telkom's Yep App?