Telkom's Yep, a digital marketplace where customers can safely and confidently search and purchase from small, trusted businesses, is gaining traction with small businesses.
"As at 31 March 2021, there were over 25 335 downloads across the Google Play, Apple and Huawei stores, with the desktop version attracting an average of 337 827 users per month," according to the company's results presentation.
Last June, the company announced the launch of its latest innovation, Yep, on Google Play and Apple's app store.
The app is geared toward economic sustainability, creating a long-term future for small businesses.
Users can locate businesses or services they require in their area, request quotes, directly book appointments from the app, view the store online, and review its ratings.
They can also create their online store with their unique branding and upload their services to find new customers.
"The Yep! proposition is also supported by our new Freed@ platform, a unique platform that allows SMEs to showcase their business and engage with their customers via surveys and competitions," Telkom said.
"The platform's benefit is the ability for customers to earn loyalty points via interactions that can be redeemed for a variety of rewards, including Telkom Mobile airtime and data."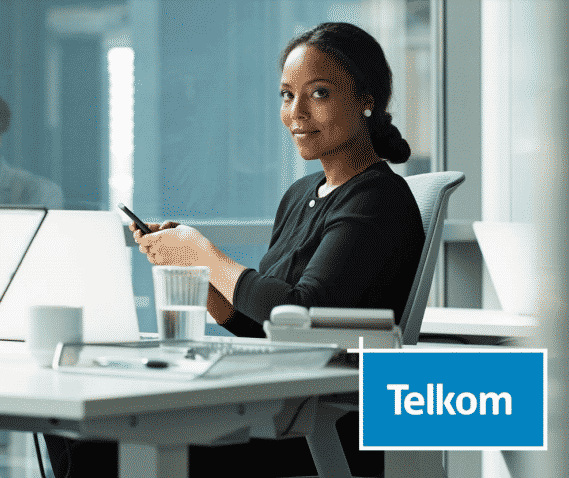 Telkom added that Yep focuses on providing the SME segment with a diverse range of connectivity and digital marketing services that will enable customers to thrive in an increasingly digital economy and market.
The telco further disclosed that in line with the strategy of driving a digital-first approach to business, it launched several digital platforms in the 2021 financial year.
"This included the new Telkom Business e-commerce platform that enables SMEs to purchase a diverse range of connectivity products online," the company said.

"The uptake on the platform has been positive, with an average of 98 521 business customers utilising the platform monthly."
Also read: Telkom Targets SMEs With a Digital Marketplace and also read: Telkom Enters Financial Services Fray in Ongoing Drive to Diversify