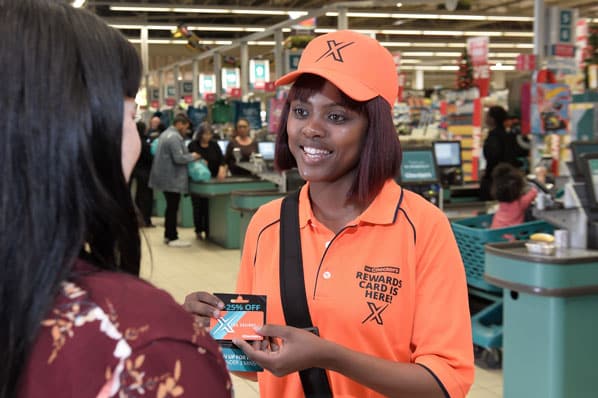 The Shoprite Xtra Savings Rewards Programme is riding high, adding millions of customers and flirting with 20 million users.
The company said on Tuesday its Xtra Savings Rewards Programme launch in the Shoprite supermarket chain during October 2020 was met with an exceptional response from its loyal customer base.
Despite the challenges stemming from a launch of this scale during COVID-19 lockdown, the programme was rolled out to 825 Shoprite and Shoprite LiquorShop stores in record time, the company said.
"Together with the Checkers Xtra Savings Rewards Programme launched 12 months prior, the Group's Xtra Savings Rewards Programme now has a combined base of over 17 million members, making it South Africa's largest supermarket rewards programme," Shoprite said on Tuesday.
"We are very encouraged by the Xtra Savings Rewards Programme, the value and savings it will bring to our valued customers via personalised offers and promotions as well as the opportunities and alternative revenue streams it will afford the Group in the future," Shoprite Group CEO, Pieter Engelbrecht, said in a statement.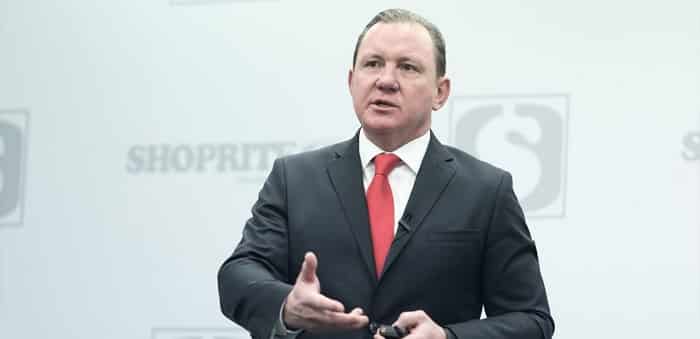 "The opportunities that this programme affords the group and its valued customers are significant and to say we are optimistic with regard to the future for our business as a result, would be an understatement."
The Shoprite Xtra Savings card is already helping shoppers to realise significant savings in tough economic times exacerbated by the impact of COVID-19.
Shoprite Xtra Savings customers receive instant discounts of up to 40% off on everyday essentials. There is also be added benefits in the form of free, and additional savings on combo deals, which are applied automatically at the till.
Shoppers can sign up for Xtra Savings FOR FREE in under 60 seconds via any of the following channels: 
WhatsApp (add (+27 87 240 5709 as a contact and say "Hi!")
USSD (simply dial *134*569*CARDNUMBER#)
Online (visit shoprite.co.za)
In-store