Teddy Daka, the chairman of JSE-listed group Etion, is joining engineering group Zutari as a joint-CEO.
Daka will co-lead Zutari together with current CEO Dr Gustav Rohde. He will focus on digital transformation, technology, strategic partnerships and future growth of Zutari.
He is no stranger to the Zutari business, having served as a strategic partner since 2007.
As Global Chairman of the Aurecon board from 2013 to 2019, Daka was a key driver of demerging and establishing Zutari.
The company officially launched in July 2020 following the decision by the owners of Aurecon Africa in October 2019 to demerge from the global business based in Melbourne, Australia.
"We could see the market changing and so decided to demerge from the global company to be proudly African," said Dr. Rohde, who before the demerger led Aurecon's global operations as Chief Operations Officer.
The company said the appointment of Daka and Dr. Rohde as Co-CEOs would not only address the shifting market conditions faced by consulting engineers but ensure that the group continues to thrive in the light of these challenges.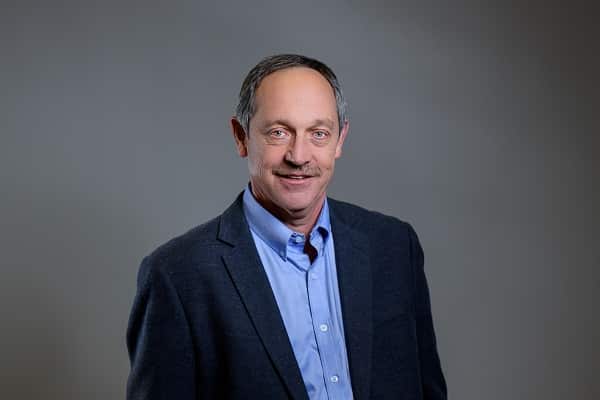 Also, the re-entry into the Middle East market offers a more diverse geographic footprint and opportunity for growth.
"We are well-positioned to leverage the geopolitical synergies between the Middle East and Africa markets and are able to offer world-class skills and experience to Middle East clients at very competitive rates," explains Dr. Rohde.
A seasoned engineer and executive, Dr. Rohde will continue to provide operational and technical leadership.
"We are privileged to have two international business professionals now shaping Zutari's future. Our board's decision to follow the Co-CEO route was not taken lightly. We believe that the complementary strengths of Teddy and Gustav will future-proof Zutari against emerging trends of digitisation, disruptions and risks, while building on its ability to co-create world-class infrastructure solutions," comments Zutari Chair Dr. Lulu Gwagwa.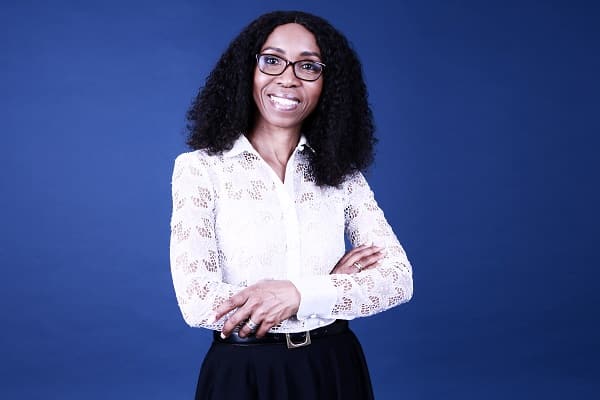 As a highly respected entrepreneur, business consultant and trusted advisor to blue-chip companies and public sector entities, he looks forward to building a platform for growth and securing Zutari's future.
Daka also remains optimistic about the potential of Africa.
"I am still passionate about the potential of our markets – even though we face severe challenges. Local economies are not performing as they should. I believe there is much that we can do when we start working together – as individuals, businesses and as governments."