The Nigerian Central Bank has instructed banks to immediately close accounts related to cryptocurrencies, stating such deals are "prohibited".
In a letter published on its website dated February 5, 2021, the Nigerian Central Bank warned Nigerian financial institutions against having any transactions in crypto or facilitating crypto exchanges.
The Nigerian Central Bank's circular notified Deposit Money Banks, Non-Bank Financial Institutions, other financial institutions and the public against doing business in crypto and other digital assets.
The circular, which you can find here, reads:
"The Central of Bank of Nigeria's (CBN) circular of January 12, 2017 ref FPR1DIR/GEN/C1R106/010 which cautioned Deposit Money Banks (DMBs), Non-Bank Financial Institutions (NBFIs), Other Financial Institutions (OFIs) and members of the pubic on the risk associated with transactions in cryptocurrency refers."
"Further to earlier regulatory directives on the subject, the Bank hereby wishes to remind regulated institutions that dealing in cryptocurrencies or facilitating payments for cryptocurrency exchanges is prohibited."
"Accordingly, all DMBs, NBFIs and OFIs are directed to identify persons and/or entities transacting in or operating cryptocurrency exchanges within their systems and ensure that such accounts are closed immediately."
"Please note that breaches of this directive will attract severe regulatory sanctions.
 This letter is with immediate effect."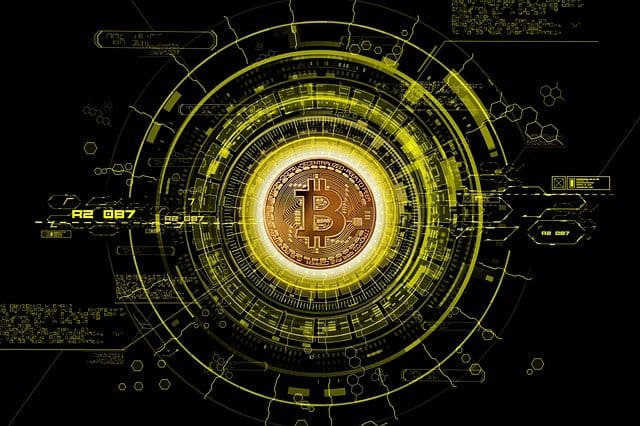 Cryptocurrencies, such as Bitcoin, has been steadily increasing in its popularity as a speculative investment by South Africans and, it appears, is now squarely within the focus of the South African Revenue Service (SARS).
This is according to Thomas Lobban, a legal manager for Cross-Border Taxation at Tax Consulting SA, who argues that when a taxpayer files a tax return, SARS may send a request for verification or "audit request" in which it seeks clarification or supporting documentation from a taxpayer.
Lobban said the information sought by SARS is inevitably linked to the disclosures made by the taxpayer in that return.
"This is a preliminary step taken by SARS in audit proceedings, and it is crucial that a taxpayer prepare themselves accordingly for this ahead of time."
Tax Consulting South Africa has recently been approached by taxpayers who were presented with a SARS audit request.
South Africa's financial regulators have published a draft declaration of crypto assets as a financial product under the Financial Advisory and Intermediary Services Act (FAIS). This means any person furnishing advice or rendering intermediary services about crypto assets must be authorised as a financial services provider and must comply with the requirements of the FAIS Act.
The South African Financial Sector Conduct Authority (FSCA) said this would pave the way for cryptocurrency exchanges, advisors, and brokers to be registered as financial services providers (FSPs).
The FSCA and FAIS require that every FSP be registered with the FSCA before they may legally conduct business.
The FSCA said the implementation of the draft declaration would result in improved disclosures to customers to "highlight the high risks involved in investing in crypto assets".
Furthermore, those involved in crypto assets will have to adopt a more robust advice process is adopted (including proper risk assessments) when intermediaries decide to advise customers to purchase crypto assets.
The FSCA said the licensing of cryptocurrency exchanges, advisors, and brokers would also improve the quality of data for policymakers and regulators about the crypto asset environment, and to consider whether there is a need for further regulatory interventions.
ALSO READ: Is The Ban on Private Cryptocurrency a Step in The Right Direction? Here's What India Thinks
As the Modi government looks to introduce a new bill to ban private cryptocurrencies such as bitcoin and have its own official digital currency, industry leaders are in panic mode and are urging the government to engage them in the decision-making process. Voicing their concerns, many digital currency trading platforms, have said an outright ban will be counterproductive and regulation is a better way of curbing illegal activity using cryptocurrencies. Also Read – Cryptocurrency Ban: India Plans to Introduce New Law Prohibiting All 'Private Cryptocurrencies'
While no concrete decision has been made, we assessed the mood of the nation and asked Indians whether banning cryptocurrencies altogether is a step in the right direction. Recently, Rohit Chadda, CEO of Digital Publishing at Zee Group, conducted a Twitter poll asking users, whether the government move is justified. He asked in a tweet, "With #IndiaWantsCrypto trending. Do you think the government's proposal on the ban of private #cryptocurrency in India is justified?"