A group or individual calling themselves "Anonymous" have revealed top earners at Mirror Trading International (MTI), a bitcoin Ponzi scheme.
The group has published the data on the open Internet using Github's web hosting functionality mtileaks.github.io.
Last month, the Cape Town High Court granted a provisional liquidation order against MTI. The liquidation case was brought by Vezi & De Beer Inc on behalf of their client, Anton Lee.
The leak by "Anonymous" reveals information about the top 200 earners in Mirror Trading International. It exposes the names, account information, addresses, and contact information of each of the top  earners.
The leak website by the group has this message:
The Truth Will Set You Free…
But First It Will Piss You Off!
Below you will find a list
Click on any name to uncover all.
Your ignorance is their power.
the key is spelled TXID
We are Anonymous. We are Legion.We do not forgive. We do not forget.
Expect us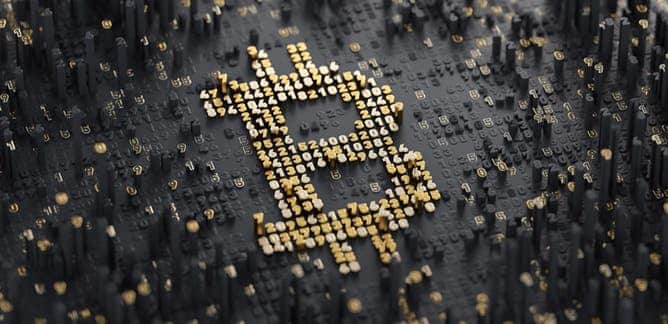 The South African financial regulator, the Financial Sector Conduct Authority (FSCA), has filed criminal charges with local law enforcement against MTI.
The bitcoin Ponzi scheme MTI, which is founded by Johann Steynberg from Polokwane, claims on its website to have more than 90 000 active members in 177 countries.
The company's head office is in Stellenbosch, Western Cape, South Africa. There are two satellite offices – one in Randburg, Gauteng and one in Strand, Western Cape, South Africa.
Using Bitcoin as its base currency, the company claims it uses advanced digital software and artificial intelligence (AI) to trade on the international Forex markets. Members join a trading pool with a minimum of $100 worth of Bitcoin.
The South African financial watchdog said in a statement that the company and its senior management are conducting an illegal operation, are misleading clients, and have contravened several laws.
The FSCA added that MTI is not licenced to conduct financial services and has not applied for such a licence.
Furthermore, the US Federal Bureau of Investigation (FBI) has thrown its weight behind the international investigation into MTI.
Stuart Fraenkel of US law firm Nelson & Fraenkel says the evidence is emerging that the bulk of US investors in MTI are based in California.