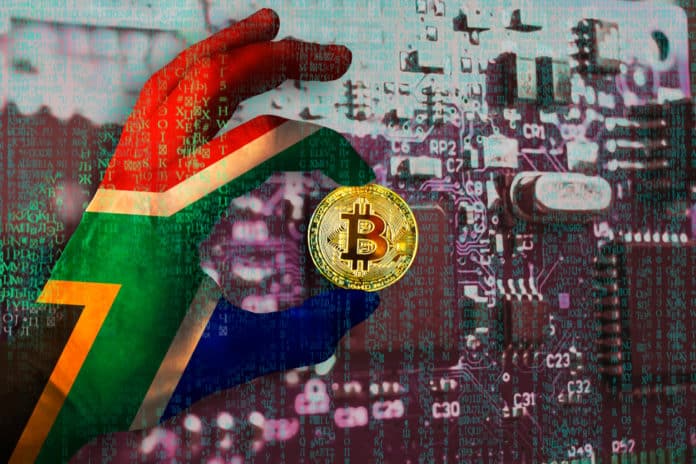 The Cape Town High Court has granted a provisional liquidation order against Mirror Trading International (MTI), a bitcoin Ponzi scheme.
"The Master of the High Court will now appoint a provisional liquidator to urgently take control of the assets and liabilities of MTI," said Luitingh and Associates in a statement today
The liquidation case was brought by Vezi & De Beer Inc on behalf of their client, Anton Lee.
Luitingh and Associate lodge one of the two applications for liquidation against the bitcoin Ponzi scheme MTI.
Both cases were brought by MTI investors who have been trying to withdraw funds from the bitcoin investment scheme that promised returns of up to 10% a month.
This comes after the South African financial regulator, the Financial Sector Conduct Authority (FSCA), filed criminal charges with local law enforcement against the company.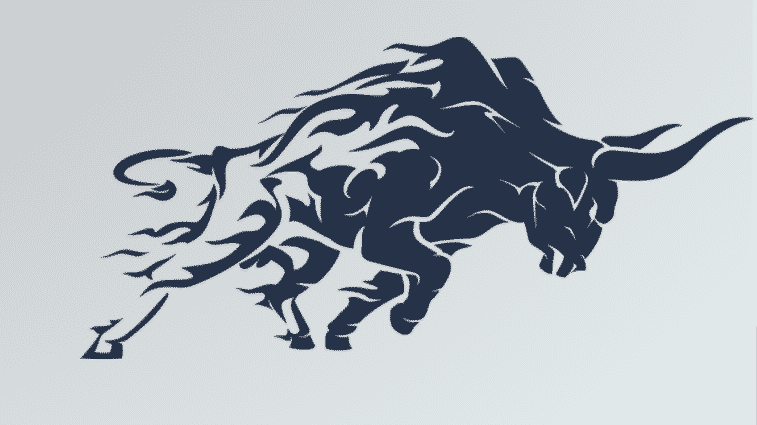 The bitcoin Ponzi scheme MTI, which is founded by Johann Steynberg from Polokwane, claims on its website to have more than 90 000 active members in 177 countries.
The company's head office is in Stellenbosch, Western Cape, South Africa. There are two satellite offices – one in Randburg, Gauteng and one in Strand, Western Cape, South Africa.
Using Bitcoin as its base currency, the company claims it uses advanced digital software and artificial intelligence (AI) to trade on the international Forex markets. Members join a trading pool with a minimum of $100 worth of Bitcoin.
The South African financial watchdog said in a statement that the company and its senior management are conducting an illegal operation, are misleading clients, and have contravened several laws.
The FSCA added that MTI is not licenced to conduct financial services and has not applied for such a licence.