More and more success-driven enterprises are seeking to deliver intelligent customer experience through reliable digital networks. Digitalising existing services allow enterprises to create a new value proposition for customers, which in turn leads to growth of their business.
The integration of digital technology into all areas of business results in fundamental changes in how an enterprise operates and delivers value to customers.
New connection technologies, such as cloud, edge computing, Internet of Things (IoT), 5G and Wi-Fi 6, enable digital transformation. These network-centric technologies help enterprises compete in a digitally transformed world.
According to IDC Worldwide Semiannual Digital Transformation Spending Guide, global spending on digital transformation technologies and services is forecast to grow 10.4% in 2020 to $1.3 trillion.
Such impressive growth projections buck the trend at a time when most businesses have suffered a slump owing to the novel coronavirus pandemic, which has seen some companies close altogether.
However, the journey to digitally transform is not an easy one. Enterprises face various challenges, such as lack of operational management skills and reliance on outdated network infrastructure.
That said, the main thing to enable enterprises to accelerate digital transformation is intelligent networks.
These intelligent networks, which have a direct impact on the success or failure of digital initiatives, provide enterprises with smarter ways to stay relevant, competitive, and innovative.
Technological innovation leader, Huawei, says in a digital-centric world enterprise harness the power and value of their intelligent network by using data to drive business priorities and commercial opportunities.
Leveraging on its wealth of knowledge and experience in digital transformation, Huawei has built an intelligent campus network.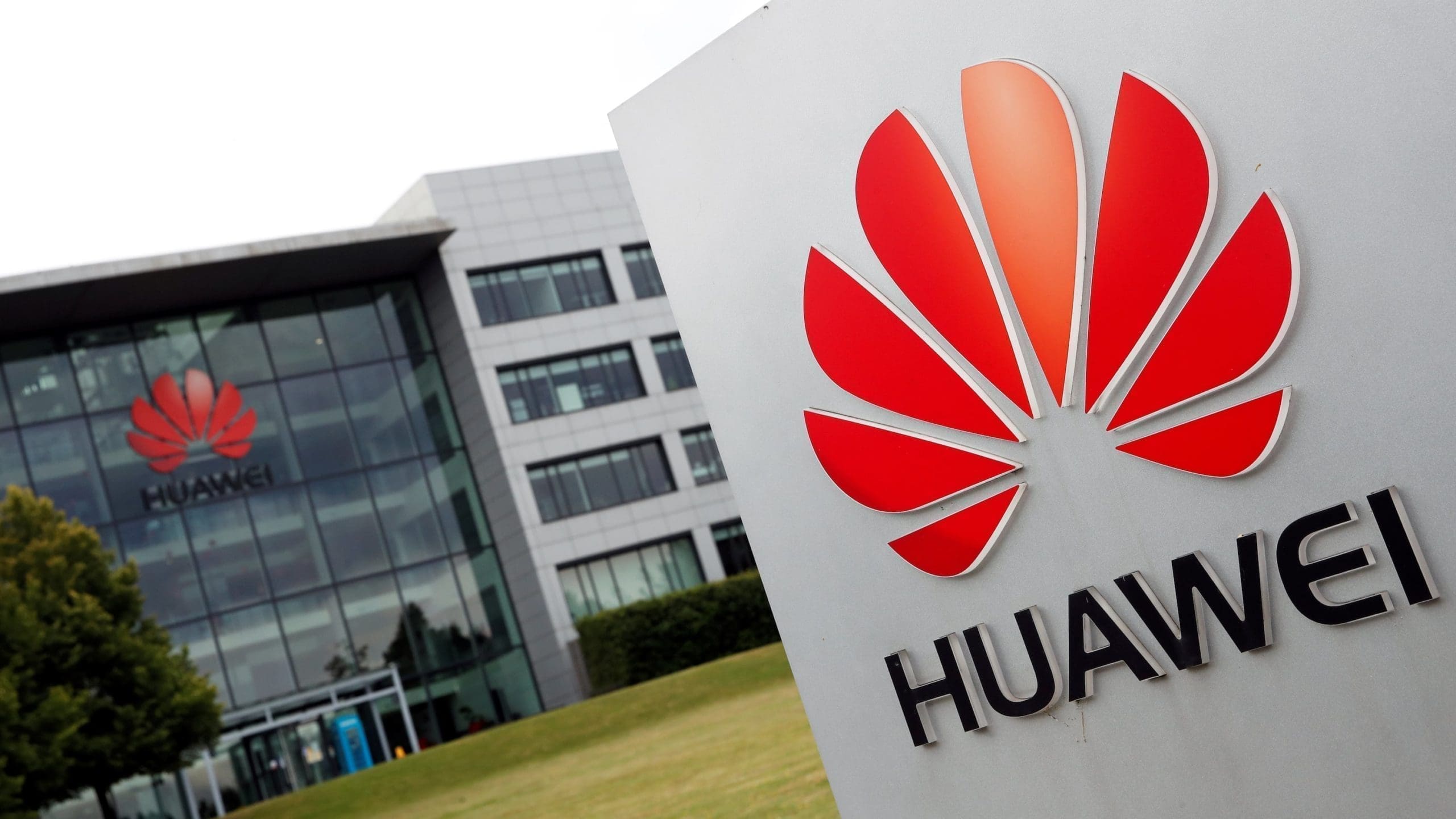 The network is a sustainable way for enterprises to connect everything on their campus and accelerate their digital transformation.
Huawei's CloudCampus Solution enables enterprises to evolve their network architecture to a Gigabit-Wireless Campus Network.
Customers trust the solution across industries in more than 100 countries and regions.
The CloudCampus Solution addresses the increasing demand for latency-sensitive and bandwidth-hungry applications for campus networks. It ensures quality key services, enough bandwidth per user, and other requirements so that enterprises can experience seamless connectivity within their campus.
In the past few years, Huawei CloudCampus Solution has been applied in various sectors to build digital-ready networks.
Typical examples include fully-wireless office environments for enterprises and governments, unstaffed retail stores, virtual reality multimedia classrooms, and digital production lines.
Other examples include flexible manufacturing and fully-wireless 24/7 business branches for financial service institutions.
Planalto Palace in Brazil's capital, Brasilia, is a significant example of how Huawei can upgrade and aggregate government networks while simplifying management. The palace, which is the official workplace of the president of Brazil, has a Huawei network that supports large-scale voice, video, and instant messaging in addition to routine services for more than 5,000 workers, 7,000 PCs, and 3,000 IP phones.
The original network was made up of devices from multiple vendors. The non-intelligent network management system made network maintenance cumbersome. Fault location was difficult, and network recovery was time-consuming. To solve these network problems, the Brazilian government selected the Huawei Agile Campus Network Solution.
Huawei's innovative solution not only improved the palace office network but also set the stage for future transformation to a software-defined network. Huawei says the next-generation Gigabit-Wireless Intelligent Campus Networks will be the cornerstone for the digital transformation of enterprises for the next ten years.
The campus network is built with Huawei CloudCampus Solution that adopts disruptive IT technologies such as Wi-Fi 6, short-range IoT, AI, automation, and Autonomous Driving Network (ADN).
The COVID-19 pandemic has pushed enterprises to embrace high-quality wireless networks, as many employees are working remotely.
As a result, enterprises are going digital faster than ever before.
Demand is growing for Huawei's CloudCampus Solution that enables enterprises to evolve their current network architecture to a Gigabit-Wireless Campus Network.
With the broadest range of solutions across key technologies, Huawei represents the most robust possible partner to help enterprises to embrace digital transformation. Enterprises can rest assured that Huawei will continue to help them build future-proof campus networks that feature super capacity, intelligent experience, and autonomous driving.
Huawei says its campus network solutions offer customers a digital network that delivers an ultra-fast experience.
This article was published in partnership with Huawei.