Telkom, South Africa's biggest fixed-line telephone group, on Monday posted a 25.4% rise in headline earnings per share (HEPS) to 219 cents for the six months to end-September 2020, bolstered by the growth of its mobile phone unit. HEPS is South Africa's main profit gauge.
The company said this was driven by an 18.8% growth in operating profit because of a 6.3% growth in group EBITDA. This was partially offset by an increase in the effective tax rate from 29.9% in the prior period to 34.8%.
Telkom informed investors on Tuesday that its mobile business performed exceptionally well, despite the national lockdown negatively impacting distribution channels.
Its mobile business continued to be a star performer, and growing service revenue by 47.8% to R8,3 billion placing it solidly as the third-largest mobile operator in South Africa.
"Our mobile broadband strategy continued to pay off and benefited from the increased data demand due to people working from home during the pandemic with mobile data revenue increasing by 53.8%," Telkom said.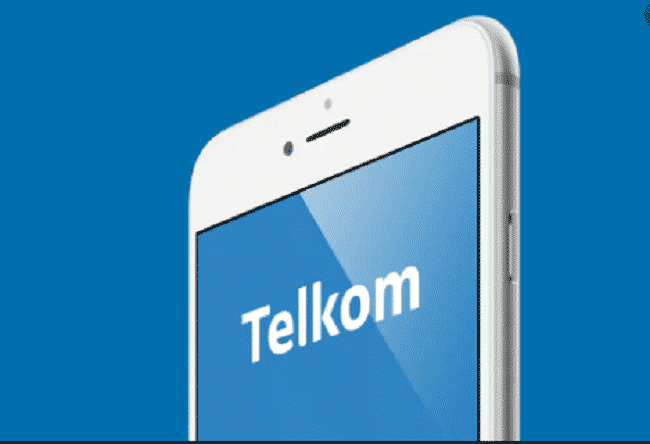 "The ongoing investment in our mobile network and the temporary spectrum assignment enabled our Mobile business to support the 80.8% increase in broadband traffic."
Meanwhile, Openserve saw an increase in demand for fixed connectivity resulting in an improved fibre to the home (FTTH) connectivity rate from 43.6% in the prior period to 53.8%, the highest connectivity rate in the market. "The lockdown had a negative impact on Enterprise fixed voice volumes and impacted Openserve negatively."
Consequently, Telkom said Openserve's revenue declined by 13.6% compared to the prior period, driven by fixed voice revenue.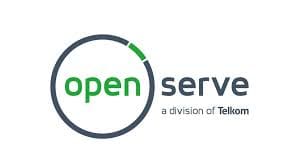 BCX and SMB saw a decline of 11.3% and 25% respectively, driven by a decline in enterprise fixed voice revenues.
Gyro masts and towers continued to commercialise its current masts and towers portfolio in the period, with revenue increasing by 7.7% to R628 million despite the slowdown in the permitting and construction process due to the national lockdown.
The group delivered solid EBITDA growth rising 6.3% to R5.9 billion despite a slight revenue decrease of 0.4% to R21.4 billion in the face of difficult trading conditions brought on by the COVID-19 pandemic.
"Telkom's decision to invest in infrastructure ahead of demand enabled us to meet the surge in demand and weather the acceleration of the decline in fixed voice revenue during the national lockdown," says Sipho Maseko, Telkom Group Chief Executive Officer.
Telkom has reported a healthy cash balance of R3.9 billion as of 30 September. During this period, it strengthened its balance sheet by repaying the maturing debt of R900 million resulting in improved net debt to EBITDA from 1.3 times as at 31 March 2020 to 1.0 times. No debt was raised in the first half of the year.
Telkom dividend is suspended for 3 years.
 "We are pleased with a solid set of results in a year where growth was challenging due to the COVID-19 pandemic that strained the South African economy. These results reflect the quality and dedication of our people and business partners," Maseko said.
The company added that unlocking value from its portfolio of businesses is a key component of its capital allocation framework and will afford management flexibility to re-base its balance sheet and invest in growth portfolios.
In the first half of the year, Telkom said it commenced with a market sounding exercise to gauge interest in Gyro masts and towers.
"We are in the process of concluding the analysis of proposals received," the company said.

"Significant work is underway to enable Telkom to perform a valuation of Openserve key assets and prepare Openserve for its value unlock opportunity.

"We are also reviewing the data centre portfolio, as we seek to expand into a major infrastructure provider."